30,000 International Students Returned to Japan Since Relaxation of COVID-19 Measures
Japan is gradually making progress in returning international students to the country who have been unable to return to the country and pursue in-person studies at their universities due to strict COVID-19 restrictions.
As the Mainichi reports, Education Minister Shinsuke Suematsu has informed that a total of 30,000 international students have entered Japan since this March after the relaxation of COVID-19 measures.
Nanzan University's Center for International Affairs in Nagoya Director Professor Takakazu Yamagishi told The Mainichi that Japan must show a "concerted effort" to attract again the number of international students as before the pandemic.
According to data from the government, as of March, 110,000 international students in total were waiting to enter Japan. The government may allow entry to all these students by May.  
The Japanese government has decided to increase the number of international arrivals entering Japan in phases. From March 14, the country increased the number from 5,000 to 7,000, which group includes Japanese and international arrivals.
Previously, it was reported that the total number of international arrivals, including students, that Japan would allow to enter was 3,500.
Japan has not allowed international students to enter the country since April 2020 but has facilitated restrictions in November last year, allowing entry to students, business people, and returning Japanese nationals and international residents.
According to a survey by the Japan Student Services Organization (JASSO), an organization providing student services, the number of Japanese students decreased by 98 percent in 2020 due to border restrictions imposed amid the pandemic.
The majority of international students in Japan came from China and Vietnam, 114,255 Chinese and 49,469 Vietnamese.
"We expect the (coronavirus) infection situation to improve and international travel to resume. We will work to provide information and other support to students," an education ministry official was quoted as saying by the Japan Times.
During a media conference, Chief Cabinet Secretary Hirokazu Matsuno said that 150,000 international students with valid visas who have not been permitted to enter Japan would be allowed to enter by the end of May.
International students stranded overseas have expressed their concerns mainly on social media, under hashtags #EducationIsNotTourism and #JapanTravelBan hashtags.
These students have reported struggles with their online classes due to time zone differences and other issues.
A survey conducted by the Immigration Services Agency of Japan (ISA) revealed that 7,000 new international students entered Japan in the first half of 2021. This number, according to data, in the first half of 2019 was 61,520.
Related News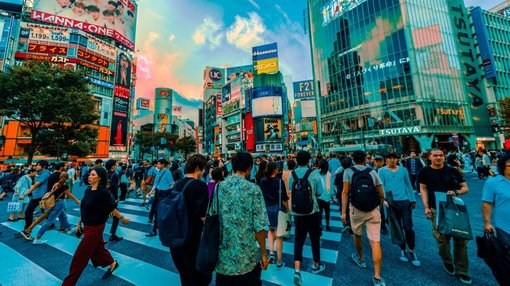 Japan plans to host 400,000 international students by 2033 and lure them to stay and work in the country after graduation.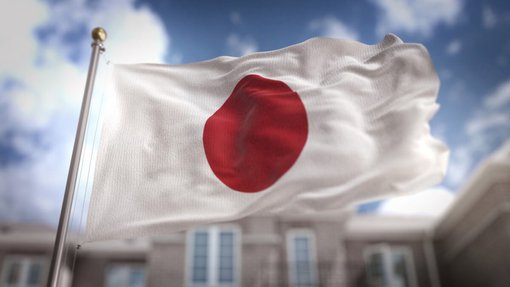 Higher education institutions in Japan are struggling to attract new international students due to the prolonged border closure during the COVID-19 pandemic.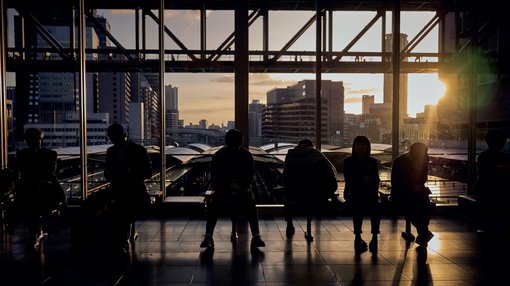 The Chinese embassy in Japan will start issuing long-term visas for Japanese students for the first time in two years.