Number of Japanese Students Abroad Decreased by 98% in 2020 Due to Pandemic
COVID-19
International Studies
Mar 31, 2022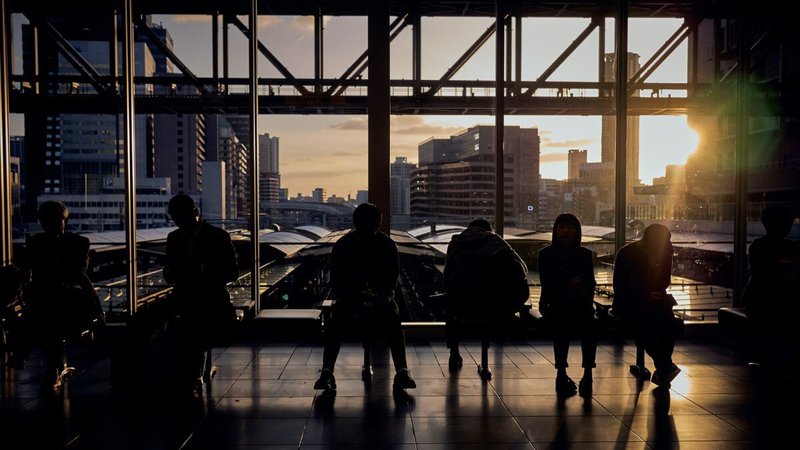 The number of students from Japan pursuing studies abroad in 2020 dropped due to the COVID-19 pandemic compared to a year earlier, a survey conducted by the Japan Student Services Organization (JASSO), a leading organization providing student services, has revealed.
According to survey findings, the number dropped by 98.6 percent to 1,487, Erudera.com reports.
The reason behind this drop are country's tough border restrictions amid the pandemic, leading to many students canceling or postponing their studies.
In addition to drop in Japanese students abroad, the survey found that the number international students at Japanese universities, language schools, and other educational institutions has decreased by 13.3 percent, or to 242,444 as of May 2021, compared to the previous year.
Regarding Japanese students abroad, South Korea ranked first with 265 students from Japan, a decreasing to 6,970 from a year earlier, the United States with 240 students, and Canada with 189.
On the other hand, the number of international students pursuing higher education in Japan dropped to 201,877.
The majority of international students in Japan came from China. A total of 114,255 Chinese students went to study in Japan, followed by Vietnam with 49,469 students, down 12,764.
"We expect the (coronavirus) infection situation to improve and international travel to resume. We will work to provide information and other support to students," an education ministry official was quoted as saying by the Japan Times.
In March, a government spokesperson said that more international students would be permitted to enter Japan by the end of May.
However, Chief Cabinet Secretary Hirokazu Matsuno stressed that the exact number of international students wishing to enter Japan is still unknown.
Earlier, the government announced that 3,500 international arrivals would be able to enter Japan every day, but later on, it decided to increase the number to 5,000.
The new entry into Japan of international arrivals, including students, was suspended from November 30, 2021.
"We are focused on ensuring that all of the international students who have been patiently waiting for over two years to study in Japan and those who are hoping to start the new semester in Japan will be able to enter Japan as soon as possible and continuously, and at the same time, we are aiming to open the doors to many more international students," the Minister of Education Suematsu Shinsuke said.
About 150,000 international students with valid visas remain overseas due to Japan's entry restrictions.

Related News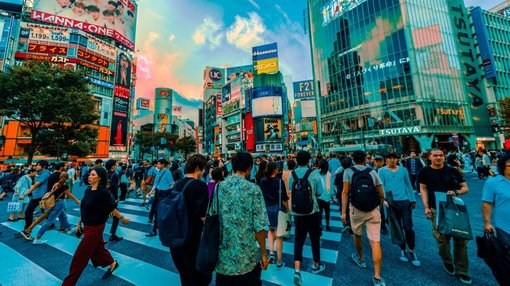 Japan plans to host 400,000 international students by 2033 and lure them to stay and work in the country after graduation.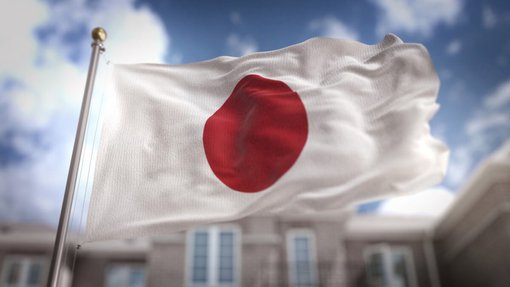 Higher education institutions in Japan are struggling to attract new international students due to the prolonged border closure during the COVID-19 pandemic.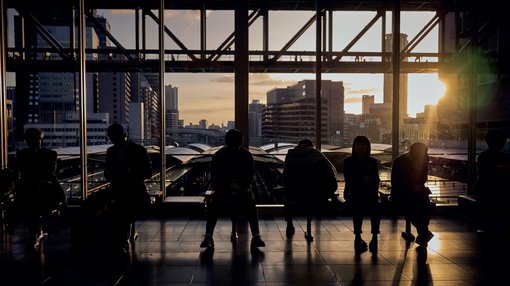 The Chinese embassy in Japan will start issuing long-term visas for Japanese students for the first time in two years.