358k Int'l Students Registered in French Higher Education Institutions in 2018-19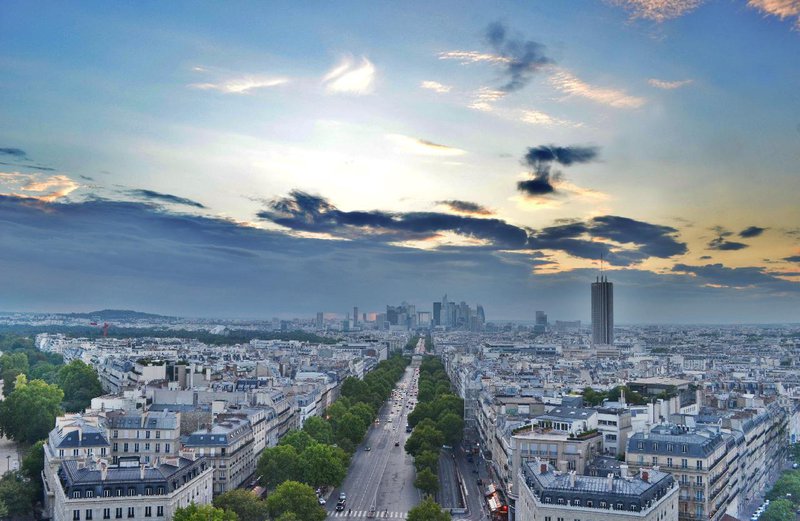 358,000 international students or 13 per cent of all students in total were registered in France's higher education institutions during the 2018-19 period, according to an annual study published by the French Ministry of Higher Education, Research and Innovation, named "Study plan and success of foreign students in international mobility".
According to the ministry report, there was an increase in the number of international students registered in French education institutions by 19 per cent in the last five years. Meanwhile, in 18 years, this number multiplied by 2.1, Erudera reports.
The study otherwise referred to as the Information Note, also reveals that there was an average annual increase of 3 per cent in the number of students in international mobility registered in the academic year 2018-19, considered as the strongest growth of international students in the recent years.
"Over the past few years, the number of international students never stopped growing until it reached 358,000 in 2018, a 33 per cent increase over ten years, while on the same period the number of French students increased by 17 per cent", the study reads.
During 2018 and 2019, international students registered in France were from the following countries:
Africa: One out of two international students were from Africa, 26 per cent of them came from Northwest Africa.
Asia: Considered the second leaderwith 23 per cent of international students.
Europe: Ranks thirdwith 19 per cent, 16 per cent of students were from the EU.
America: Accounts for 9 per cent of international students in France.
Moreover, 34,900 students or 12 per cent of students in total registered in France came from Morocco, 26,300, or 9 per cent were Chinese students while 26,000 or 9 per cent were Algerian students.
Regarding the selection of study institutions, 53 per cent of students who preferred to study at universities were African, 19 per cent Asian, 19 per cent Europeans, and 9 per cent Americans.
Most Required Majors: Economics, Economic and Social Administration, Sciences and Sports
The Information Note, among others, highlights that majors such as Economic and Social Administration, Sciences and Sports, as well as Economics, are the most required fields from foreign students, while courses in Social Sciences and Health are less attended by foreign students.
There are also some factors that make a difference in the success rate, such as the gender, continent and the field of study.
"The success rate in Licence course of foreign students is 46 per cent for the 2018 session, a better result than French students (40 per cent)," the Information Note reads.
International students tend to choose the three following institutions for completing their studies:
1. Universities
2. Business schools
3. Engineering schools
A month ago, due to COVID-19 pandemic situation, hundreds of Indian students who were expected to start their studies in France had been stuck in their countries because French visa centres in India stopped their visa services.
Related News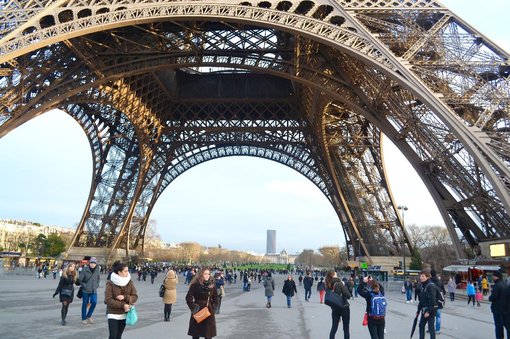 The number of students from the United States attending French higher education institutions increased by 50 percent in 2021/22 compared to the previous academic year, according to data from the French Ministry of Higher Education and Research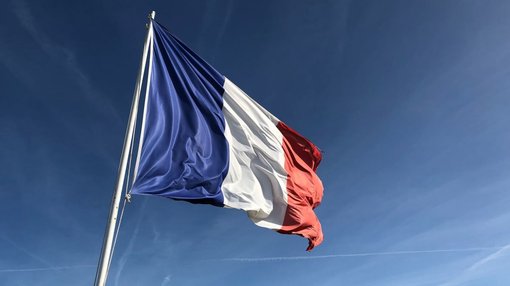 The French government will invest more than €500 million to make improvements to the system of higher education grants based on social criteria, access to food services, and accommodation.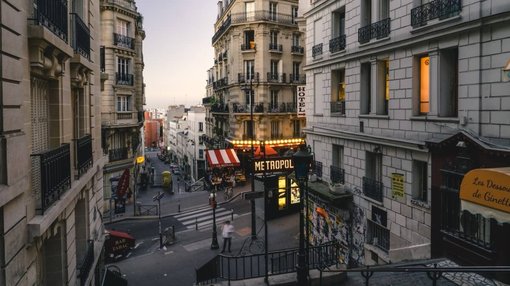 France is among the world's top ten most popular countries for international students. They describe the country as safe and livable, and many recommend it as a study destination.