365,000 International Students Studied in France During 2020/21
Higher Education News
International Studies
Aug 03, 2022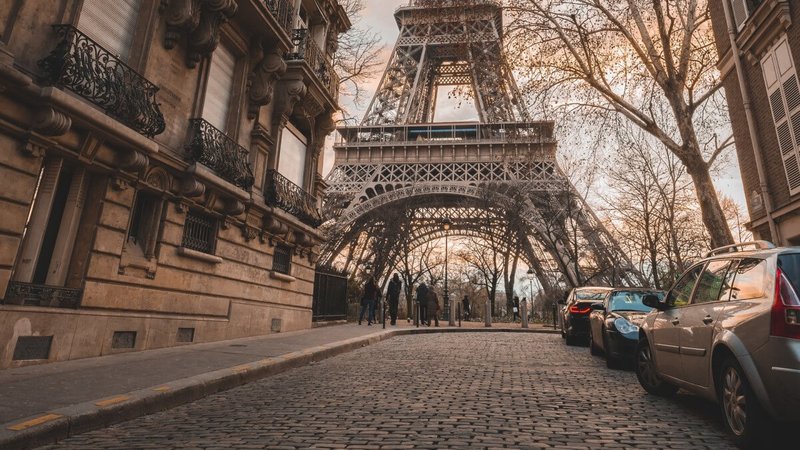 France was the home to 365,000 international students during the 2020/21 academic year, according to figures on student mobility worldwide, published by Campus France.
According to data, Morocco was the main country of origin for international students in France during the 2020/21 academic year, hosting some 44,933 students, followed by Algeria with 29,333 and China sending 27,950 to the country, Erudera.com reports.
Other countries sending international students to France that academic year include:
Italy - 16,482 students
Senegal - 14,566 students
Tunisia - 13,152 students
Ivory Coast - 0,357 students
Spain - 9,004 students
Cameroon - 8,329 students
Lebanon - 8,032 students
Portugal - 7,414 students
Germany - 7,008 students
The number of international students in France has increased by more than 70 percent over 20 years, dropping for the first time between 2019 and 2020 due to the COVID-19 pandemic.
"With 365,000 foreign students in France in 2020–21, this 1% drop is small in comparison with other major host countries. Certain types of educational institutions even continued to increase their numbers during this period, notably business schools (+8%) and engineering schools (+3%)," the report reads.
During the 2020/21 academic year, two-thirds of international students in France enrolled at universities, which despite being a large percentage, dropped in recent years, from 71 percent in the 2016/17 academic year to 66 percent in 2020/21.
Differently, more international students joined business schools, an increase of 13 percent in 2020/21 from 8 percent in 2016/17.
According to Campus France, the doctoral level in France has also been internationalized, with 40 percent of doctoral students at French institutions coming from abroad.
"Within the OECD, France ranks 3rd in hosting foreign doctoral candidates, trailing only the United States and the United Kingdom," the report notes.
Regions that saw improvements in terms of international students in five years are North Africa and the Middle East, experiencing a 24 percent increase, Sub-Saharan Africa (+41 percent), and Europe (up 11 percent).
In 2019, Europe was the main destination of international students, with 88 percent of mobile European students heading to another country in Europe.
Europe, at the same time, is also the second region of origin for degree-seeking mobile students.
Data by Erudera indicates that France is listed among the top five countries in the world as the most popular for international students, after the US, the UK, and Australia.
The majority of international students in the country study Business and Management, followed by Engineering and Technology, Social Sciences, and Computing.
Amid the pandemic, 80 percent of university staff and faculty in France have switched to remote teaching.
Related News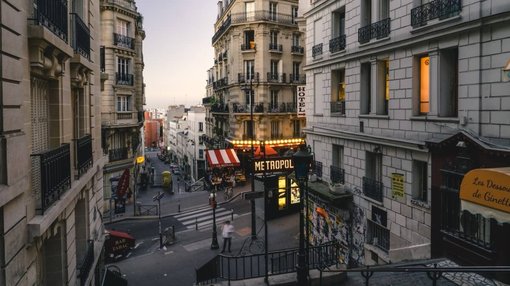 France is among the world's top ten most popular countries for international students. They describe the country as safe and livable, and many recommend it as a study destination.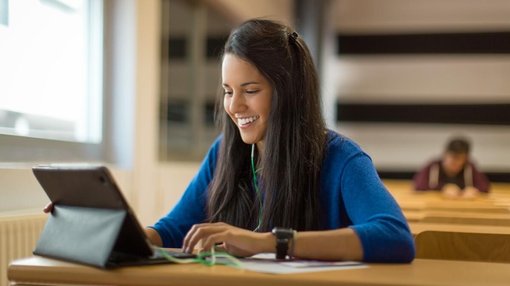 French University Sciences Po has warned its students to refrain from using ChatGPT – an AI text generator launched by OpenAI in November 2022 – to complete their academic assignments.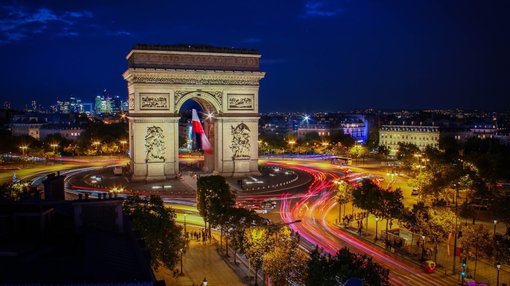 International students in France spend a large budget during their studies in the country, specifically contributing nearly €5 billion to the French economy, according to a survey of Campus France and Kantar Public institute involving about 10,000 international students studying in France over the past three years.