56% of Int'l Students Reconsidering Studying Abroad Due to Poor COVID-19 Handling, Report Finds
International Studies
Statistics
Oct 26, 2020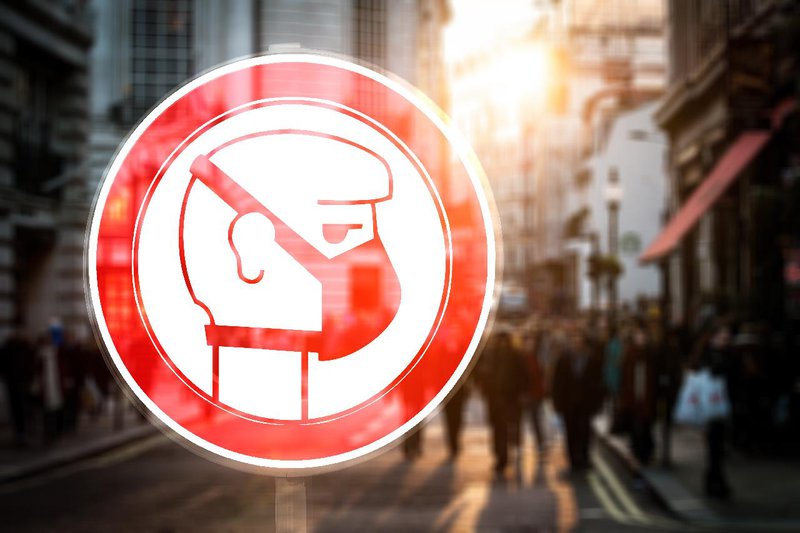 The latest report conducted by the QS Quacquarelli Symonds, which is world's largest higher education network known for the annual publication of QS World University Rankings, has revealed that prospective international students to the United States are reconsidering continuing studies abroad as a result of poor management of COVID-19 crisis in their own countries.
Since the mid-February 2020, QS Quacquarelli Symonds has carried out a pulse survey involving more than 74,000 respondents worldwide, nearly 20,000 of which have said that the US is their favourite study destination, Erudera reports.
"At a time when the US has had an acceleration of confirmed coronavirus cases, health and safety should be the highest priority for US institutions. Prospective students from around the world, many still looking to the US as their top study destination, are watching as this situation unfolds," CEO of QS Quacquarelli Symonds, Nunzio Quacquarelli said.
Aside from the US, students listed the following countries as top alternative study destinations:
Whereas 56 per cent of students claimed that the way governments have managed COVID-19 crisis pushed them to reconsider studying abroad, 28 per cent answered that it did not affect their choice to study overseas, while 16 per cent claimed they did not know at the time of survey whether this was the reason.
In a list of 38 nations, students have chosen the following as the countries which according to them have well-managed COVID-19 crisis:
32 per cent of students chose New Zealand
9 per cent of students chose South Korea
5 per cent of students chose Canada
UK and US were chosen each by 2 per cent of students
Despite the findings that the US response during the crisis had an impact in students' choices regarding their studies, the United States stands just after the UK, ranking the second study destination with 38 per cent of students interested to study there, while Canada ranks third with 35 per cent.
Whereas, the UK ranked the first study destination with 41 per cent of students interested to apply at UK's higher education institutions.
Students' responses have been collected through the database of the International Student Survey (ISS). In addition, international student respondents have filled forms on QS student portals, including TopUniversities.com as well as TopMBA.com.
According to the US Department of Commerce, the United States' economy benefited $45 billion in 2018, only from international students.
Lately, it has been reported that COVID-19 crisis has led to income loss in several countries of the world due to the absence of international students.
According to a report by Statistics Canada, Canadian universities risk losing $3.4 billion this year as a consequence of COVID-19 developments which have led to a drop in the number of international students. Despite Canada, universities in New Zealand could also lose $300m due to COVID-19 as well as experience another $200m loss by 2021.
Related News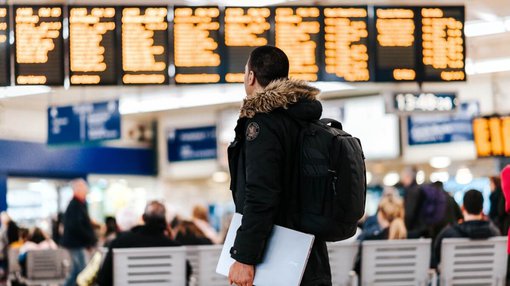 The Chinese government said students in China who have been taking online courses at foreign universities must return to their study destinations, warning China will no longer recognize distance diplomas.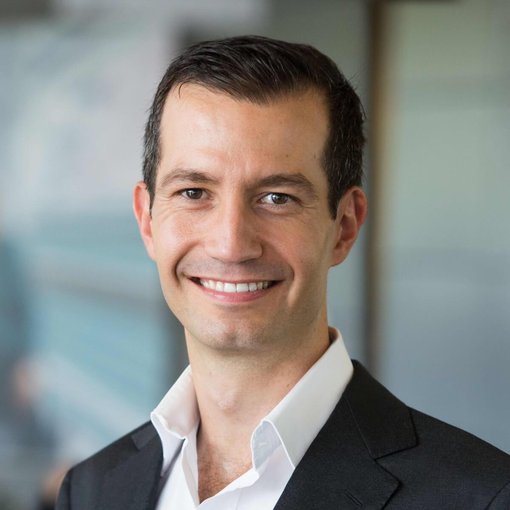 Entrepreneurship education is crucial in equipping students with skills essential for economic growth and innovation in a rapidly changing world.
United States
Jan 31, 2023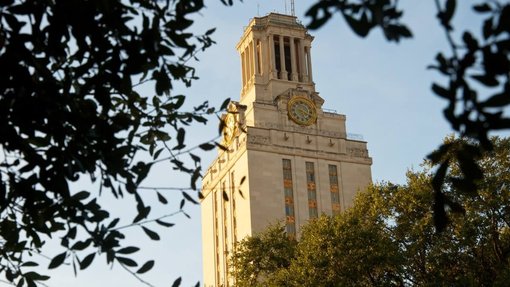 The University of Texas at Austin has announced it is launching a new online master's program in Artificial Intelligence (AI), the first large-scale program of its kind, in an effort to make the field more attractive to thousands of new students.
United States
Jan 31, 2023