Canadian Universities Could Lose Billions Due to Low Number of Int'l Students Amid Pandemic
Canada North America International Studies by Erudera News Oct 14, 2020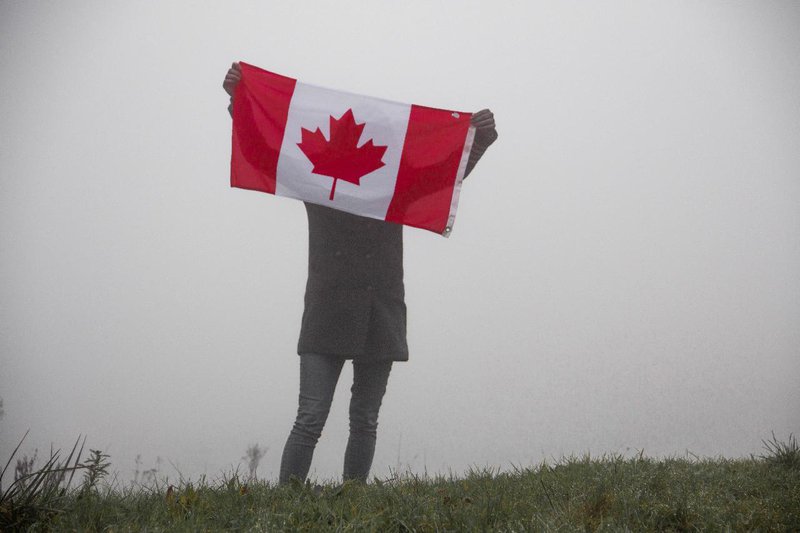 Universities in Canada could face the loss of $3.4 billion this year due to COVID-19 developments, mostly as a result of the decrease in the number of international students, a report published by Statistics Canada, the national statistical office within Canada's Government, has revealed.
The report aims to estimate financial losses of universities across Canada for the 2020/21 academic year, Erudera reports.
In the period of 2013-2014, tuition fees accounted for 24,7 per cent of school funding, a figure that increased to 29,4 per cent in 2018/19.
According to Statistics Canada, the increase in income from tuition fees has been associated with a higher number of international students. The latter pay five times higher tuition fees compared to Canadian citizens.
International students paid about 40 per cent of all tuition fees in 2017/2018 alone. As a result of this, Canadian universities could face the loss of $377 million and $3.4 billion this academic year.
Data from Statistics Canada is based on the number of study permits that have been issued by the Immigration, Refugees and Citizenship Canada (IRCC), which indicates the number of international students in Canada.
This year, 58 per cent fewer study permits have been granted, 13 per cent of which were invalid by September.
In addition to this, the agency said that the number of Canadian student registrations could also decrease this year, as 20 per cent of 17 to 24-year-olds declared they would not return to school this year.
However, according to the External Relations and Research Director at Universities Canada Wendy Therrien, it is early to tell if COVID-19 will affect registrations or budgets of universities.
Due to COVID-19 developments, a report named "State of Postsecondary Education in Canada 2020" published by Higher Education Strategy Associates (HESA) pointed out that Canadian higher education institutions could face a drop in the number of international students due to the pandemic and existing entry restrictions.
Entry to Canada will be permitted for international students from October 20, 2020, if their Designated Learning Institution (DLI) has a COVID-19 plan approved in advance.
Related News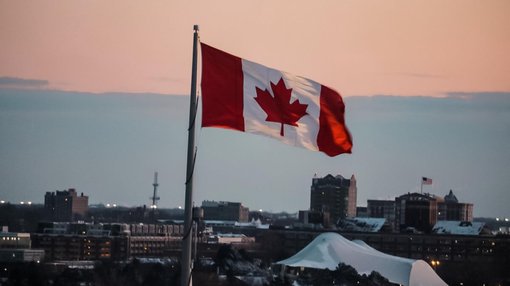 Several provinces in Canada are opposing the government's plans to cap international student numbers as it tries to solve the housing crisis.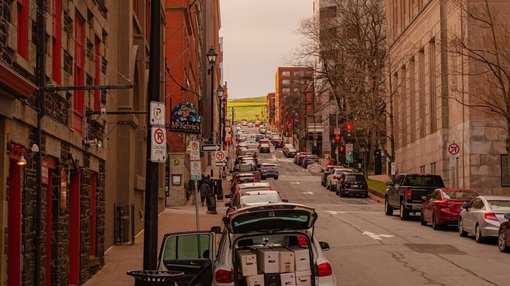 As Canada's housing crisis worsens, the Minister of Advanced Education in Nova Scotia, Brian Wong, said that international students wishing to study at Nova Scotia's universities should have money at their disposal when they begin their studies there.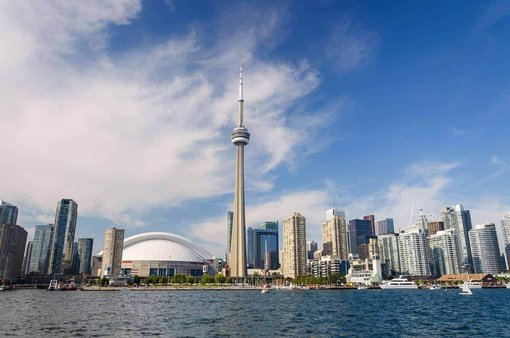 Statistics Canada, the country's statistical office, said it will change how it counts non-permanent residents, including international students.