Canadian Higher Education Institutions Could Face a Drop in the Number of Int'l Students, Report Says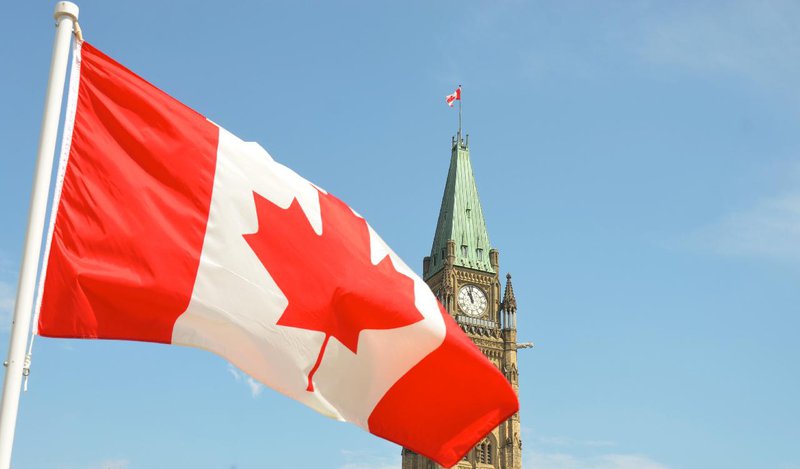 Higher education institutions in Canada are at risk of facing a decline in the number of international students due to COVID-19 developments, a new report published by Higher Education Strategy Associates (HESA) has pointed out.
The report named "State of Postsecondary Education in Canada 2020" makes a comparison between the operating margins and the international student enrolment and concludes which of the institutions could have a decline in the number of international students.
"In the aftermath of the 2008 financial crisis, Canadian governments stopped increasing their spending on postsecondary education, but universities and colleges didn't stop wanting more money. Instead of reducing the rate of spending growth, many of them chose to ramp up the recruitment of high fee-paying international students," the President of HESA Alex Usher said.
The report revealed that the number of international students pursuing their postsecondary education in Canada has increased from 40,000 in the late 1990s to 340,000 in the period of 2018-2019.
In order to assess which institutions may have a drop in the number of international students, the report gathers data for colleges and universities. This time, data for universities is more comprehensive, while data for colleges more limited.
During 2018-19, 15.7 per cent of all international students were enrolled at universities, while 16 per cent were enrolled in colleges.
The report, among other things, emphasizes that several institutions are running "in the red" although the enrollment of students is 20 per cent or higher.
Universities assessed to be most at the risk of a decrease in the numbers of international students are the following:
Concordia University
McGill University
Sainte-Anne University
Windsor University
Mount Saint Vincent
"Of these, McGill's prestige means it is least likely to see a big fall in international student numbers, but at Sainte-Anne, Mount St. Vincent and Windsor in particular, the trifecta of lower prestige, weak finances and high dependence on international students means the next few months may be a time of high anxiety," the report reads.
Since data on international students enrolled in colleges is more limited, the report has focused only on the colleges of Ontario. Most of the institutions may continue marking low international enrolments for another one or two semesters.
In addition, according to the report's data, high levels of international students have been noticed in Canadore university, Cambrian university and Seneca university. However, these particular universities had low levels of operating margins during 2018-19; therefore they are expected to face a decrease in the number of international students.
In the meantime, another report from the CBC News announced that Cape Breton University is facing a loss of $16M incomes as a result of Coronavirus, leading to a $6M deficit for the school.
Related News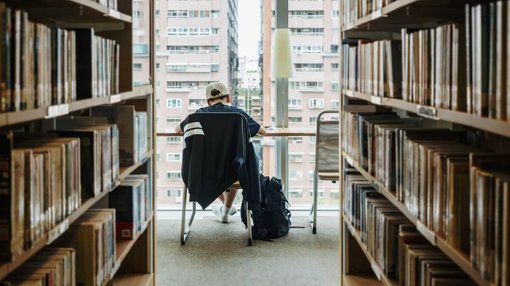 Four in ten students in the United States and Canada have reported poor mental health, and most of them agreed they need mental health support, according to a survey involving 18,169 students currently enrolled in college conducted by the College Student Mental Wellness Advocacy Coalition and Ipsos, a global leader in market research.
United States
Jan 27, 2023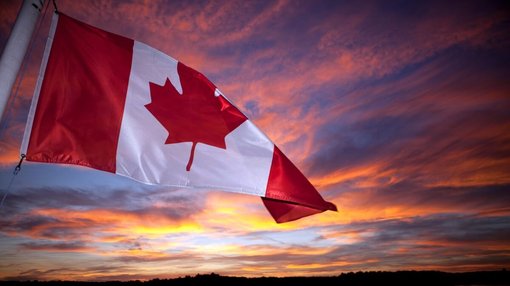 International students face many challenges to become permanent residents in Canada since just studying at a university is not enough, a recent study has revealed.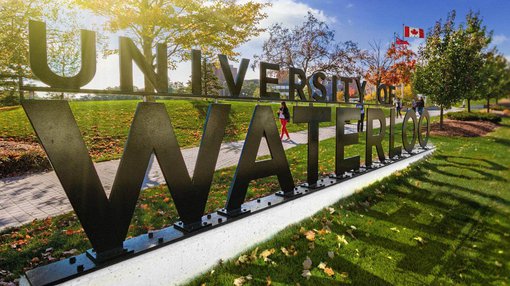 The University of Waterloo has announced it has moved to a mask-optional policy, but it has strongly encouraged the campus community to continue wearing masks during the winter term.