Canada Facilitates Travel Restrictions for International Students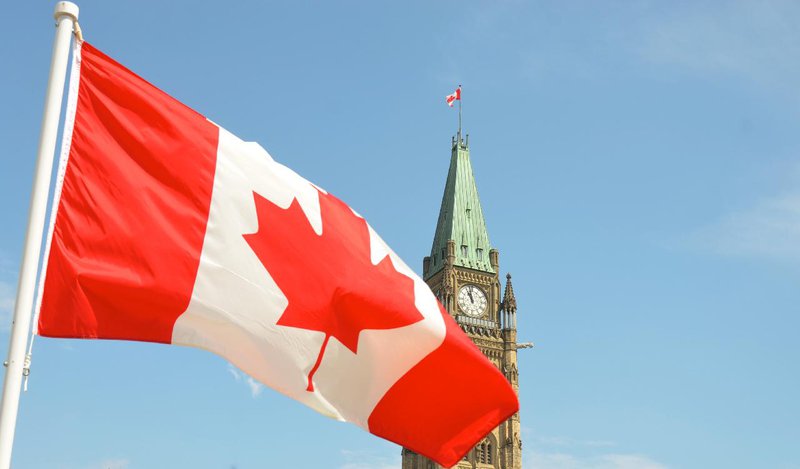 As of October 20, 2020, international students will be allowed to travel to Canada if the Designated Learning Institution (DLI) where they expect to pursue studies has an approved COVID-19 readiness plan in advance.
The move has been announced by the Immigration, Refugees and Citizenship Canada (IRCC), which is a department within Canada's government focusing on issues related to immigration in Canada, refugees as well as the Canadian citizenship.
The new list of DLIs which have an approved Coronavirus readiness plan will be available before October 20, Erudera reports.
In order to allow schools to welcome international students, provincial and territorial governments initially evaluate the Coronavirus readiness plans. Through these plans, DLIs should provide to their province or territory details on how they will guide international students regarding health and travel requirements before they head to Canada.
The readiness plan should also assist students with their quarantine as well as with other necessities such as medication during their self-isolation. Among other things, plans must create protocols on student's health in case there are suspicions or any confirmed cases of COVID-19 in educational institutions.
The update on travel restrictions applies to all international students, despite the country where they are travelling from or the time when their study permits were approved. Therefore, students are not recommended to plan travelling to Canada in case they haven't met all the criteria or received the necessary authorizations.
The change does not affect persons holding study permits who are already in Canada.
Whereas, international students who might be asymptomatic and provide the right documents to enter Canada as well as if the DLI which they are heading to, appears on the list of institutions with approved COVID-19 readiness plan, will be considered "non-discretionary and non-optional", only if there is proof that these people are travelling to Canada for discretionary or other purposes such as tourism.
Travelling to Canada could be considered non-discretionary as a student if:
The student already lives in Canada
The student has to travel to Canada for programs such as workshops, laboratory work, etc.
The student's educational institution is not offering options to study remotely
He/she cannot study in their home country due to internet restrictions
The difference in time zones disables their participation in live classes
In case a student is travelling to Canada for non-optional or non-discretionary reasons, change in travel restrictions allows close family members to accompany the international student to Canada. Family members could be spouses, common-law partners, dependent, or a parent and legal guardian if a minor child will study in Canada.
International students, along with their companions, are obliged to respect the public health measures imposed in Canada, including 14 days self-isolation once they arrive in the country.
Lately, Canada approved 56,000 study permit applications in the first stage for international students, who will benefit from the move if the plan of their DLI has been approved.
Designated learning institutions (DLIs) include universities, colleges, and all other educational institutions which have received the approval to welcome international students.
Related News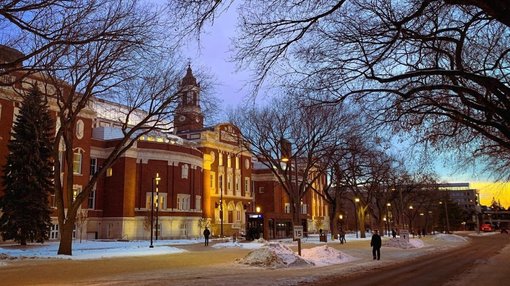 University of Alberta (U of A) has approved a 5.5 percent tuition increase for the 2023/24 academic year that applies to both local and international students.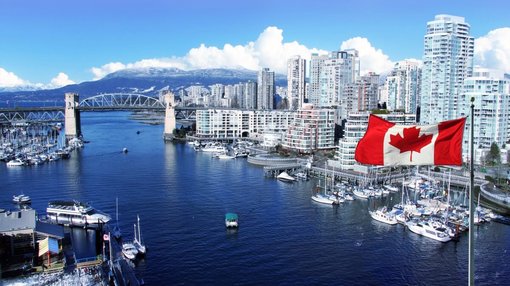 International graduates in Canada whose post-graduation work permits (PGWP) have recently expired or are about to expire will be able to apply for an extension for another 18 months, Canada's Immigration Minister Sean Fraser has announced.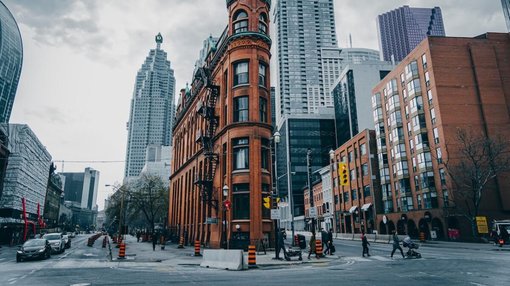 Public colleges in Ontario, Canada, have introduced a new set of rules to strengthen programs and services for international students studying in Canada.