59 New Students From Kazakhstan Join EU Erasmus+ Program
Kazakhstan Europe Europe International Studies by Erudera News Sep 07, 2022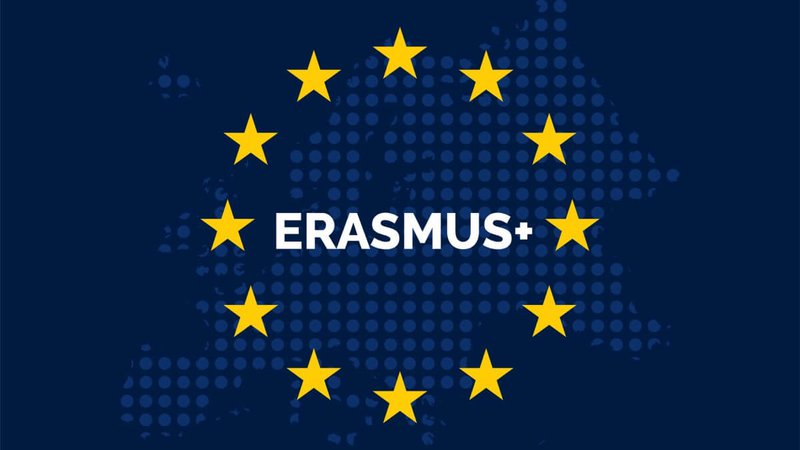 The European Union's Erasmus Mundus Joint Master's Degree (EMJMD) has granted 59 students from Kazakhstan the chance to continue their studies in the EU this year.
The beneficiaries will now have the opportunity to study different topics and subjects in the best universities in 13 different EU countries, Erudera.com reports.
In addition, the group of 59 students from Kazakhstan brings the number of students who have won EMJMD scholarships to 335, ever since this type of scholarship started being granted to Kazakh students.
"The European Union pays significant attention to the development of the human capital, including education and health, and the youth, which is firmly enshrined in the Enhanced Partnership and Cooperation Agreement between the EU and Kazakhstan. The Erasmus+ program is one of the biggest and very appreciated achievements in Europe, and I'm glad that our partner country Kazakhstan can also benefit from it," the EU Ambassador in Kazakhstan, Kestutis Jankauskas, pointed out in this regard.
She also added that the EU has recently launched the regional program DARYA (Dialogue and Actions for Skilled Youth in Central Asia) in support of youth development, from which students from Kazakhstan will also benefit.
According to her, student exchange strengthens contacts and ties between the EU and Kazakhstan.
The first Erasmus Mundus Joint Master Degree programs were selected sixteen years ago. Since then, almost 28,000 students from 182 countries have won scholarships to study in 526 programs.
According to the selection results, 44 out of 447 applicants from Kazakhstan became holders of Erasmus+ Joint Master's Degree scholarships in 2020. Meanwhile, from 2013 to 2020, 224 students from Kazakhstan received scholarships for EMJMDs.
In the EU-Kazakhstan cooperation, Erasmus+ has already provided about 2000 scholarships for Kazakh students and staff to come to study in Europe and about 800 scholarships for European students to study in Kazakhstan.
In 2019, a total of 2,273 Master's students worldwide received an Erasmus scholarship. About 585 applications were received from Kazakhstan, and 39 students were selected who had the opportunity to join the largest educational program in the EU.
Moreover, on September 1, the EU delegation in Mongolia announced that ten full scholarships have been awarded to young Mongolian students to continue their studies for two years in the EU within the Erasmus+ Program.
In this regard, the Delegation said that the students would earn a master's degree at the end of their program, in which they will complete at least two different universities. The Delegation revealed that about 160 Mongolian students have benefited from this program from 2014 to 2020.