62% of Students in US Considered Dropping Out of University Due to Housing Insecurity
United States
North America
Higher Education News
Statistics
Dec 07, 2022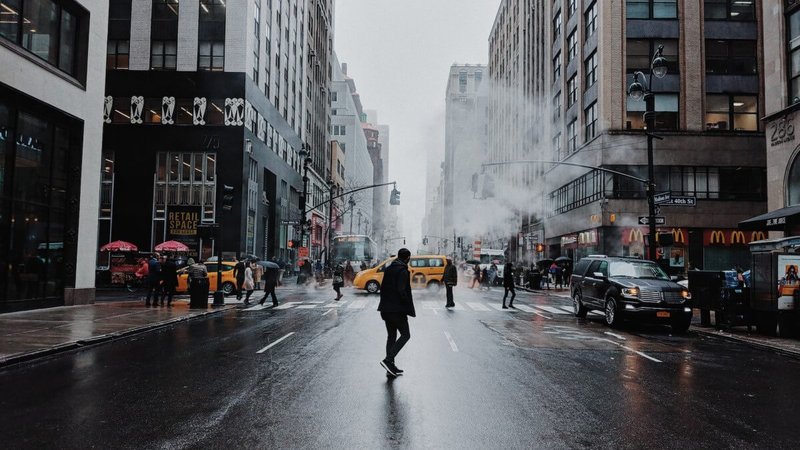 Some 62 percent of college students in the United States have considered dropping out of university after being unable to find accommodation, a recent survey from the student loyalty network, Student Bean, has found.
According to data, over a third of students said that they thought of leaving college because of their financial situation, Erudera.com reports.
Over half of students (55 percent) said that their financial situation has negatively affected their life, with 38 percent citing that their friendship ties have been affected the most, followed by 33 percent citing relationships with family, 28 percent mentioned their dating life, whereas 11 percent of respondents said their sex life was affected.
Student Beans' Chief Strategy Officer, Will Harris, said it is alarming to see that one in five students have been struggling with housing during their studies which can negatively impact students' success.
"There is a serious lack of affordable housing for students, and we fear that this may become a barrier for those from disadvantaged backgrounds who are intimidated by the rising and increasingly competitive rental market," Harris said, adding that he would like to see more efforts to offering more accessible and appropriate housing for students so the latter can focus on their studies.
The Student Beans US Housing Insecurity Report states that 37 percent of students support their studies with student loans, taking out an average of $8180 per semester, 47 percent said they are studying on scholarships, whereas 35 percent said they are Pell Grant recipients.
In addition to the financial situation, 46 percent of college students participating in the survey said they are not sure they know where to ask for support while being in a hard financial situation.
"In order to get by financially, these young people are turning to worrying measures, like relying on credit cards and resorting to shoplifting. But for those who have faced housing insecurity, the likelihood of turning to these negative means skyrockets," the report states.
Survey shows that students who had experienced financial troubles earlier were twice as likely to rely on loans, more than twice as likely to resort to shoplifting, five times more likely to start working as a sex worker, or four times more likely to become drug dealers.
More students who struggled to find housing have used credit cards compared to those who have not faced housing insecurity, 43 percent and 27 percent, respectively.
Moreover, 25 percent of respondents who reported difficulties finding housing said they had started a small/side business, compared to 16 percent of those who have not faced the same challenges.
image source: Patrick Tomasso | Unsplash
Related News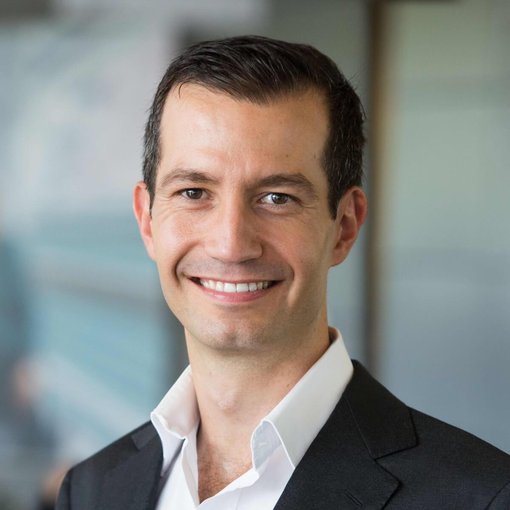 Entrepreneurship education is crucial in equipping students with skills essential for economic growth and innovation in a rapidly changing world.
United States
Jan 31, 2023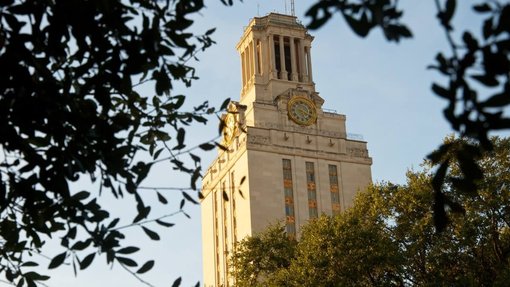 The University of Texas at Austin has announced it is launching a new online master's program in Artificial Intelligence (AI), the first large-scale program of its kind, in an effort to make the field more attractive to thousands of new students.
United States
Jan 31, 2023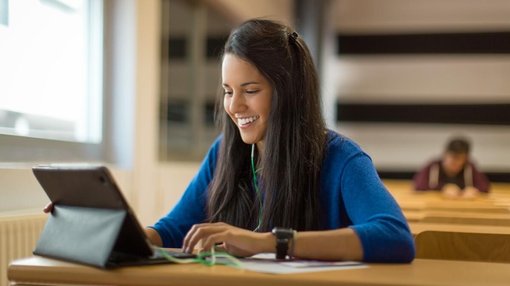 The University of Florida (UF) has been ranked for the second year in a row as the best institution in the country to offer an online bachelor's degree program.
United States
Jan 27, 2023