75% of Students in Germany Have Part-Time Jobs, Survey Shows
Germany Europe Higher Education News by Erudera News Oct 22, 2020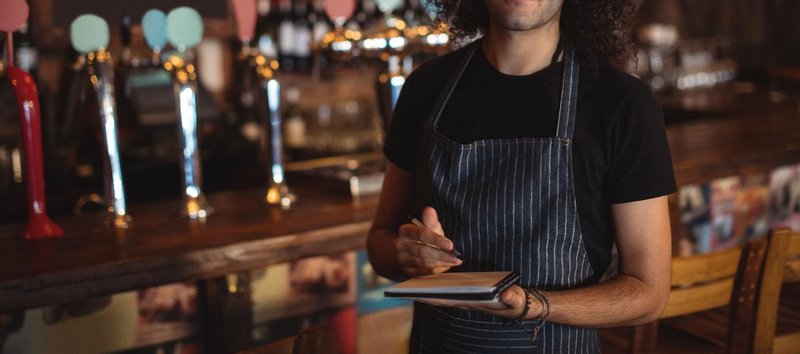 Although many students choose to focus only on education, there is a number of them who want to work and continue their studies at the same time. This is possible in most countries of the world, as students are allowed to work at least 10 hours per week.
By working a part-time job, despite paying for university costs, students could also use the money to cover their living expenses, travel, avoid debt or in some cases pay the student loan, Erudera reports.
A survey published on October 19, 2020, by the opinion research institute Forsa on behalf of the mini-job centre which is part of the Association of Deutsche Rentenversicherung Knappschaft-Bahn that that provides students with mini-jobs, has shown that almost three-quarters of students in Germany have been working and studying at the same time.
1,010 students and former students aged up to 30 years have participated in the survey.
The survey has shown that almost a third of students work part-time as research assistants or are doctoral students at universities. Whereas, more than a quarter work in offices, while the remaining work in the following industries:
13 per cent of them work in tutoring
12 per cent of them work in retail
11 per cent of them work in catering
According to the survey, the main criteria among students is not a high salary, as students seem to pay more attention to relations with the employer, flexibility in terms of time, recognition for their job, etc.
In average, the amount of money a student can earn by working certain jobs in Germany is as follows:
The support staff/waiters at cafés/bars are paid €7 per hour.
The retail store shopping assistant is paid €9 per hour.
Babysitters are paid €10-15 per hour.
Home delivery is paid €11 per hour.
The research assistant at university is paid €11-12 per hour.
The office assistant is paid €12 per hour.
The language tutor is paid €12-15 per hour.
The call centre officer is paid €15 per hour.
The field interviewer is paid €18-20 per hour.
Students in Germany can start searching for jobs at university because almost every German university has a Schwarzes Brett, which is a bulletin board where students can find a job and not only; they are provided with accommodation options, get bicycles and many more things.
As per rules for working students in Germany, those who work part-time are not restricted regarding income. Yet, students that earn an income of more than €450 a month are obliged to pay taxes to the German federal state in which they live.
Related News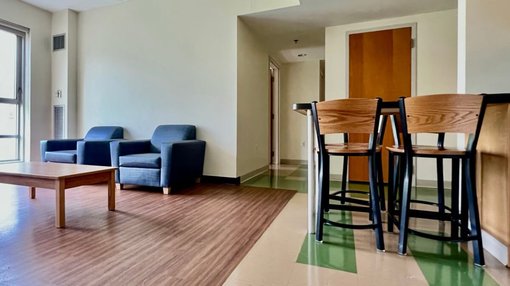 Are you a student worried about finding somewhere to live while studying abroad? Take Erudera's survey to contribute to our research on student housing and possibly help make a difference in students' ongoing struggle with accommodation.
United States
Sep 22, 2023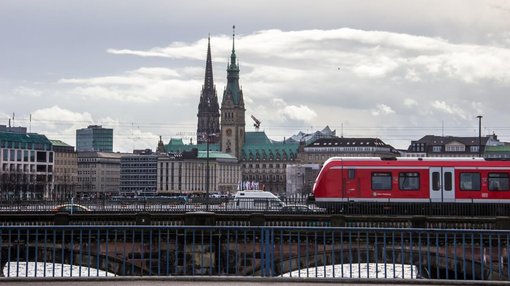 The number of Indian students in Germany has reached a record high in the 2022/23 academic year, with the latter becoming the largest group of international students in the country, the German Academic Exchange Service (DAAD) has announced.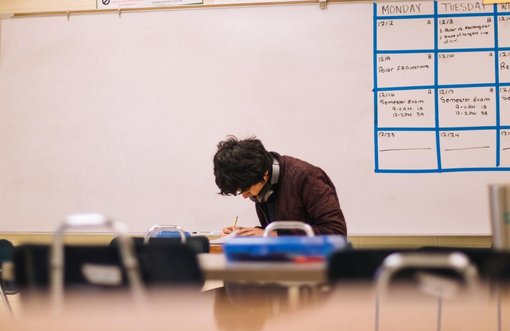 The German Ministry of Education has recently expressed concerns about the potential threat of scientific espionage from Chinese students studying in Germany under exchange programs.