78% Of US College Students Report Experiencing the Same or Higher Level of Stress & Anxiety as Last Year
United States North America Higher Education News Statistics by Erudera News Dec 28, 2022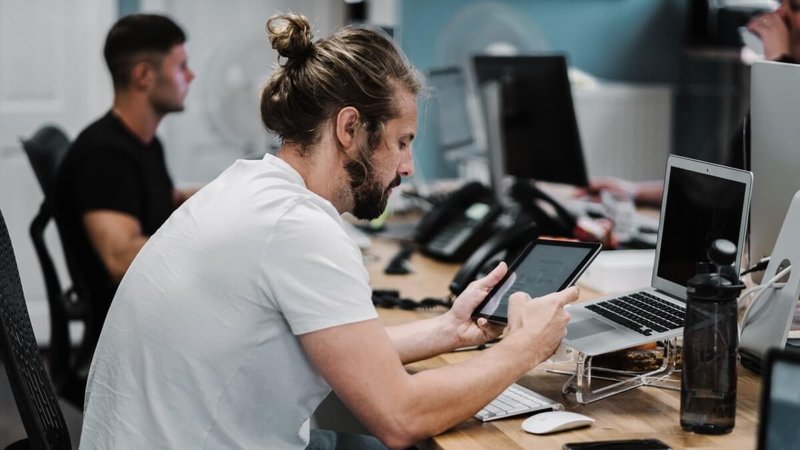 A survey of more than 1,200 college students in the United States has found that 78 percent of students are experiencing the same level of stress and anxiety as a year ago or even a higher level compared to the same period last year.
Six in ten students claimed that they have taken at least one day off this semester to take care of their mental health and wellbeing, Erudera.com reports.
The survey released by TimelyMD, the leading virtual health and well-being provider in higher education, analyzes how going home for holidays this winter impacts students' mental health. According to findings, eight in ten students believe that being home for holidays will positively impact their mental health.
In contrast, 60 percent of students belonging to the LGBTQIA+ said they don't feel very relaxed about going home for the holidays. The survey, among other things, found that a very large proportion (91 percent) of on-binary students feel more stressed about going home for winter break compared to 55 percent of their female peers and 44 percent of male peers.
Director of Mental Health Operations at TimelyMD, Seli Fakorzi, said that although those dealing with mental health issues need more than just the winter break, the time off during the holidays is a great opportunity to relax and reconnect with their loved ones.
"My advice? Give yourself the gift of taking care of you this holiday season. Whether that includes self-care, peer support and/or professional counseling, a mental health reset now can help you enter the new year feeling refreshed and rejuvenated," Fakorzi said.
Family is the source of stress for 49 percent of students, travel for 41 percent, whereas finances are why 38 percent of students are currently stressed.
Results show that 51 percent of students are experiencing stress and anxiety about the winter break, whereas 49 percent said they are not stressed or anxious at all.
The majority (66 percent) of students have already informed their families about their mental health issues and said that they have supported them working with a mental health professional.
"Be it with the support of a professional or a peer, finding ways to deal with stress and anxiety is important; however, it is increasingly evident that students lean on each other in their time of need," the report by TimelyMD reads.
Students have highlighted several ways to overcome stress and anxiety this holiday season, with 63 percent saying they will spend time with friends, 51 percent mentioning family will help them, and 38 percent saying they will spend screen time to relieve stress.
>> COVID-19 Exacerbated Mental Health of College Students, Study Finds
image source: Studio Republic | Unsplash
Related News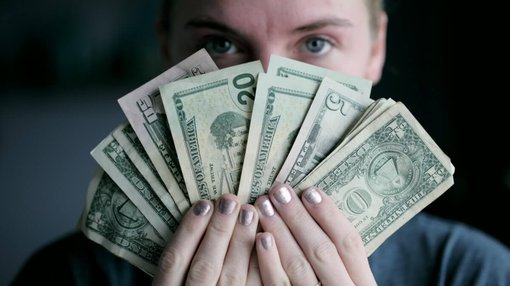 A whopping 92 percent of Gen Z students in the United States are worried they won't have enough means at their disposal to pay tuition in the fall semester, a recent survey has revealed.
United States
Sep 23, 2023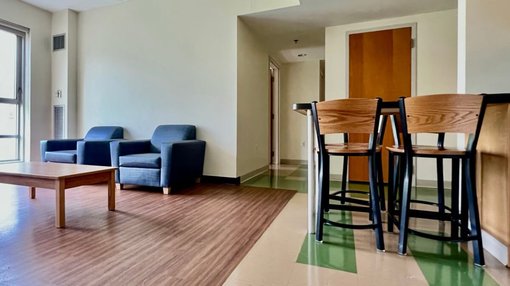 Are you a student worried about finding somewhere to live while studying abroad? Take Erudera's survey to contribute to our research on student housing and possibly help make a difference in students' ongoing struggle with accommodation.
United States
Sep 22, 2023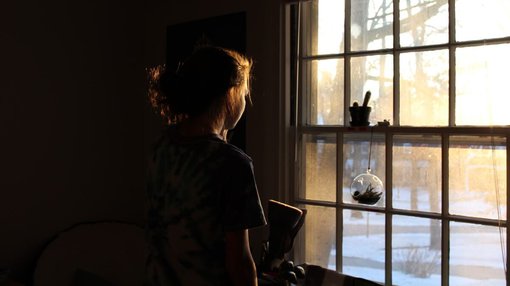 The number of students reporting depression, anxiety, and other mental health issues has increased worldwide, and the need to get help is clear, various studies show.
United States
Sep 22, 2023