80% of Chinese Students Return in China After Graduating Abroad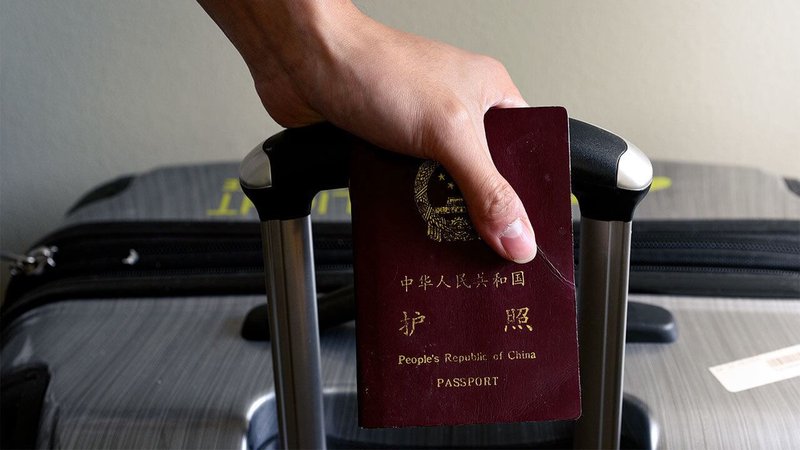 2.01 million or 80 percent of Chinese students studying abroad between 2016-2019 have returned to China after graduating, the Ministry of Education (MOE) has announced.
Whereas the total of Chinese students studying abroad during this period was around 2.51 million, Erudera reports.
Over 3,000 students have been accepted to 94 Sino-foreign cooperative universities, institutions, and programs which have expanded their enrollments for a limited period of time in order to ease students' challenges who were blocked from studying abroad as a consequence of the pandemic.
During a press conference on Tuesday, the director of MOE's Department of International Cooperation and Exchanges, Liu Jin, said that the pandemic is a great test for "the opening of education."
According to him, the pandemic has hit a "pause button" on normal educational cooperation exchanges but has also triggered challenges to health, life and studies, forcing students and teachers to move between different countries.
The 18-year-old, freshman Tang Qitao from the Wenzhou-based Wenzhou-Kean University is among the students who have been admitted to university this September through the university's temporary enrollment plan.
"I found the study mode and campus environment are quite good despite the school being located domestically," Tang told the Global Times.
In the meantime, the President of Wenzhou-Kean University, Wang Li, said that the university had shifted 473 courses to its Blackboard platform in a bid to fulfil the needs of teachers and students.
The sixth Sino-foreign committee conference has been held in East China's Zhejiang Province during November, with nine Sino-cooperative universities which attended the meeting to review the development of the education industry, in particular, the challenges triggered by COVID-19.
Participant universities were:
NYU Shanghai
Duke Kunshan University
University of Nottingham Ningbo China
According to MOA, by the end of 2020, China is expected to have 2,332 Sino-foreign cooperatively-run schools and projects, of which more than 1,230 to be of undergraduate-level.
According to Liu, teachers and students from Hong Kong, Macao and Taiwan island did not report any infections, and there were zero COVID-19 confirmed cases among international students in China.
In spite of this, China has worked towards standardizing the qualification conditions for domestic universities to admit international students, and improvement has been noted in the quality and assessment systems over recent years.
According to a specialist, China remains an "indispensable recruitment market" for students this year.
Some 70 countries have already incorporated the Chinese language in their national education systems, while 25 million people outside China are learning the language.
Related News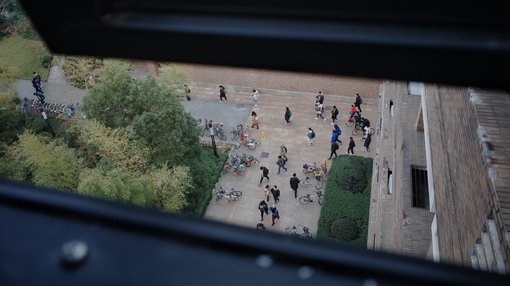 China, one of the largest education hubs in the world, should increase tuition fees for international university students to attract high-achieving students from other countries, experts have proposed.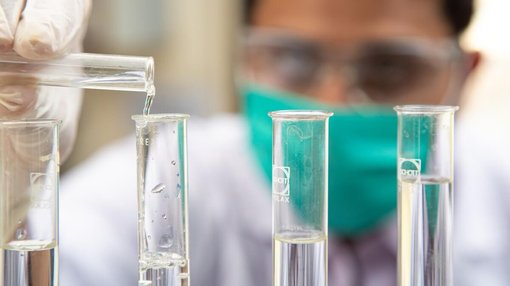 The United Kingdom banned more than 1,000 Chinese students and scientists from studying and working at UK institutions last year amid tensions on academic cooperation between the two countries.
United Kingdom
Mar 17, 2023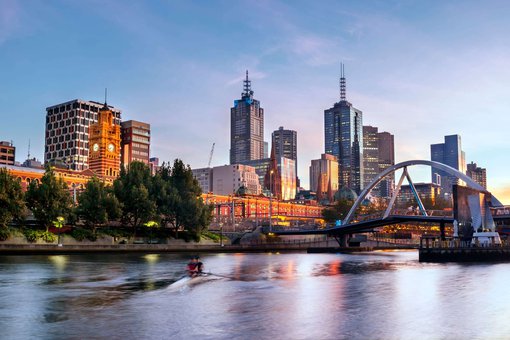 The Australian authorities have said that they are preparing for the arrival of thousands of Chinese students following China's Education Ministry warning for students enrolled abroad.