80% Of Doctoral Degree Holders in Morocco Don't Trust Professor Hiring Process
Morocco Africa Higher Education News by Erudera News Nov 08, 2022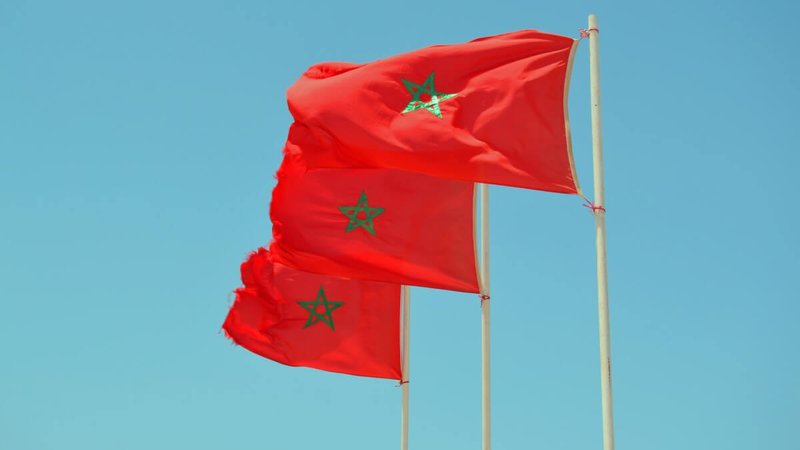 Some 80 percent of doctorate holders in Morocco don't believe there are the right mechanisms for recruiting assistant professors in the higher education institutions in the country, a survey by the Moroccan Social and Media Studies Institute has revealed.
The survey involved some 14,000 doctors and researchers, out of whom 80 percent said they don't trust the hiring process and 15 percent answered "somewhat." According to the Morocco World News reports, only 5 percent of respondents said they trust the hiring process.
According to more than 73 percent of the participants, institutions had not respected the criteria set for recruiting professors this year, for 5 percent they did, whereas 20 percent were uncertain about the matter. A large number of respondents (93 percent) said they would like to see candidates' publication history in the future, also pointing out that academic activities should be published in order to have a more transparent process.
The same source notes that nearly 7 percent of those with a PhD degree responding to the survey said such a practice would "create controversy" and did not agree with such a proposal. The report states that more than 88 percent of those participating in the study who earned their degrees last year said they were unable to attend the face-to-face job interview, whereas, for 3 percent of respondents, two interview chances were offered.
According to Statista, the German data provider, during the 2020/21 academic year, universities with permanent staff in Morocco were:
Mohammed V Rabat university – 2,468 permanent staff
Hassan II Casablanca – 2,245
Sidi Mohamed Ben Abdellah Fès – 1,711
Cadi Ayyad Marrakech – 1,649
Ibn Zohr Agadir – 1, 414
Abdelmalek Essaâdi University – 1,261
Moulay Ismaïl Meknes -1,073
In September this year, the recruitment of 2,350 higher education professors for the 2022/23 academic year started, from which 760 positions were allocated for professors in the field of education and medical studies. The news was confirmed by Morocco's Minister of Higher Education, Abdellatif Miraoui, who said it was the first time the government had considered recruiting so many professors.
Statista data also show that there were around 1.17 million students in tertiary education in Morocco in 2020, a large increase compared to 2000, when 295,634 students were pursuing higher education at country's universities.
The number of students in Morocco during 2020 has also increased compared to the previous year, as in 2019, there were 1,12 million students.
Image source: Tigmi Moiz | Unsplash
Related News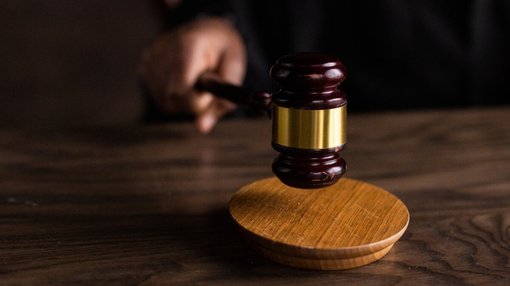 A court has ordered the Belgian state to compensate two international students after unlawfully detaining them at the Belgian borders.