836 Students at Technical University of Munich Received Scholarships in 2021/22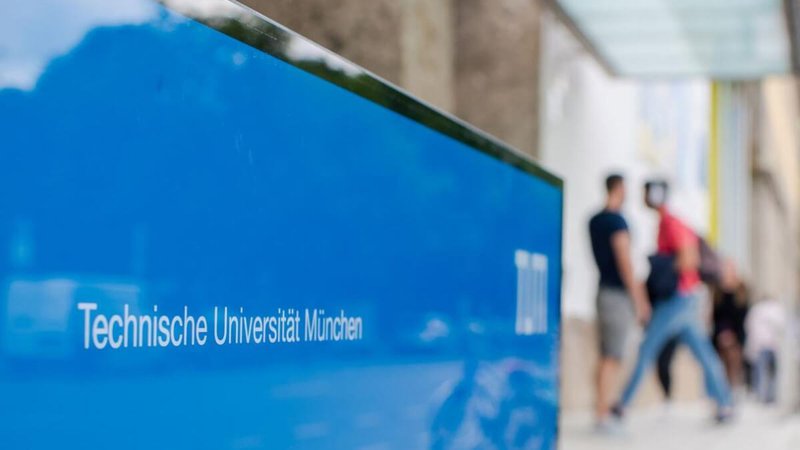 Some 836 students have received scholarships in 2021/22 funding year under Germany's National Scholarship Program "Deutschlandstipendium," the Technical University of Munich (TUM) has announced.
To date, more than 5,900 students at TUM alone have received financial and non-material support under the program, from more than 700 sponsors, including companies, foundations, organizations as well as private sponsors, Erudera.com reports.
"The scholarship is awarded without consideration of personal or parent income and one's nationality is not material to award either," the Federal Ministry of Education and Research (BMBF) emphasizes in its website.
>> Germany Increases Payments for Students Benefiting From BAföG in a Bid to Make the Scheme More Attractive
Scholarship winners receive an amount of €300 monthly for a 12-month period. Half of the payment is provided by the government, while the rest is transferred to universities by companies and other sponsors.
"The funding period can also be shorter e.g. if you move up as a scholarship holder during the funding period and receive funding from residual funds or in case you no longer meet the prerequisites for the program," TUM notes in a statement.
In its statement, TUM adds that all students interested in pursuing studies at the university for the upcoming winter term can apply for the program. The program is also open to international applicants.
The next application round is planned to start in June 2020 this year. Applications must be submitted online until July 03, 2022, while the deadline for secondary school graduates' applications is July 31.
Germany's National Scholarship Program has supported talented students for more than ten years. Deutschlandstipendium provides support to high-achieving and committed students from all around the world who attend universities in Germany.
"It gives them the space to develop their personal talents, engage with society and unleash their full potential in the process. This is because mentoring by the sponsors is a crucial aspect of the scholarship program alongside financial support," TUM points out.
According to the TUM statement, Deutschlandstipendium is not only funding as scholarship holders, and sponsors can also benefit by meeting and having interactions with other people at different events organized by companies, foundations, etc.
The Technical University of Munich was established in 1868 and is known as one of the best universities in Europe. Today, it has 11 schools and faculties, hosts a considerable number of 48,296 students, and employs 623 professors. So far, 17 Nobel Prize winners studied at the Technical University of Munich. The university allocates an amount of €398 million in third-party funding.
Related News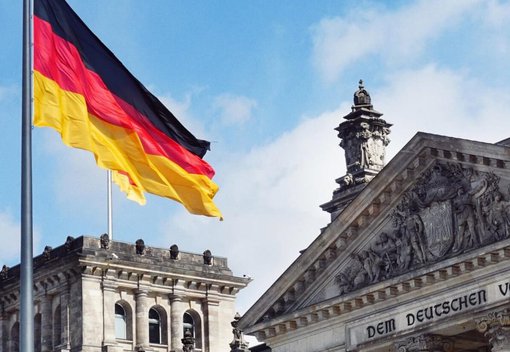 Deutsches Studentenwerk (DSW), the association of 57 student unions, has objected to the plans of the Bavarian state to introduce education fees for students from non-European countries. According to DSW, tuition fees damage the possibility of equal opportunities and students' internationalization, which could result in fewer international students coming to the state, Erudera.com reports. "Tuition […]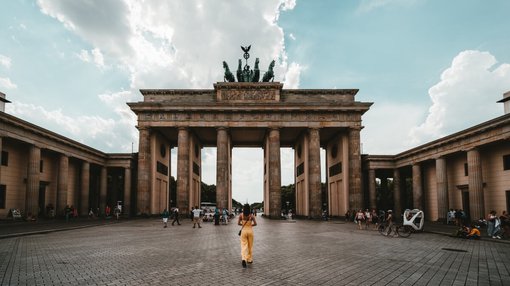 Students have passed more final exams at universities and exam offices in Berlin and Brandenburg in 2021 than in 2020, according to the Berlin- Brandenburg Statistics Office, the official statistics provider for the Berlin-Brandenburg region. According to a press release issued by the organization, some 33,681 final exams taken in Berlin were passed last year, 4,549 […]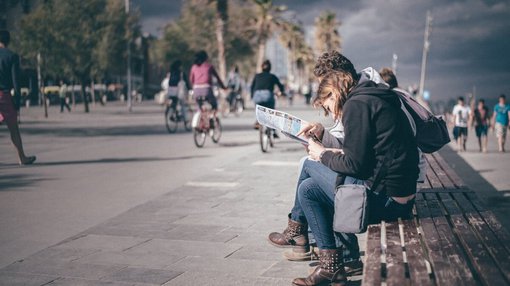 About one million students from Germany have studied abroad with the European Union (EU) student exchange program, Erasmus, since its introduction, the German Academic Exchange Service (DAAD) revealed on the occasion of the 35th anniversary of Erasmus. According to DAAD figures, to date, more than twelve million Europeans have participated in the program, Erudera College […]