A University of Southern California School Replaces Term "Field" With "Practicum" to Avoid Racist Connotations
United States North America Higher Education News by Erudera News Jan 17, 2023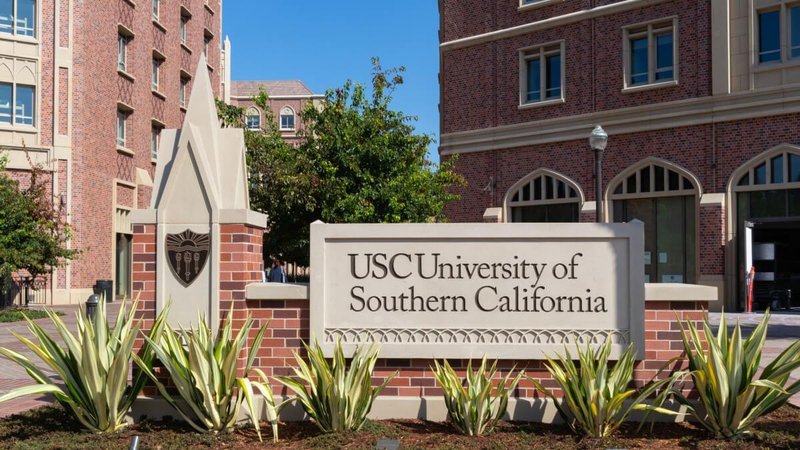 The school of Social Work at the University of Southern California (USC) said it is removing the word "field" from its curriculum to avoid racist connotations.
In a letter written to students and staff, the Practicum Education Department within USC's School of Social Work, which was earlier known as the Office of Field Education, said the change is an effort towards anti-racist work as words like "field work" or "going into the field" could have negative meanings related to racism and slavery, Erudera.com reports.
"This change supports anti-racist social work practice by replacing language that could be considered anti-Black or anti-immigrant in favor of inclusive language," the letter reads, pointing out that phrases like "going into the field" or "field work" may not be well perceived by descendants of slavery and immigrant workers.
The same adds that the goal is not just to use inclusive language but also to honor inclusion and forbid "supremacy, anti-immigrant and anti-blackness ideologies," a process that will take some time because changing terminology can be challenging. The Department thanked in advance students and staff for supporting this decision and for their patience until the transition.
According to the Daily Trojan, USC's student newspaper, students have different opinions regarding this decision. Some of them told the newspaper that the university has more significant problems that it should focus on, while others said that they had not heard any student saying they have a problem using the word "field work."
"Coming from a background where I had family members that grew up working fields, I don't think that they themselves would find it particularly offensive. It just seems a little ridiculous to me," Rylan Jimenez, an engineering student said in an interview with the newspaper.
However, there are also students who agree with this change as long as the university considers it correct.
In its move towards anti-racism and anti-oppression, the school said it would analyze the university's history, biases, and complicity in the past and present. At the same time, it will also continue training social work students who understand social and racial justice.
According to the Online Etymology Dictionary, "field work" dates back to 1767 and has been used to describe gathering statistics or "doing research out-of-doors or on-site."
In fall 2022, Black/African-American students accounted for nearly 6 percent of the student body at the university, Hispanic 15.3 percent, Asians 19.3 percent, and White/ Caucasian represented 24.8 percent of all students.
Figures published on the university's website show that the total number of students at USC is 49,500; of them, 13,056 are international students (2022/23 academic year).
© Sonnenbergshots | Dreamstime.com
Related News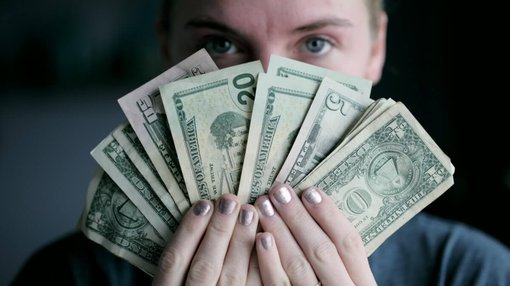 A whopping 92 percent of Gen Z students in the United States are worried they won't have enough means at their disposal to pay tuition in the fall semester, a recent survey has revealed.
United States
Sep 23, 2023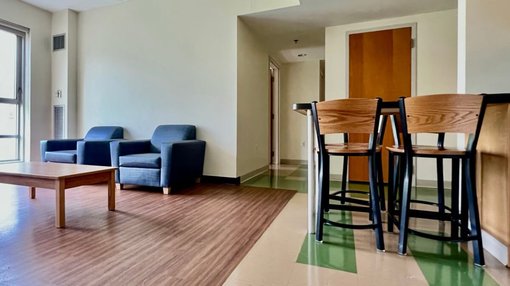 Are you a student worried about finding somewhere to live while studying abroad? Take Erudera's survey to contribute to our research on student housing and possibly help make a difference in students' ongoing struggle with accommodation.
United States
Sep 22, 2023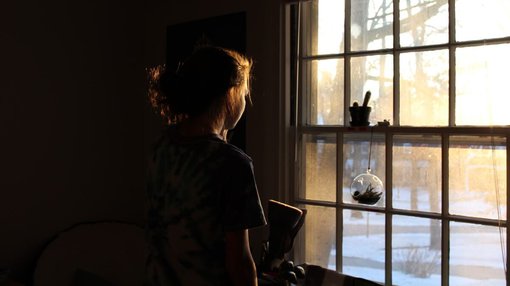 The number of students reporting depression, anxiety, and other mental health issues has increased worldwide, and the need to get help is clear, various studies show.
United States
Sep 22, 2023