About €3.9 Billion Allocated to Erasmus+ 2022 for Mobility, Cooperation in Education, Training, Youth & Sport
Europe
Higher Education News
Nov 24, 2021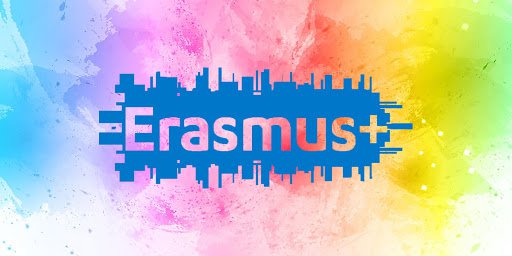 After the adoption of the 2022 annual work program, the European Commission has launched calls for proposals for next year under the Erasmus+ program, which will operate with a budget of nearly €3.9 billion.
With the increasing budget, the program will offer various opportunities for studying abroad, traineeships, apprenticeships, staff exchanges, as well as cross-border cooperation projects in different fields of education and training, youth, and sport, Erudera.com reports.
According to a press release issued by the EU Commission, the program will further support youth and encourage their participation in democratic life, contributing mainly to the objectives of the European Year of Youth 2022 announced in the State of the Union address in September this year.
The Vice-President for Promoting our European Way of Life, Margaritis Schinas, mentioned that 2022 will mark the 35 anniversary of the Erasmus+, but added that the year will also be dedicated to youth.
"Erasmus has been an unforgettable experience for many years, let 2022 be even more unforgettable! With this new Erasmus year, we hope to make the experience more inclusive and more far-reaching, for young people to learn and travel after many difficult months," Schinas added.
Meanwhile, the Commissioner for Innovation, Research, Culture, Education, and Youth, Mariya Gabriel, said that that it is expected that a greater number of people will have the opportunity to participate and benefit from the Eramus+ program.
"We will also celebrate in 2022 the European Year of Youth and Erasmus+ will play a central role," Gabriel said.
The calls launched by the EU commissions include the following:
Forward-looking projects – major projects benefiting from a larger budget that will support the high-quality and inclusive digital education as well as the adaptation of education and training systems to the green transition. These projects will run for a minimum of three years and will involve both public and private organizations.
More exchanges with third countries – which will have the chance to take part in targeted projects and exchanges, particularly in vocational education and training, and sport.
More inclusive DiscoverEU – two application rounds for the DiscoverEU initiative that offers youngsters at the age of 18 the chance to travel through Europe will take place annually to distribute free travel passes. In 2022, the program will help more of those with fewer opportunities to take part in DiscoverEU.
Bringing the EU closer to schools –  students will learn about the objectives and functioning of the European Union.
Simpler financing of cooperation projects – project beneficiaries in cooperation partnerships will have the possibility to apply for a lump sum for implementing their projects under the Erasmus+.
Related News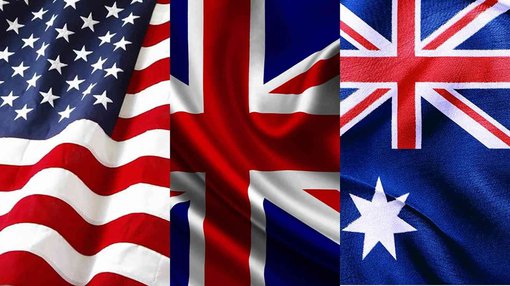 Many international students enrolled at Australian universities who have been stranded overseas by border closures unable to attend in-person education are now shifting their focus to other study destinations, such as the United States and the United Kingdom. One of the main reasons why international students are changing their minds about their education in Australia are […]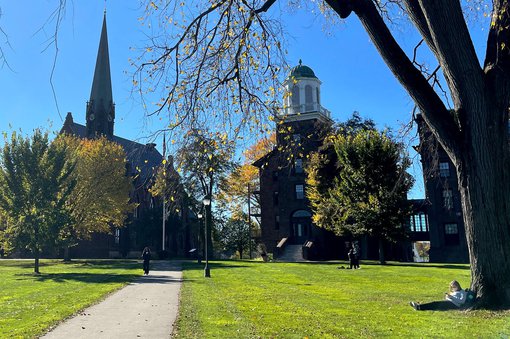 Wesleyan University in Connecticut is among the first colleges to require COVID-19 booster shots for all students, staff, and faculty who will be present on campus during spring 2022 as part of the university's vaccine mandate policy, the university has announced. Wesleyan has held the first booster vaccine clinic on campus this week and will also […]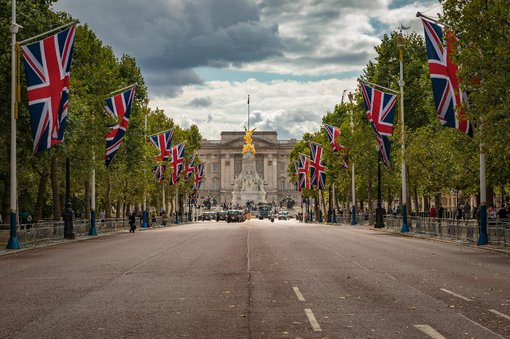 Another round of strikes over pensions, pay, and working conditions, from the staff of 58 universities in the United Kingdom took place on December 1. While preparing for strikes, universities pointed out that they would like to reuse online teaching materials that have been recorded during the COVID-19 pandemic. However, following strikes, a new report from the […]
United Kingdom
Dec 03, 2021