About the Annapolis Group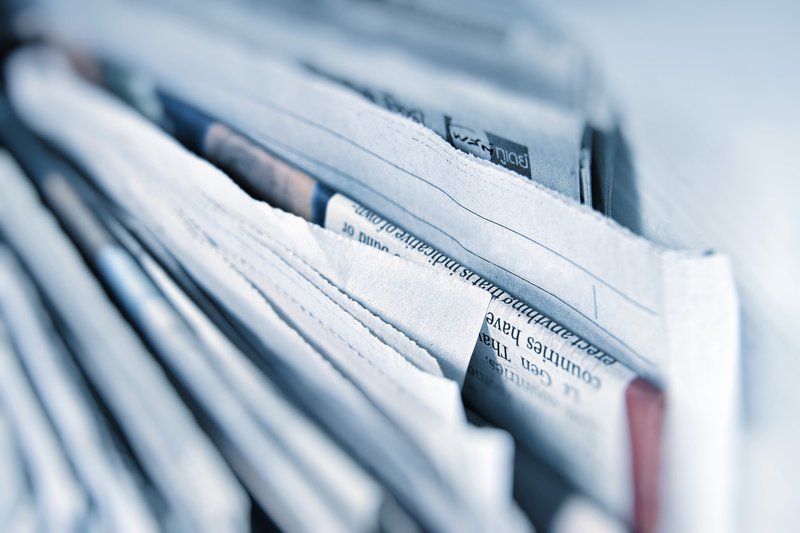 The Annapolis Group comprises approximately 130 leading national independent liberal arts colleges that have similar interests and concerns centering on the values of liberal arts education that inform their missions. The Annapolis Group provides a forum for member institutions to share best practices, seek higher levels of excellence, and advance the cause of liberal arts education on a national scale. Annapolis Group presidents and chief academic officers meet semi-annually, collaborating with one another and invited participants to:
increase their own professional effectiveness by discussing ideas, best practices, and questions of mutual concern;
articulate, interrogate, and promote the values of liberal arts education;
debate issues of institutional, regional, and national scope; and
develop new ways for their institutions — both individually and collectively — to serve the public good.
Through several forms of outreach, the Annapolis Group draws public attention to the educational goals and distinctive strengths of its member institutions and facilitates their participation in national conversations relating to higher education.
Values
Annapolis Group members strongly believe that a liberal arts education offers students the most valuable preparation for a lifetime of meaningful and productive work in an ever-changing world, commitment to civic responsibility, and personal growth and happiness. Specifically, they regard the overarching purpose of a liberal arts education as developing students' intellectual and personal capacities to:
think clearly, analytically, creatively, and critically;
understand the various ways disciplinary and interdisciplinary programs in the arts, humanities, natural and social sciences construct knowledge and create meaning;
make effective use of technology;
work collaboratively and successfully within diverse social environments;
communicate effectively;
grapple insightfully with ethical problems, adopt considered and rationally defensible moral positions, and then apply their ethical judgments through action with consistency and compassion; and
embrace the obligation to function as informed, responsible citizens of their local, regional, and national communities and, ultimately, of the world.
In pursuing these educational objectives, each Annapolis Group member institution relies, first of all, upon its faculty of professional educators who are committed to teaching that is informed by continuing research and creative activity. Member colleges also seek to instill their core values and educational aims within their administrative and support staffs and to express them throughout the life of their institutions. Finally, we believe that the diverse and yet closely knit residential collegiate communities characteristic of Annapolis Group schools create educational environments that are uniquely efficacious in supporting transformative undergraduate education.
Related News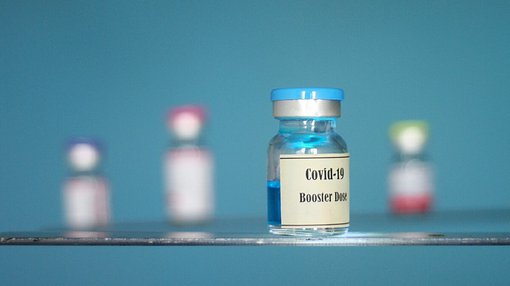 Yale University students must receive an updated, bivalent booster by the start of the spring semester of 2023, whereas those with approved exemptions for medical or religious reasons are not obliged to comply with the requirement, the university said.
United States
Dec 05, 2022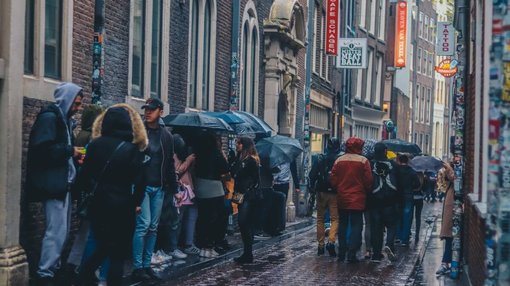 The Netherlands continues to be a popular study destination for international students despite them facing struggles to find accommodation for the duration of their stay in the country, media reports said.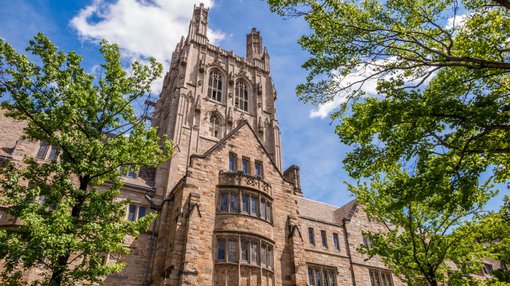 Students and the advocacy group, Elis for Rachael, have filed a lawsuit against Yale University in Connecticut, alleging that the institution has systematically discriminated against students dealing with their mental health.
United States
Dec 05, 2022