Academics From World's Best Universities to Gather This Month to Create More Sustainable Communities & Cities
United States
North America
Aug 01, 2022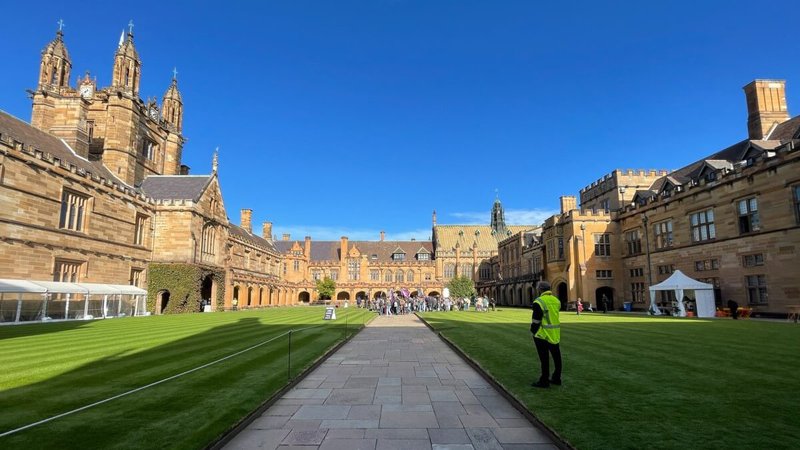 Academics from some of the most popular universities in the world will unite in August to discuss opportunities to create more sustainable cities and communities, the University of Sydney has announced in a press release.
Workshops will be held between August 2 and 15, and academics from Cornell University, UCL, and Tata Institute of Social Sciences will join their colleagues from the University of Sydney, Erudera.com reports.
Pro-Vice-Chancellor (Global Engagement) Professor Kathy Belov said that these workshops will serve for the collaboration in research projects associated with the Sustainable Development Goals (SDGs).
Belov added that SDGs are a powerful and practical framework through which researchers can address some of the biggest challenges of this time.
"We hope through the Global Research Seminar Series that participants, particularly early career researchers and research students, can make connections, create networks, identify areas of compatibility and alignment, and develop joint projects addressing the SDGs," Belov stressed.
Workshops that will be led by the University of Sydney, one of the top public universities in Sydney, have United Nations' Sustainable Development Goal 11 as the main subject and intend to facilitate discussion to improve environmental, technological, and social equity.
According to the release, professors Tooran Alizadeh and Luke Hespanhol, both from the University of Sydney School of Architecture, Design, and Planning, will be leading discussions focusing on the impact that climate change has on cities and regions of the world, how technological opportunities and challenges are distributed around the world as well as on solutions for those sidelined in urban planning and decision-making process.
Other influential academics who will participate in the global research series:
University of Sydney geographer Bill Pritchard
Professor Ayona Datta from UCL
Professor Abdul Shaban from Tata Institute of Social Sciences
Assistant Professor Linda Shi from Cornell University
Lighting designer Leela Shanker
Sheela Patel from the Society for the Promotion of Area Resource Centres, India
"The workshops are part of the University's Global Research Seminar Series, which focus on bringing together academics to focus on the United Nation's Sustainable Development Goals (SDGs). Previous events were themed around carbon neutrality, zero hunger and responses to climate change," the University of Sydney announcement reads.
The University of Sydney has lately offered seed funding to some 12 Sydney academics on new research cooperation with international partners in a bid to help the latter create academic impact, which addresses the SDGs.
>> Universities & Students Launch Petition Asking EU to Increase Funds for Green Travel in Erasmus
Related News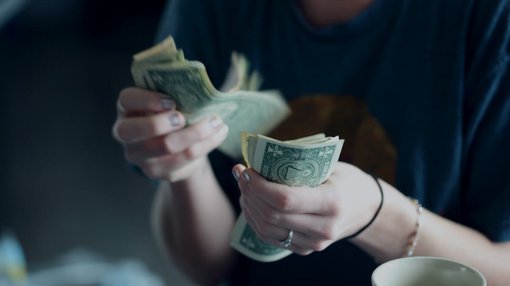 United States President Joe Biden is expected to announce his final decision on student loan forgiveness before the end of the month.
United States
Aug 10, 2022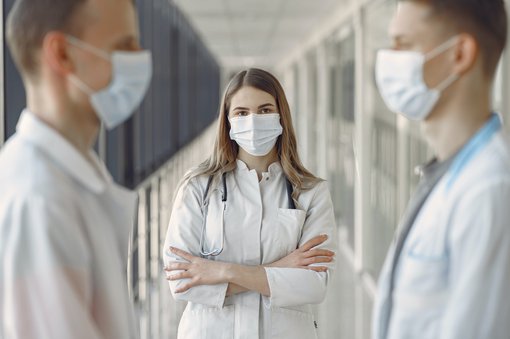 University of Florida College of Nursing ranked will receive an amount of $3.6 million to fight the nursing shortage, the university has announced.
United States
Aug 10, 2022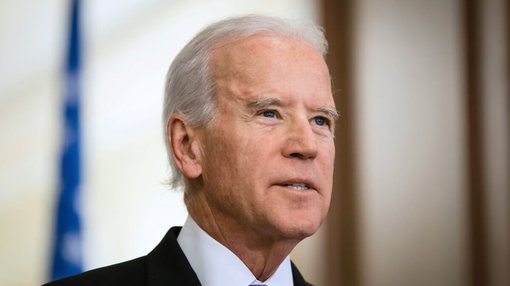 About 40,000 student loan borrowers might see their debt canceled soon, as US President Joe Biden is expected to announce a decision on the matter in a few weeks.
United States
Aug 09, 2022