Universities & Students Launch Petition Asking EU to Increase Funds for Green Travel in Erasmus
Europe
Higher Education News
International Studies
Jul 17, 2022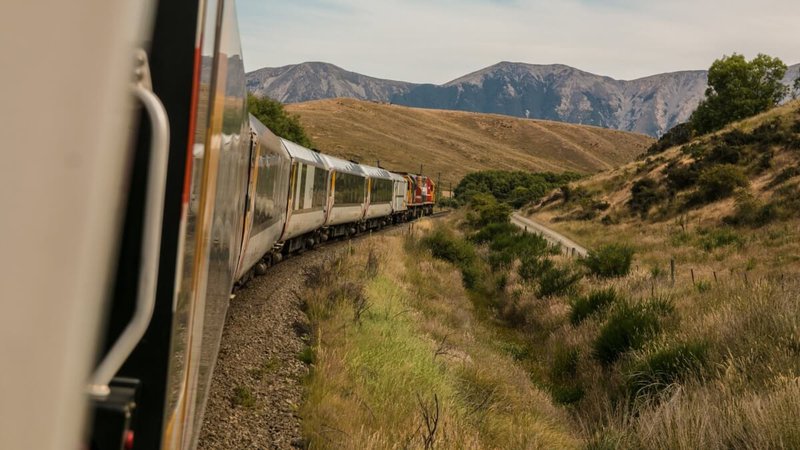 Universities and student representatives have launched a petition urging the EU institutions to increase support for Erasmus+ students choosing green travel options.
In a statement, the Erasmus Student Network (ESN), which leads the Green Erasmus consortium launching the petition, notes that the EU has been urged to increase the current €50 aid to €250 for green travel, as well as to increase the current four days up to seven days of extra individual support to cover costs related to green travel, Erudera.com reports.
The main intent of this support is to allow students from all countries to travel to their Erasmus destination and return to their home country via green transport without having to lose money.
"The goal is to collect 5000 signatures and make green travel a possibility for all students by creating favourable conditions.," ESN said.
Until July 12, more than 975 people have signed the petition.
Initiators claimed that the current amount of €50, which is provided to students if the latter choose green travel, such as bus and train, is insufficient.
"That is why the petition's demand focuses on reforming the current green top-up, the 50 euros students can get if they travel by sustainable means of transport, which is insufficient to cover the cost difference between a standard and green travel ticket," ESU's statement reads.
According to the consortium, systematic changes are immediately needed; however, their implementation needs more time and huge infrastructural investment.
The petition consortium consists of the following institutions and student unions, and networks:
Erasmus Student Network (ESN)
European University Foundation (EUF)
European Students' Union (ESU)
Université Libre de Bruxelles (ULB)
Technische Hochschule Köln (TH Köln)
Students Organising Sustainability UK (SOS UK)
In its statement, ESN also cites the Green Erasmus research on Erasmus students' habits which indicated that the majority of students seem concerned about climate change, adding that the costs for green travel are a limitation and affect students' decisions about travel options which as a result can be a barrier for the development of more sustainable habits.
According to Green Erasmus research, 94 percent of students said that they are concerned about climate change.
The same research has found that 75 percent of students travel to their Erasmus study destination by plane because of the cheap and convenient air travel compared to greener options which usually are more expensive.
Last year, the non-governmental organization Erasmus by Train e.V called on the EU to provide free Interrail tickets to all students participating in the Erasmus+ program.
Related News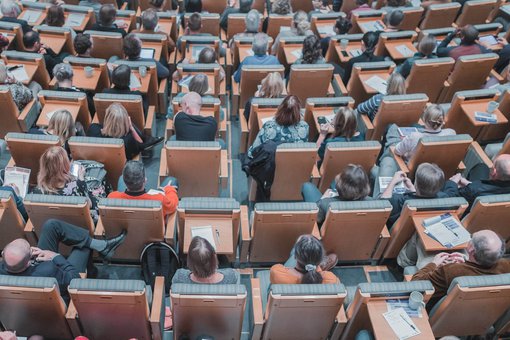 The Universities and Colleges Admissions Service (UCAS), the organization that manages the application process for British universities, has forecasted a 30 percent increase in the number of higher education applicants by the end of this decade.
United Kingdom
Mar 29, 2023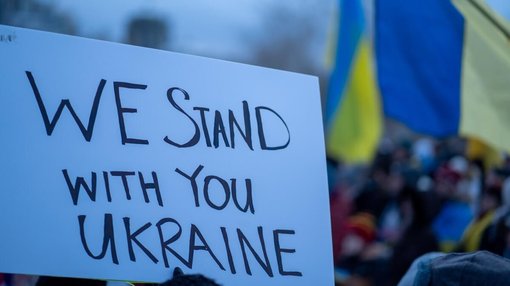 Following a recent decision of a court in Russia's southwestern Kaluga region, a St. Petersburg university will have to pay compensation to Andrei Kotenko, a student who was suspended for his anti-war views, according to media reports.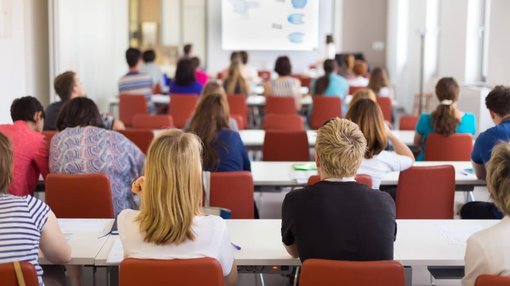 Dutch universities have welcomed 60,049 new bachelor degree students in 2022/23 academic year who have not pursued bachelor programs in the country earlier, Universities of The Netherlands (UNL), an organization that represents 14 Dutch universities, has announced.