Adelaide-Based Artist Uses Art to Bring Out International Students' ChallengesAmidst Pandemic
COVID-19
International Studies
Jan 07, 2021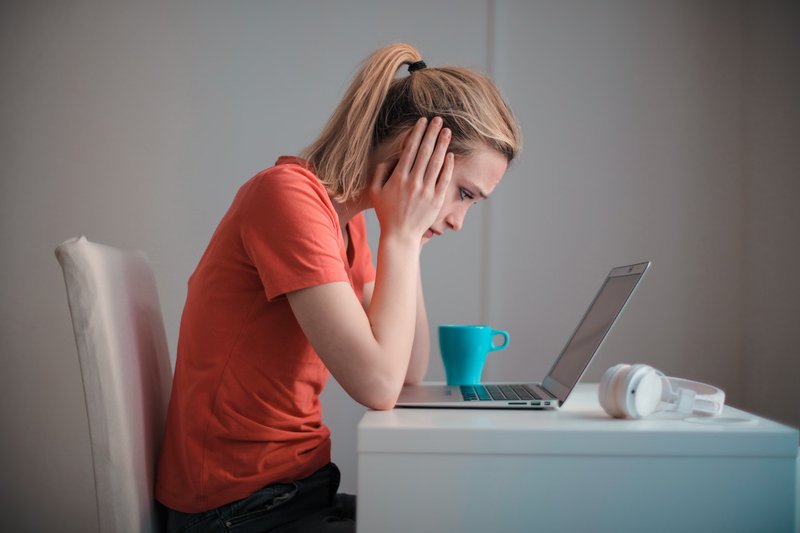 International students worldwide have been facing many challenges since the COVID-19 began to spread worldwide, affecting their lifestyle, education, financial status and movement.
Recently, Daniell Connell, an artist from Adelaide, Australia, has described through his art the struggles of international students and temporary visa holders in Australia amid pandemic, Erudera reports.
As part of his project, Connell has created numerous portraits and recorded short videos involving 14 migrants who tell their stories of challenges they have faced during the global crisis.
Through one of his latest portraits, Connell has presented to the public the journey of Paramjot Singh, an Indian student pursuing nursing studies in Adelaide who headed to Australia in February last year, before the COVID-19 pandemic outbreak.
After arriving in Australia, Singh said that challenges that appeared along the way had caught him unprepared, noting that he always dreamed of pursuing higher studies abroad.
In the first months, he said it was difficult to cover the living costs as he could not manage to find a job while he had to pursue courses remotely.
"The situation was really bad, Australian citizens were losing jobs, so there was no chance of students getting any work. But just then the Indian-Punjabi community came forward to help us with living expenses and food," he said, adding that his struggle might continue as he has to find a job in order to pay the studies fee.
Besides Paramjot's story, there are 13 other people who have participated in the Connell's project, coming from South America, Africa, Europe, North Asia, and South Asia.
"They are students and workers involved in different fields like Information Technology, food, health and other areas important for the country. We had invited people to send in their stories and pictures," Connell told SBS Punjabi.
Whereas, the reason why Connell decided to use his art and show the struggles of migrants who according to him are an essential part in Australia, is the call of Prime Minister Scott Morrison to temporary residents to travel back to their home countries during the Coronavirus outbreak.
On making videos for his project, Connell was assisted by the filmmaker Rigved. The latter said that he was involved in showing a true picture in the documentary as he could understand participants' stories of struggles while he himself arrived in Australia as a temporary migrant.
Related News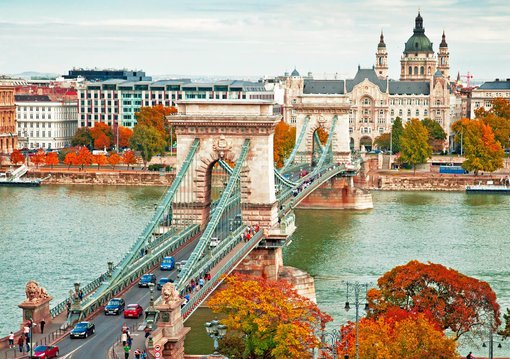 The European University Association (EUA) has called on the Hungarian government to address concerns related to the autonomy of universities in the country, in order to secure access of these institutions to EU programs such as Erasmus+ and Horizon Europe, which have enabled thousands of Hungarian students, teachers and several organizations in the country to have academic freedom.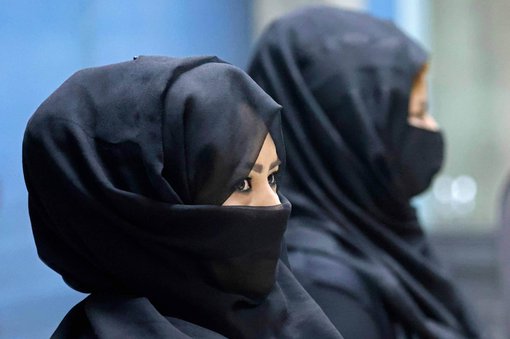 Afghan female students will be barred from taking entrance exams at private universities in Afghanistan next month, according to the Taliban-run Higher Education Ministry.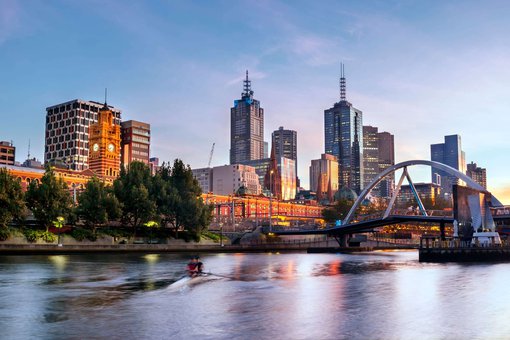 The Australian authorities have said that they are preparing for the arrival of thousands of Chinese students following China's Education Ministry warning for students enrolled abroad.