Advice for Parents of First-Year College Students? 'Let Them Go'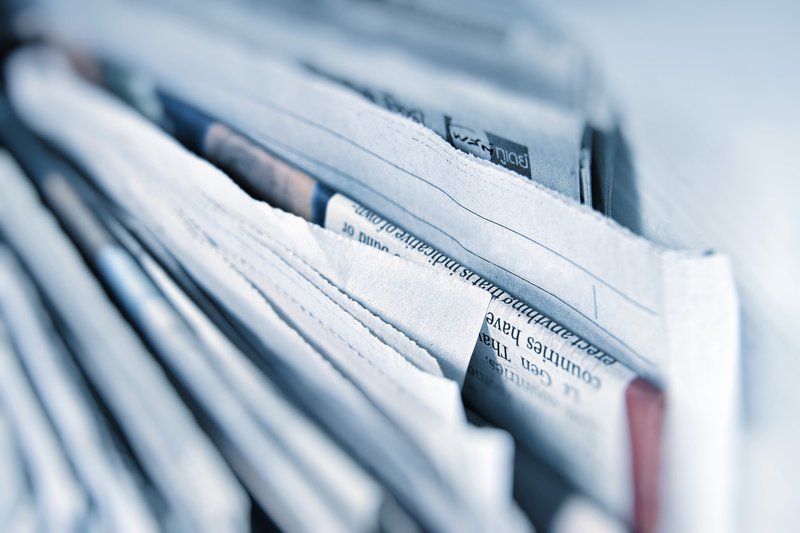 GRINNELL, Iowa, Aug. 9 (AScribe Newswire) — Steve Langerud has a message for incoming first-year students and their parents at the start of their first year of college.
"It's OK to be confused when you are 18 years old," said Langerud, the associate dean for experiential education at Grinnell College, Grinnell, Iowa. And it is also OK for parents to not want to completely let go when dropping their child off at school for the first time, even though that is what he suggests parents do.
"Giving the students the time and space to deal with the new issues of being a brand new student – What am I going to major in? How is my new roommate? What should I wear? Will I succeed in the classroom? – is a gift," he said. "College is a transition for both students and parents. Sometimes parents forget how important those issues are to students."
Langerud meets with parents and students at the beginning of the school year to discuss the first year of college. And, according to Langerud, they are usually very glad he does.
"It's the same at most academic institution. Students don't take advantage of all the opportunities academic institutions have to offer," he said. "College is a time of transition for students. They are just starting to see people doing things that they may not have been exposed to, yet."
At Grinnell College they may meet students who have just returned from an archeological dig in Belize, Central America, where they had dinner at the ambassadorial mansion in Belize City with the U.S. Ambassador to Belize-U.S. Ambassador Russell Freeman, a 1961 Grinnell College graduate. Or they may be introduced to students who are involved in national politics, such as Grant Woodard '06 who is the president of the College Democrats of America and a member of the Democratic National Committee.
"There is a leap of faith that families have to take to know that students are getting good advice," Langerud said. "Parents are entering a new phase of their relationship with their child."
According to Langerud, students usually take advantage of the opportunities on their own schedule.
"It is almost like they are starting over, again. This is a very positive thing-they are only themselves, not a child, not a sibling. They create a new identity at college," he said. "Students have to prove themselves, again, and the only thing they have is what and how they present themselves."
Langerud suggests the following steps in helping your child start their academic life.
– Help your child move into the college environment and attend the opening orientation. But be prepared to leave right after that.
– Stay interested in what your child is doing, just don't expect them to remain in constant contact with you. The administrative staff at any institution will be happy to assist you and answer any of your questions.
– Listen to them without judging when they talk about the future. They may be trying out new ideas and are looking for your support.
– Ask open-ended questions about their plans and activities, such as: "Tell me more about how you made that decision?" "What do you think is important in making this decision?" "What is the best thing I can do to help you in this situation?"
– Take the time to ask students three key questions that, if you simply do what they tell you, will improve your relationship with your child in college: 1) What is the best thing I can say or do to motivate you to do well? 2) What is the best thing I can say or do to give you feedback when I disagree with an action or decision? 3) What is the best thing I can say or do to recognize you when you do well?
CONTACT: Dann Hayes, Grinnell Media Relations, 641-269-4834
WEB ADDRESS: www.grinnell.edu
Related News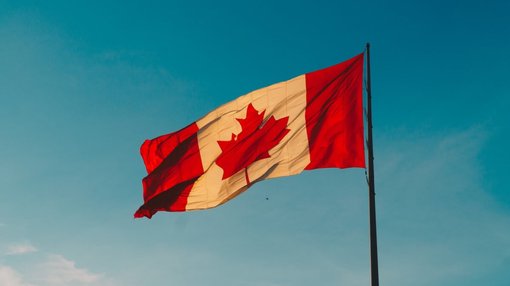 As Canada tries to address its housing crisis, Immigration, Refugees and Citizenship Canada (IRCC) said they are aware of the pressure the international education sector is facing and pledged to provide enhanced support to international students while in the country.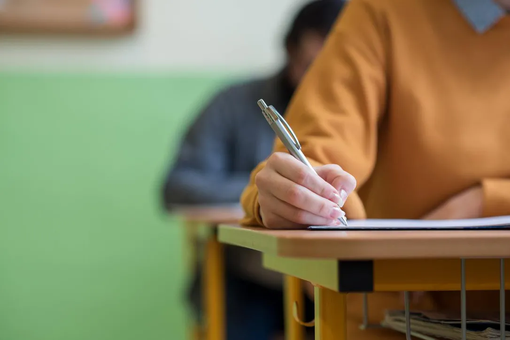 Xi'an Jiaotong University (XJTU), a prestigious university located in the capital city of Shaanxi province in China, has removed English proficiency exams as a graduation requirement.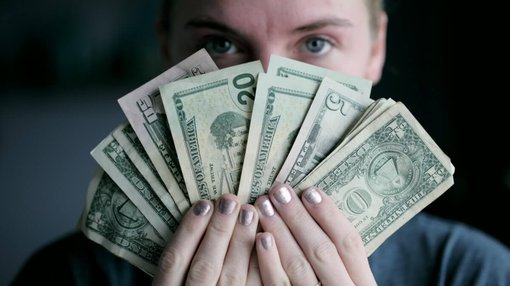 A whopping 92 percent of Gen Z students in the United States are worried they won't have enough means at their disposal to pay tuition in the fall semester, a recent survey has revealed.
United States
Sep 23, 2023