AI Assistant to Teach Students in Coding Course at Harvard Starting This Fall
United States North America Higher Education News by Erudera News Jul 06, 2023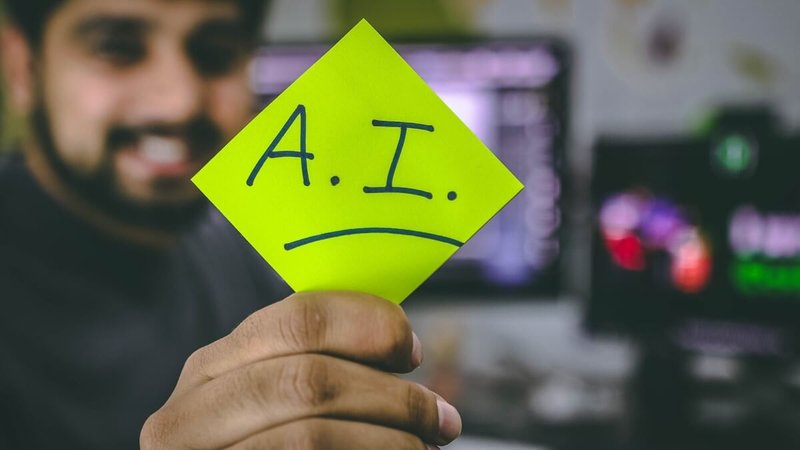 The oldest Ivy League school, Harvard University, has announced plans to integrate an AI-based teaching assistant to help its students in the coding course starting this fall.
The new tool, "CS50 bot," similar to ChatGPT, will teach students the popular intro-level coding course - Computer Science 50: Introduction to Computer Science - which is usually chosen by about 1,000 students every semester, Erudera.com reports.
According to a report by the Harvard Crimson, Harvard University's student newspaper, starting in the fall of this year, students will be able to use artificial intelligence to identify glitches in their code, among other things.
In an email sent to students explaining the new changes, David J. Malan, who teaches the course, said that the AI chatbot would assist students by giving them insights on the design of student programs, explaining any unfamiliar errors in their codes, and answering individual questions.
"Our own hope is that, through AI, we can eventually approximate a 1:1 teacher:student ratio for every student in CS50, as by providing them with software-based tools that, 24/7, can support their learning at a pace and in a style that works best for them individually," Malan said in his statement.
According to him, incorporating AI in CS50 is an evolution of Harvard's tradition of integrating software in CS50, further stating the chatbot will also help students enrolled in the course with questions on Ed Discussion, a popular board software used for discussing STEM topics.
The Harvard Crimson reports that Malan added in the statement that the course staff will then revise the answers generated by artificial intelligence.
Last year, Harvard did not introduce any AI policy; nonetheless, according to school officials, the university has accelerated efforts to use AI in classes since the end of the fall 2022 semester.
"Providing support that's tailored to students' specific questions has long been a challenge at scale via edX and OpenCourseWare more generally, with so many students online, so these features will benefit students both on campus and off," Malan said.
Students at CS50 get lessons on how to think algorithmically and solve problems in efficient ways, with topics including the following:
Abstraction
Algorithms
Data structures
Resource management
Software engineering
Web development
The use of artificial intelligence in education has been a topic of discussion over the past months, with experts raising concerns that students could become lazy to complete their tasks. Several schools have already banned access to AI tools after concerns about plagiarism and negative impacts on instruction.
Earlier this year, some 50 percent of students participating in a BestCollege study said that they used AI tools to complete college assignments.
Image source: Hitesh Choudhary | Unsplash
Related News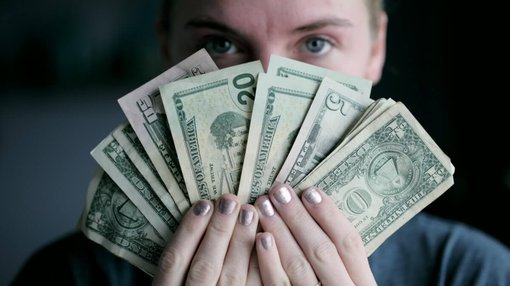 A whopping 92 percent of Gen Z students in the United States are worried they won't have enough means at their disposal to pay tuition in the fall semester, a recent survey has revealed.
United States
Sep 23, 2023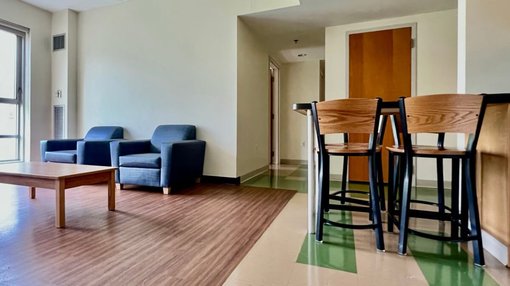 Are you a student worried about finding somewhere to live while studying abroad? Take Erudera's survey to contribute to our research on student housing and possibly help make a difference in students' ongoing struggle with accommodation.
United States
Sep 22, 2023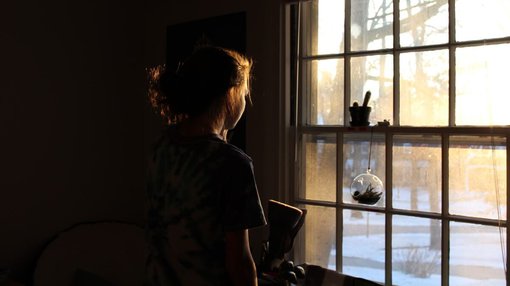 The number of students reporting depression, anxiety, and other mental health issues has increased worldwide, and the need to get help is clear, various studies show.
United States
Sep 22, 2023