Survey: Over Half of US College Students Say Using ChatGPT for Schoolwork is Plagiarism
United States
North America
Higher Education News
Online Learning
Mar 21, 2023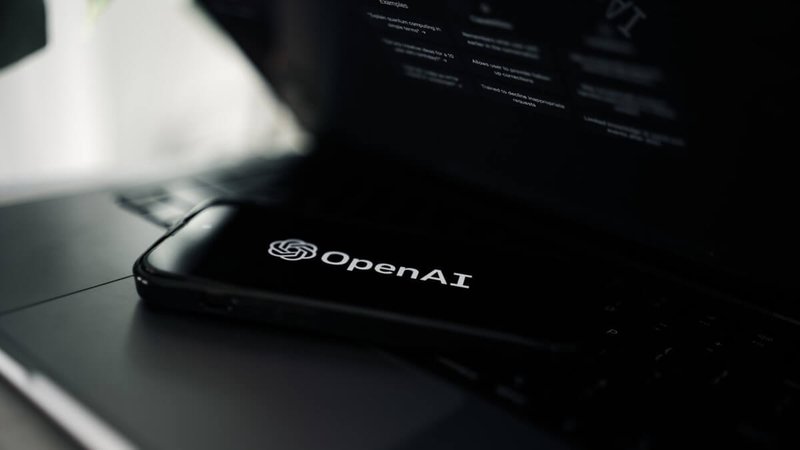 Over half of college students in the United States (51 percent) believe using ChatGPT for college assignments is academic dishonesty or plagiarism, a survey by BestCollege, a leading provider of higher education resources in the US, has found.
On the other hand, two in ten students do not share the same opinion, while the rest of the respondents are neutral about the ethics of using ChatGPT, Erudera.com reports.
The survey of 1,000 current undergraduate and graduate students conducted in the first two weeks of March has also revealed that 43 percent of college students have some experience using AI tools, with 50 percent stating they used these tools to complete their school assignments.
This figure is equal to 22 percent of all participants in the survey who admitted to having completed schoolwork through Artificial Intelligence assistance.
"It's far more popular for students to use AI tools just for kicks. Nine in ten students who have tried AI tools say they've used them for personal projects, out of curiosity, or for fun," the report points out.
Despite many admitting to using AI tools, whether for personal or academic work or just for fun, 57 percent of respondents said they will no longer use these apps for exams or schoolwork. Differently, 32 percent said they will continue completing assignments with the help of AI, while 11 percent did not prefer to tell.
Of students who said they use ChatGPT for academic work, 50 percent said they still complete most of the work themselves, 30 percent said apps help them with most of the work, while 17 percent said they use AI for assignment completion and turn it in with no edits.
Although half of the students consider completing assignments through AI tools as cheating, many of the students are not clear about the stance of their school or their professors regarding the use of AI tools.
54 percent of the respondents said their instructors did not hold any open discussion about the use of AI tools, while 60 percent pointed out that neither the school they attend nor the professors have talked about how these tools can be used in an ethical and responsible way.
"Our survey suggests that schools are more likely to have banned AI tools than to have explained how to use them appropriately. Just one-quarter of students (25%) say their schools or instructors have specified how to use AI ethically or responsibly," the report adds.
Only 31 percent of the respondents said that they know that their schools have banned access to AI tools.
Other findings include the following:
48 percent of students are concerned about the impact of AI on society.
40 percent believe using AI defeats the purpose of education.
31 percent are worried about the impact of AI on their careers or potential jobs.
27 percent are worried about the impact on their education.
23 percent say AI is influencing their decision about the career they want to pursue after graduation.
Despite these concerns, the survey found that 63 percent of students do not believe that artificial intelligence will ever be able to replace the human brain and creativity.
>> More Than Half of Students in United States Use TikTok for College Homework
© Zac Wolff | Unsplash
Related News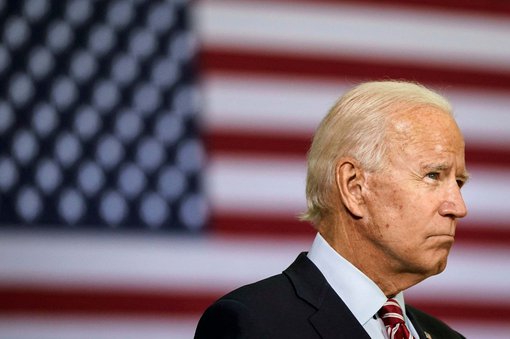 While the Biden-Harris administration is waiting for a decision from the Supreme Court on whether the student debt relief plan can proceed, another barrier has appeared.
United States
May 30, 2023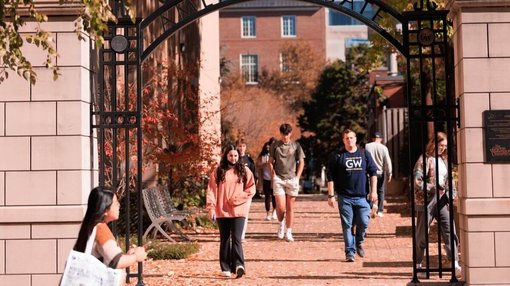 George Washington University has announced it has decided on a new nickname for its athletic teams, which are now called the Revolutionaries.
United States
May 30, 2023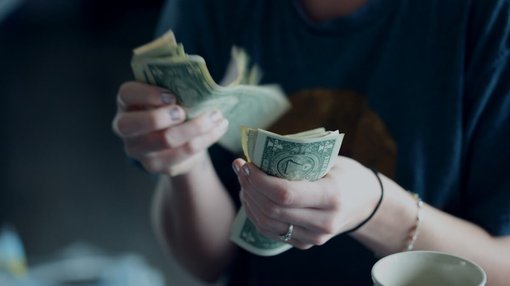 Student loan borrowers will soon have to start repaying their loans after a three-year pause on payments, the US Education Department has confirmed.
United States
May 25, 2023