More Than Half of Students in United States Use TikTok for College Homework
United States
North America
Mar 06, 2023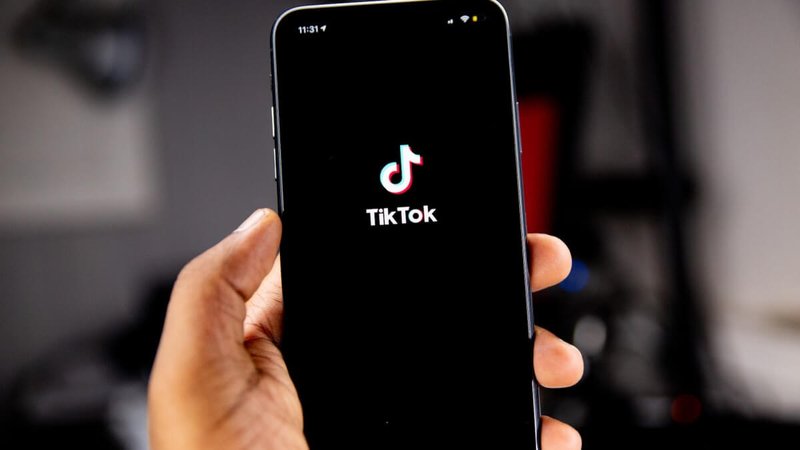 Despite several universities across the United States banning students from using TikTok on school devices due to national security concerns, students are finding the app helpful for their college homework, a new survey has found.
According to a survey involving 1,000 current four-year college students in the US conducted by Intelligent.com, an online magazine committed to education, 51 percent of respondents use TikTok for their college homework, mostly for math, English and art. Of them, one-third said the app helps them with 50 percent or more of their academic work, Erudera.com reports.
At the same time, 34 percent of respondents said they had completed their college application essays using TikTok.
Commenting on the findings, the education advisor Blanca Villagomez said that it is not surprising that TikTok is widely used, particularly among Gen Z'ers, due to its different content, entertaining video effects, and cultural trends. However, she said that TikTok also has its pro and cons when it is used for educational purposes.
Villagomez said that she often comes across students who explain how new resources or tools are helping them to improve their study habits, time management, and productivity because of the videos they watch on TikTok.
"Nowadays students have a shorter attention span and consuming content that is quick and easy to digest can make learning fun," Villagomez said.
She added that the diverse community of creators on TikTok can expose students to a wider horizon of cultures, different perspectives, and experiences they would not access in their daily physical environment.
The survey has also found that 58 percent of respondents prefer TikTok more than other search engines, with 38 percent saying they "somewhat" favor the app and 20 percent stating they "much" prefer doing their homework using TikTok than other engines.
Moreover, 65 percent of students think the information they get from TikTok is "somewhat" accurate, while 17 percent believe it is very accurate.
In addition to helping them with their academic work, students said TikTok is also serving them to learn new information, even more than in their classes.
More than half of college students said they learn more on TikTok than in school. Of this group, 28 percent said they learn "somewhat" more, and 15 percent learn "much" more than in the classroom.
"I think the biggest appeal is simply that TikTok is staying relevant to the learning needs of students," Villagomez emphasized.
Several colleges in the US have banned access to TikTok on their networks, including Auburn University, University of Mississippi, Idaho State University, Texas A&M University System, Texas State University, and more, due to concerns that the company is linked to the Chinese government.
Related News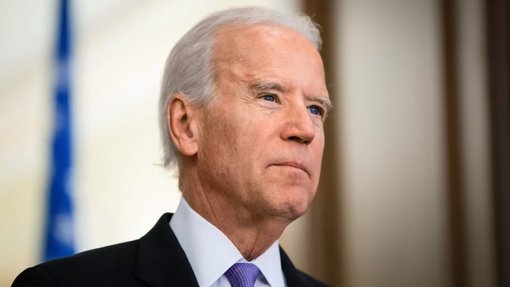 A recent poll has shown that US President Joe Biden's student loan forgiveness plan has received strong public support. According to the results, the plan is supported by 62 percent of Americans and is opposed by 18 percent.
United States
Mar 23, 2023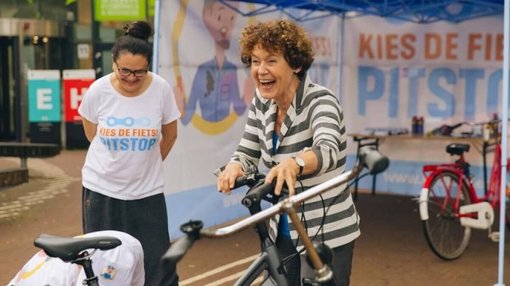 History shows that women have made an outstanding contribution to society, reaching heights of success in various fields, from making incredible key inventions to becoming state leaders.
United States
Mar 22, 2023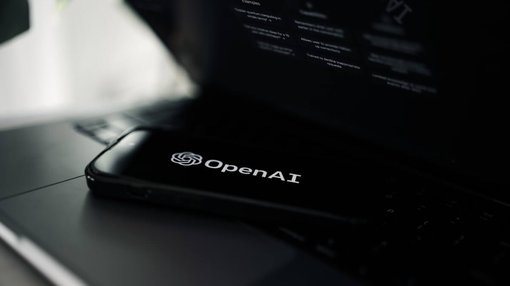 Over half of college students in the United States (51 percent) believe using ChatGPT for college assignments is academic dishonesty or plagiarism, a survey by BestCollege, a leading provider of higher education resources in the US, has found.
United States
Mar 21, 2023