University of Texas at Austin Bans TikTok Access On Campus Wi-Fi To Prevent Risks to Information
United States
North America
Jan 20, 2023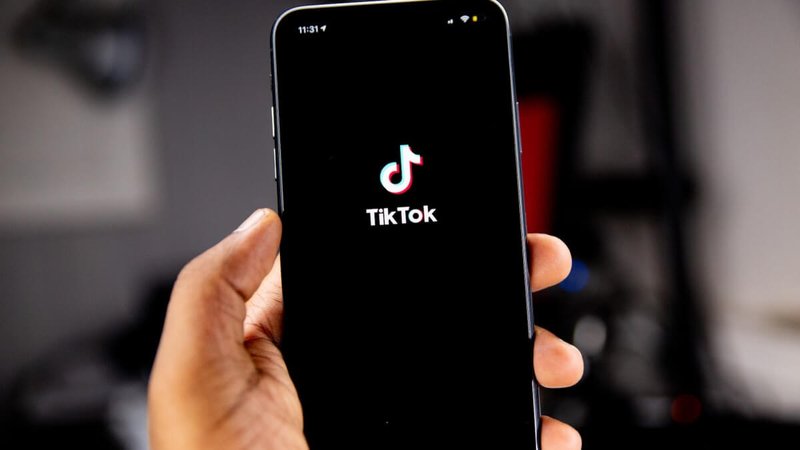 Students, faculty, staff, and anyone at the University of Texas at Austin can no longer access TikTok if their devices are connected to the university's wireless since the latter has blocked access to the short-form video application on its wired networks.
The move comes after Governor Greg Abbott required all state agencies in Texas to remove TikTok from all government-issued devices because the mobile application poses threats to national security, Erudera.com reports.
"Today, the university blocked TikTok access on our networks. You are no longer able to access TikTok on any device if you are connected to the university via its wired or WIFI networks," the university said in a message to its community posted on its website.
The school said it is taking these significant steps to avoid cybersecurity risks and protect the information in the university's network as well as its important infrastructure, citing the governor's directive on the TikTok ban, which states that the mobile application harvests large amounts of data from devices from which users access TikTok "including when, where, and how they conduct internet activity—and offers this trove of potentially sensitive information to the Chinese government."
In his statement, University of Texas Advisor to the President for Technology Strategy, Jeff Neyland, said TikTok can only be legitimately used to support university on some matters, for example, law enforcement, academic research, or for any investigation; however, even for these reasons, an exception from the university's Information Security Office should be requested.
"Any exceptions granted will require TikTok to operate on an isolated, single-purpose university-issued device not connected to the university's WIFI or wired network (cellular only). All exceptions must ultimately be reviewed and approved by the president, UT System chancellor, and governor's office," Neyland added.
At the same time, Texas A&M University, the biggest university in Texas, enrolling nearly 70,000 students, has also blocked TikTok access on its Wi-Fi to comply with the state government's request. Texas A&M's student newspaper reported on December 15 that employees at A&M University were asked to remove the application from university-owned devices, stop using it while they are connected to the university's Wi-Fi, and remove all links to TikTok from university websites.
Several other universities in the US have banned students and employees from using the app on campus.
Gov. Greg Abbott issued a directive on December 7, 2022, ordering all state agencies in Texas to ban Tikok from government devices due to security concerns related to China, adding that TikTok social media belongs to ByteDance Ltd, a Chinese company that employs members of Chinese Communist Party.
So far, several US states and agencies have banned TikTok from being used on government Wi-Fi networks and state-owned devices.
image source: Solen Feyissa | Unsplash
Related News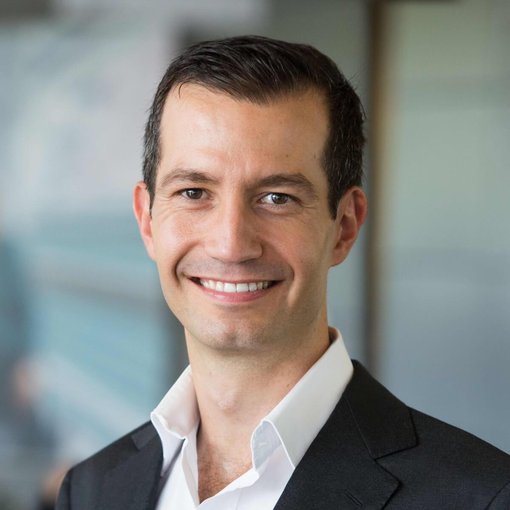 Entrepreneurship education is crucial in equipping students with skills essential for economic growth and innovation in a rapidly changing world.
United States
Jan 31, 2023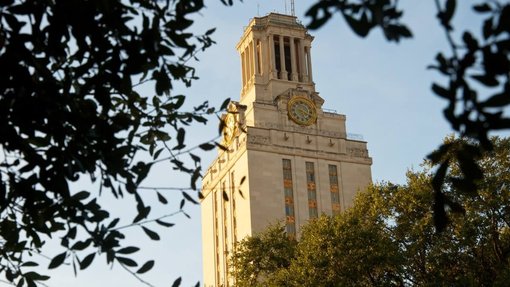 The University of Texas at Austin has announced it is launching a new online master's program in Artificial Intelligence (AI), the first large-scale program of its kind, in an effort to make the field more attractive to thousands of new students.
United States
Jan 31, 2023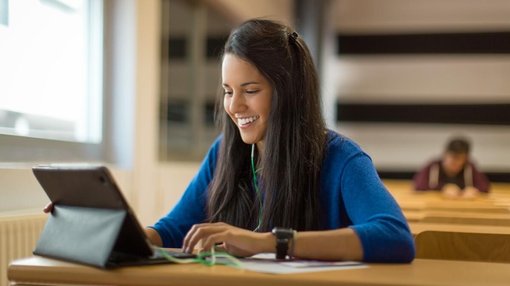 The University of Florida (UF) has been ranked for the second year in a row as the best institution in the country to offer an online bachelor's degree program.
United States
Jan 27, 2023