Anderson University Launches Doctorate Degree of Education in Leadership & Institutional Learning
United States North America Higher Education News by Erudera News Mar 31, 2021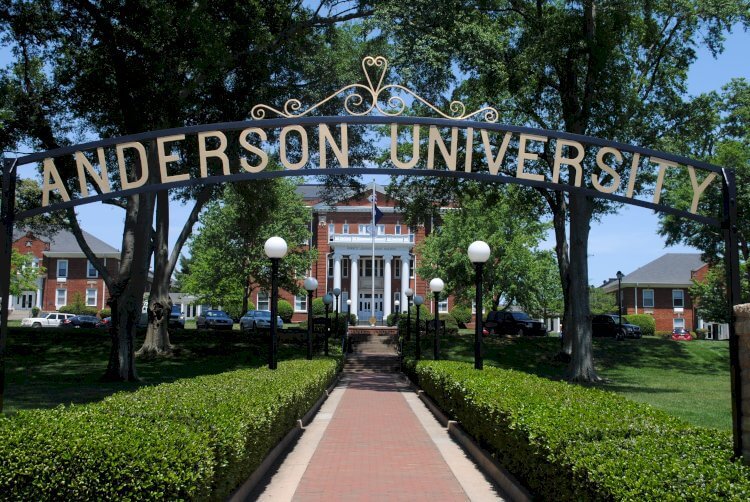 The Anderson University in South Carolina has introduced the new Doctor of Education in leadership and learning program starting in fall 2021. This program is created to train working professionals to lead, teach and consult in public and private sectors.
The Dean of the Anderson University College of Education, Mark Butler, commenting on the new degree, explained that the university has a strong reputation for teacher preparation.
"We are motivated and delighted to build upon that foundation as we launch our Doctorate of Education, which will focus on equipping people to do the important work of leadership across the many facets of education," Dean Butler said.
The program will operate in Hyflex format, meaning there is flexibility for students to attend in-person learning at the University Center of Greenville or submit to a fully remote experience.
Students enrolled in this program will also receive an iPad technology package and have access to various resources.
The Doctor of Education program focuses on School and Community Leadership (SCL) and, Curriculum and Instructional Leadership (CIL).
SCL is designed to prepare candidates for leadership roles in K-12 public and private schools, educational non-profit organizations, among other non-traditional educational institutions. This program includes advanced research and study in human resources in education, finance for educational settings, assessment and evaluation for educational effectiveness, and school and community leadership theories.
On the other hand, CIL prepares candidates to lead curriculum development, innovative learning experiences and instructional best practices at the highest level.
"We are particularly excited to be able to offer this program utilizing an embedded dissertation model, which we believe will serve students well and set them up for success with a clear path to their doctoral degree," Dean Butler further noted.
After completing this course, doctoral students can utilize their skills in positions like:
Training and Development Manager
Instructional Coordinator or Coach
Curriculum Director/Coordinator
Postsecondary Education Administrator
Postsecondary Teacher
CEO/Executive of Non-Profit Organization
Education Director in Religious Settings
Graduates of the Doctor of Education program can participate in Transformative Action classes, which prepares them to apply leadership principles and create change in organizations.
Institutional Excellence prepares them to evaluate teachers and students' positive impact and effectiveness. Innovative Learning trains graduates about effective and innovative learning environments and how those environments can be utilized to meet students' needs.
Critical Change classes will provide the students with the knowledge of analyzing equity and diversity organizations to develop leadership recommendations. Investigating Contemporary Issues will help students learn how to identify issues that complicate meaningful research in the field of educational leadership.
At the beginning of the year, the US Department of Education was offered $21.2 billion for higher education institutions so that the COVID-19 won't interrupt studies. The budget has to be utilized to financially help students, conduct activities, or cover other university expenses.
The first Doctor of Education (EdD) degree is reported to have taken place at Harvard University in 1921, when Henry Holmes, an education professor at the university, raised funds to open the first Harvard Graduate School of Education. The study's program consisted of five areas of education with the additional study of social theory in education, history of education, and educational psychology.
Related News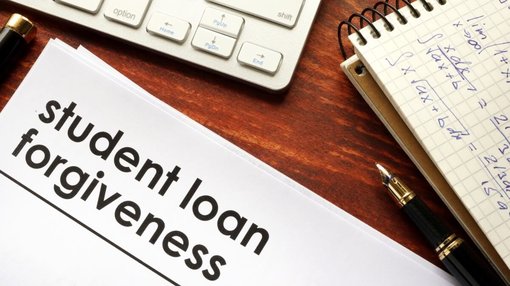 The US Department of Education has approved nearly $37 million in student loan forgiveness for more than 1,200 borrowers who were enrolled at the University of Phoenix and were deceived by the institution in 2012.
United States
Sep 21, 2023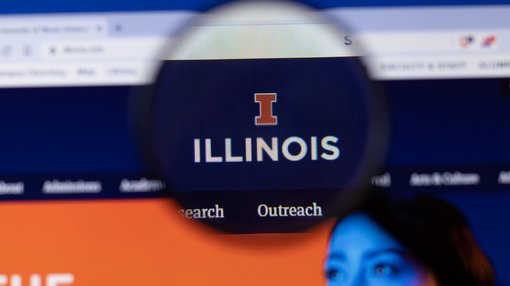 More than 60 percent of students in the United States rely on internet searches and university websites when making their enrollment decision, a survey by Anthology, a leading provider of solutions in education, has found.
United States
Sep 19, 2023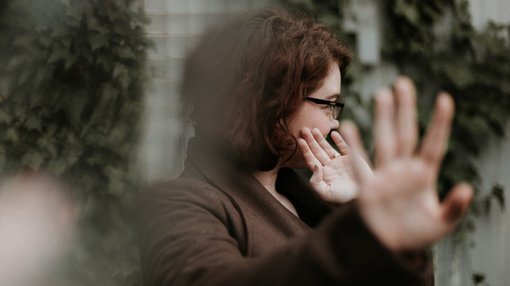 Nearly three in five Jewish students at US colleges have experienced or witnessed antisemitism on campuses or in the general public, according to the latest survey results.
United States
Sep 14, 2023