Annapolis Group to Study Alternatives to USNWR Rankings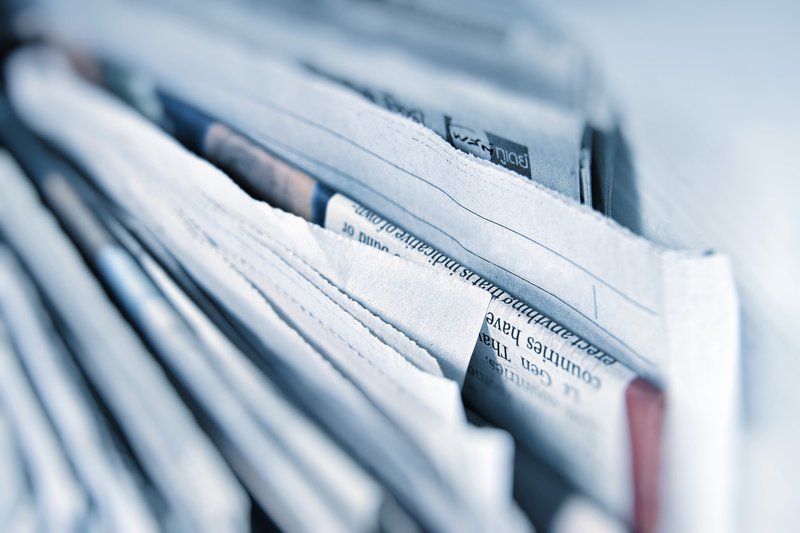 August 17, 2007 – Katherine Will, chair of the Annapolis Group and president of Gettysburg College, has announced the formation of a subcommittee of Annapolis Group presidents and institutional research officers to develop a common format for presenting information about liberal arts colleges to aid students and their families in the college search process. William G. Durden, president of Dickinson College, will chair the subcommittee.
The goal of the Annapolis Group Common Information Template Group is to provide easily accessible, comprehensive, and quantifiable data to aid prospective students and families. The database will allow comparisons among institutions where appropriate, but will not rank institutions in any way. Hallmarks of the format will be usability and transparent methodology.
The institutional research professionals on the committee will break into working groups to formulate and test various template scenarios. They plan to present a progress report to the Annapolis Group presidents in January 2008.
The Annapolis Group subcommittee will be in communication with other groups that are working on similar issues, among them the National Association of Independent Colleges and Universities (NAICU), the Education Conservancy, and the Council of Independent Colleges (CIC).
"Our goal in the Annapolis Group is to turn the selection of a college over to the good sense and reasoning of prospective students and families and not give them pre-digested materials and spurious rankings. We applaud the various efforts and trust that one or several robust alternatives to the current rankings will emerge," Durden said.
In June, the members of the Annapolis Group met to discuss alternatives to the commercial college rankings presented annually by U.S. News & World Report. The majority of the college presidents attending the annual meeting in Annapolis, Md., expressed their intent not to participate in the magazine's survey.
Related News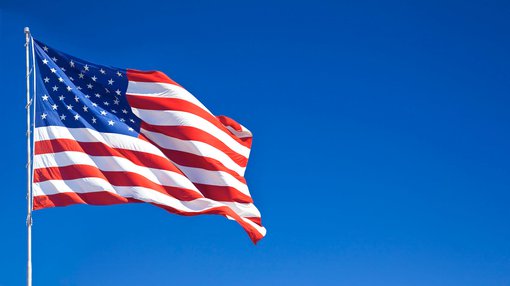 More than one million international students studying in the United States during the 2022/23 academic year contributed $40.1 billion to the American economy, according to NAFSA: Association of International Educators.
United States
Dec 09, 2023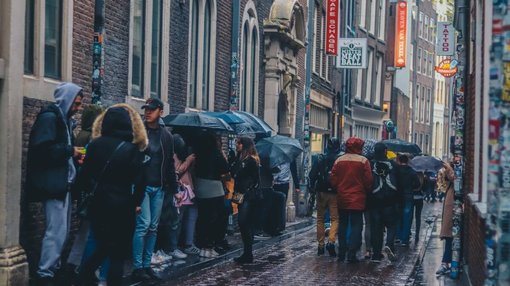 Over 80 percent of international students who chose to stay in the Netherlands after graduation cited career opportunities as a crucial determining factor, according to a survey by Nuffic, the Dutch organization for the internationalization of education.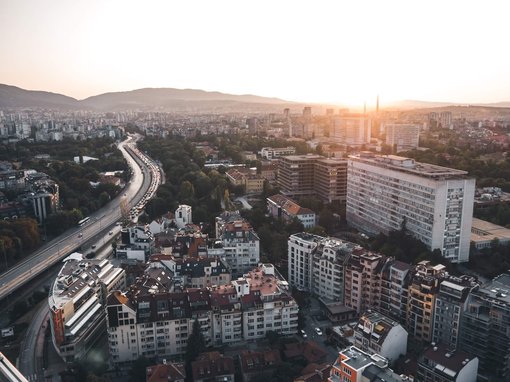 Bulgaria has recently witnessed a surge in popularity among international students, with British students forming the largest group of students from abroad enrolled at Bulgarian higher education institutions.