As International Students Return to Australian Campuses, Housing Crisis Worsens
Australia Oceania International Studies Higher Education News Statistics by Erudera News Sep 20, 2023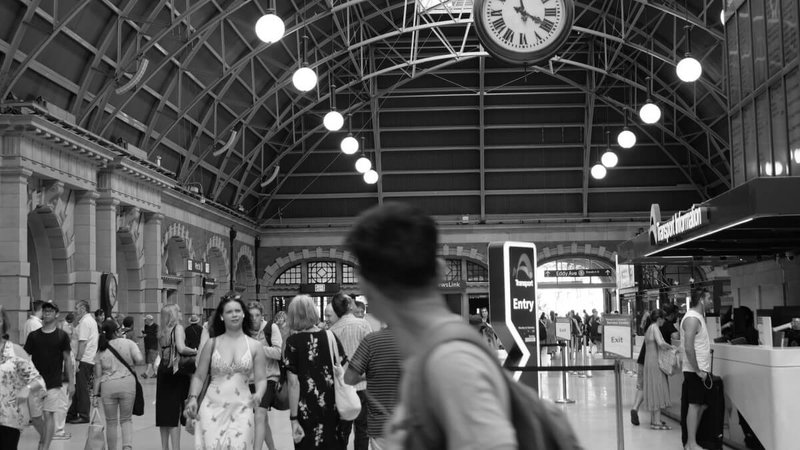 As international students return to Australian campuses in increasing numbers, Australia faces the biggest housing crisis in decades.
The increase in international student numbers in the country has led to a huge need for affordable and quality student accommodation, Erudera.com reports.
According to a report named "Beyond Beds: Decoding Australia's Student Housing Market" by University Living, the student housing market in Australia is projected to be worth AU$ 10 billion, with an annual growth rate (CAGR) of 17 percent.
The growth has resulted in rental costs going up by ten percent to 20 percent in major Australian cities, worsening the housing crisis. According to the report estimates, there are more than 60,000 beds across 42 universities in Australia comprising university halls, residential colleges, and on-campus accommodation.
Ten percent of the housing market in Australia accounts for on-campus housing, while the remaining 90 percent of beds are offered off-campus. The same report points out that about 26 percent of Purpose-Built Student Accommodation (PBSA) is occupied by Australian students and international students.
"Escalating rental costs pose a challenge to student retention, prompting government efforts to develop affordable PBSA and strategies to manage housing demand, though supply is expected to trail demand in the short term. Future trends predict further diversification, with increased focus on sustainability and smart technologies to cater to evolving student needs," the report adds.
Recent figures from the Australian Bureau of Statistics (ABS) have confirmed that more international students are returning to Australian campuses. About 60,420 more students returned until July this year compared to 2022, bringing the total number of students who entered the country in July 2023 to 131,640.
According to Australian government data, the number of international students pursuing courses in Australia stood at 622,032 for the January-June 2023 period, up 29 percent compared to the same period a year ago.
The majority of international students during this period came from China 133,024, a two percent increase compared to the previous year, followed by 99,697 Indian students and 54,013 Nepalese.
Other countries with the most students in Australia between January and June 2023 are:
Colombia – 31,418 students
Philippines -24,997 students
Vietnam – 23,939 students
Thailand – 23,075 students
Brazil – 20,277 students
Pakistan – 17,956 students
Indonesia – 16,976 students
Last year, the number of international students in Australia totaled 619,371. Of these, 361,247 enrolled in higher education only.
In 2020/21, Australia witnessed its second-largest net student visa intake since the 2008/09 academic year. Reports show that international students accounted for two-thirds of new overseas migration in the country in 2021/22.
© TOR Nanthapong | Unsplash
Related News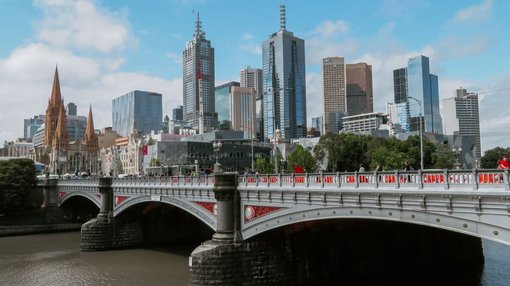 Australian universities are experiencing a surge in applications from international students to study in 2024.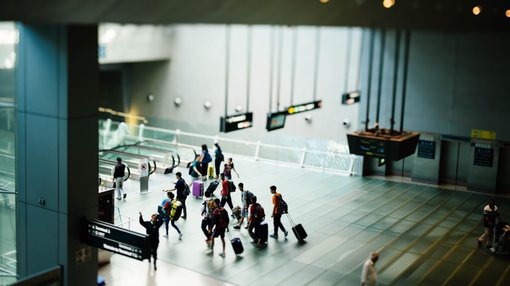 More international students are interested in pursuing a degree in Australia, bringing the country into a competitive position with Canada, a survey by IDP Connect, a leader in student marketing and recruitment, has revealed.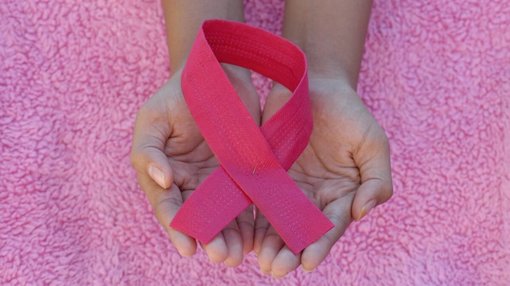 To raise awareness and support the fight against breast cancer, higher education institutions worldwide are working on various initiatives.
United States
Oct 20, 2023