Auckland University Lost $44 million on Redundancies, NZ Universities ReportShows
New Zealand Oceania Higher Education News by Erudera News Apr 24, 2021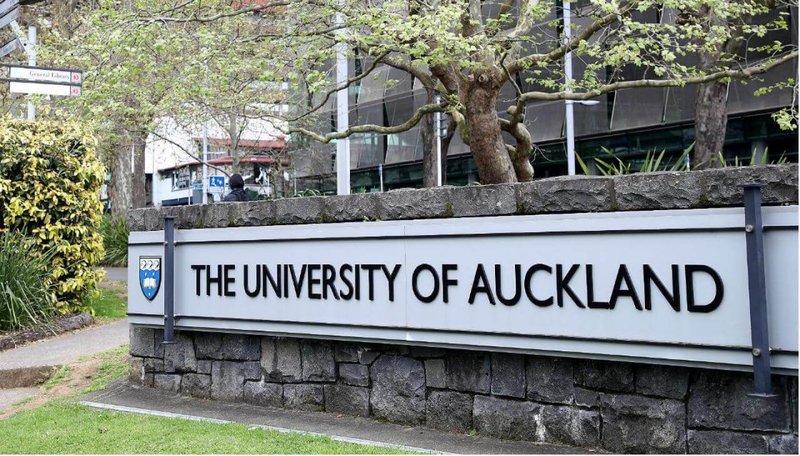 Auckland University has lost $44 million in redundancies and experienced a multi-million-dollars reduction of income in international student fees.
According to New Zealand universities annual report, Auckland, Massey, and Canterbury recorded surpluses for 2020, while Victoria reported experiencing a deficit, Erudera.com informs.
Although the loss of international students was significant, Auckland, Canterbury, and Auckland University of Technology (AUT) gained more revenue out of domestic students' enrolment tuition fees in 2020 than in 2019.
According to Auckland University report, the university has received $3 million less from international students' fees than 2019, but $6 million more from domestic students enrolment and $10 million more in government grants.
The report also shows that the hardest hit on the university's finances was the demolition of a building and $44 million for redundancies, involving 300 staff members being fired.
Auckland University reported a $37 million loss in university-only operations but marked an additional $4 million amount due to $40 million received in donations.
Other universities experienced lesser redundancies in their staff, such as voluntary leaving, voluntary redundancy, or forced redundancy. At Victoria University of Wellington, about 100 people expressed interest in voluntary redundancy, followed by 74 staff members at Marrey University who lost their job, 72 at Lincoln University, and 71 at AUT.
On the other hand, the University of Canterbury now records $4 million more in redundancies compared to last year, which was set at $1 million. The university experienced a $3 million decrease in international fees while domestic students' fees marked a $6 million raise.
Furthermore, AUT is reported to receive an additional $3.4 million in domestic fees while other fees such as international students' tuition fees were reduced by about $4 million, and trading income fell by $7 million.
Massey University noted a $6 million in international fees and domestic ones with a decline of $1 million. Due to the trust fund's income, the university experienced an additional $6 million in revenues, but overall, it marked a deficit of $120,000.
Lastly, Victoria University's report revealed that foreign students' income fees fell by $5 million and domestic students' fees rose by $1 million. In comparison to 2019, the university gained $6 million less in student accommodation, and service fees spent an additional $5 million in IT and $10 million less on travel and accommodation. Its university-only operations showed a $9.9m deficit, but those numbers decreased to $3 million due to its foundations' funds.
Last month, Canterbury, Victoria, and Otago University reported that they would welcome over 1,000 more domestic students to their campuses compared to 2020. Despite the increase of domestic student enrollments, the universities noted that this does not make up for the loss of thousands of international students since the pandemic has struck. Due to the unfortunate situation, almost 700 staff members at these universities were cut off from their positions.
Related News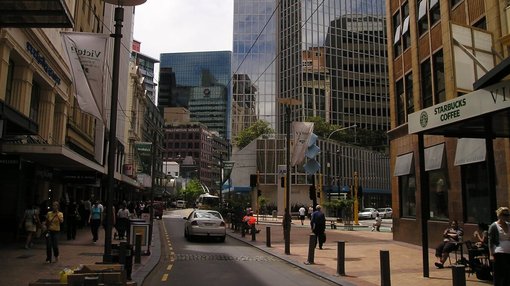 The number of study visas issued to new students in New Zealand has increased by ten percent from September last year to April this year compared to the same timeframe in the 2018/19 academic year, figures have revealed.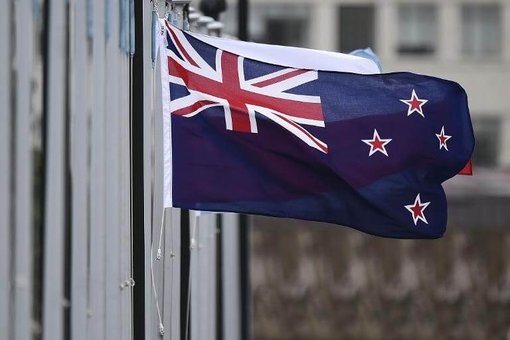 The government of New Zealand and the European Commission have completed negotiations on New Zealand's association to Horizon Europe, the EU's main program for research and innovation.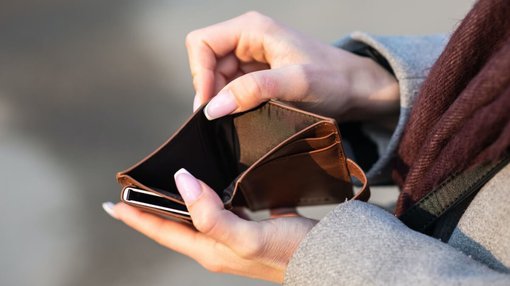 Students in New Zealand have been struggling to meet their basic needs, as they do not have enough money to buy food, and clothing, pay bills, or cover healthcare treatments, according to 'The People's Inquiry into Student Wellbeing" 2022 survey involving 4,593 tertiary students