Australia Reminds Students Worried About Rising Cost of Living They Can Work 24 Hours a Week
Australia Oceania International Studies Higher Education News by Erudera News Jun 06, 2023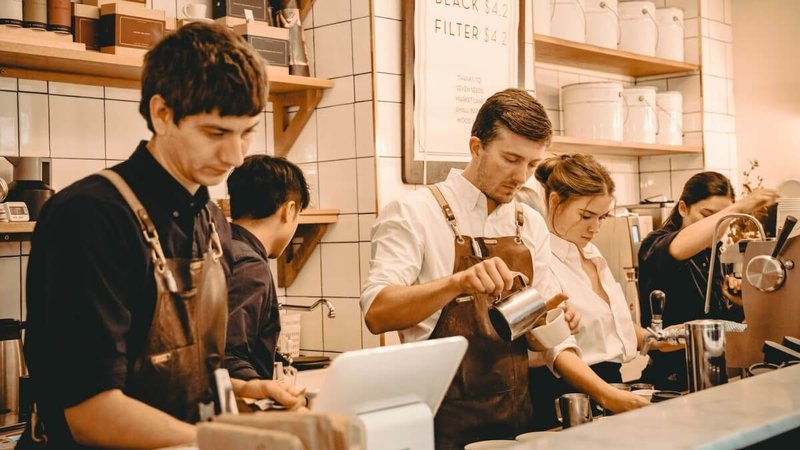 International students in Australia continue to face difficulties amid the cost-of-living pressure and exorbitant tuition fees at country's universities. Many of them are at risk of becoming homeless due to high costs.
Speaking to Erudera, the Australian Department of Education recalled that starting July 1, the work hours cap for student visa holders will be increased from 40 hours to 48 hours per fortnight.
"The Australian Government knows that cost-of-living pressures are affecting international students, like many Australians. The work hours cap for student visa holders will be reinstated on 1 July 2023 and will be raised from its previous level of 40 hours per fortnight to 48 hours per fortnight.
The work hours cap is intended to balance international students' need to support themselves and gain work experience in Australia with their main purpose, which is to study in Australia," a departmental spokesperson told Erudera News.
According to the department, students working in the aged care sector are still allowed to work unrestricted hours and can continue to do so until the end of December this year.
Australia has been welcoming international students to the country since the border reopened, and in February this year, international student numbers at higher education institutions were close to reaching the pre-pandemic levels, only two percent lower compared to figures back then.
Recent local media reports said that federal and state governments have not been taking any actions to help international students amid this crisis. On the other hand, the spokesperson said that international students should initially prove in their visa application their ability to support themselves financially throughout their studies in Australia.
Moreover, the official added that education providers are also responsible for supporting international students as they adjust to living in Australia and that so far, students from abroad reported being satisfied while studying in the country.
Due to the financial burdens students say they have to bear in Australia, Stefan Djukic, who was residing in Australia until 2019, moved to Europe to pursue higher education. He said that one of the main reasons he left the country was the overall cost of university.
"The overall cost of universities in Australia, when paired with the cost of living, just did not seem like the best option when there are so many other countries in the world that offer the same for much less," Djukic, now studying in Belgrade, Serbia, said in an interview with Erudera.
There were over 600,000 international students in Australia last year, of whom 361,247 were enrolled in higher education institutions. Most international students that year came from China, India, and Nepal.
A single international student spends nearly A$20,000 per year in Australia to cover their living costs, which include rent, food, transport, and other expenses.
>> Int'l Students Struggle to Find Affordable Housing in Australia, Universities Call on Staff to Provide Rooms
Related News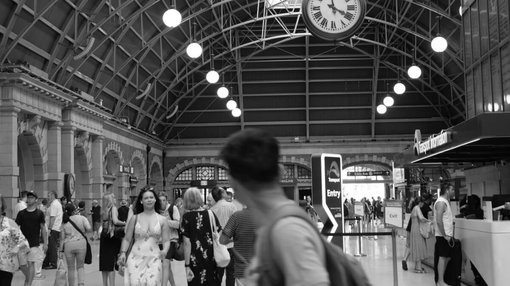 As international students return to Australian campuses in increasing numbers, Australia faces the biggest housing crisis in decades.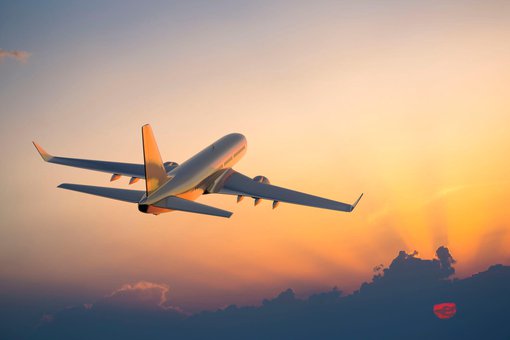 The number of international students arriving to study in Australia has more than doubled this July compared to the same month last year, recent data from the Australian Bureau of Statistics (ABS) have revealed.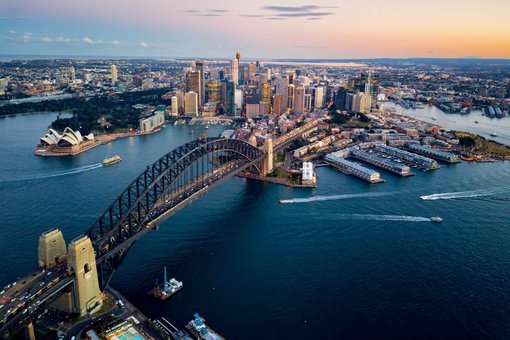 The University of New South Wales in Sydney, one of Australia's largest academic institutions, has called on its students and staff to notify it about any "foreign government interference" they come across on campus, local newspapers report.