Australia: Thousands of Victorian Nurses & Midwives to Get Their University Degrees for Free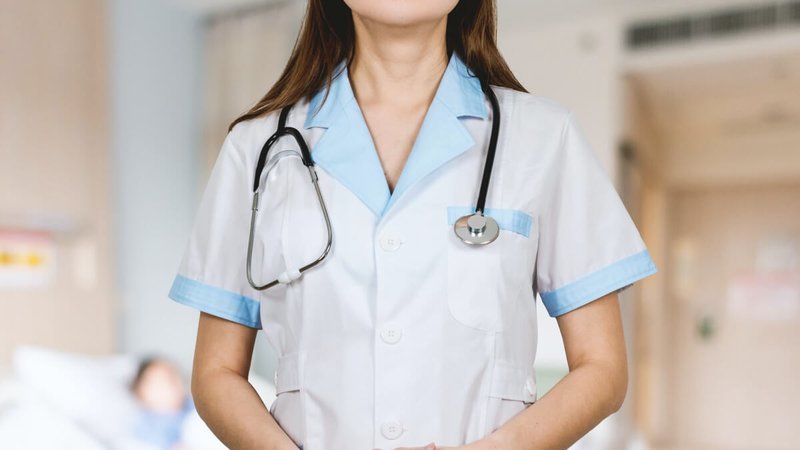 Thousands of nurses and midwives in Victoria will get free university degrees as part of the Victorian government's efforts to boost the health system in the state.
According to a statement published on the Victorian Premier Daniel Andrews website, under the $270 million initiative, more than 10,000 students will have their degrees fully paid off, Erudera.com reports.
We're making it free to study to become a nurse or midwife in Victoria.

— Dan Andrews (@DanielAndrewsMP) August 28, 2022
In addition, scholarships of $10,000 will be provided to thousands more students who complete postgraduate studies in specialty areas, including intensive care, cancer care, pediatrics, and nurse practitioner specialties.
All domestic students who enroll in professional-entry nursing or midwifery courses in Victoria next year and during 2024 will receive a scholarship of up to $16,500 to cover expenses related to the course.
Students will receive $9,000 during their studies, and the remaining $7,500 will be provided to them if they work in Victorian public health services for two years.
Premier Daniel Andrews encouraged all students in Year 12 who want to study nursing or midwifery to go for it, emphasizing that HECS fees will be covered.
"Every health system in the country is under enormous pressure due to the pandemic. The best thing we can do to support our hardworking staffis give them more support on the ground – that's why this package will train and hire more nurses than ever before," Premier Andrews said.
Under this initiative, together with the $12 billion Pandemic Repair Plan, the number of nurses and midwives receiving support increased to more than 20,000.
The package also includes:
$11,000 scholarships for enrolled nurses to become registered nurses to cover the costs of the degree and increase the number of registered nurses.
Scholarships to support training and employment of 100 new Nurse Practitioners in both acute and community settings – worth $12,000.
More than $20 million to offer more support to an increasing number of graduates and postgraduates as they start working in hospitals across the state, ensuring that the latter have the time they need to study and access to the clinical educators and preceptors.
Minister for Health Mary-Anne Thomas said that the health system doesn't develop with empty hospitals; hence the government decided to invest in nursing and midwifery.
"You can't deliver a health system with empty hospitals, which is why we are investing in hardworking nurses and midwives that are helping Victorian patients every single day," Health Minister said.
The number of nurses in the public system increased by 9,400 to over 45,000 nurses during the past eight years.
image source: © jeshoots | Unsplash
Related News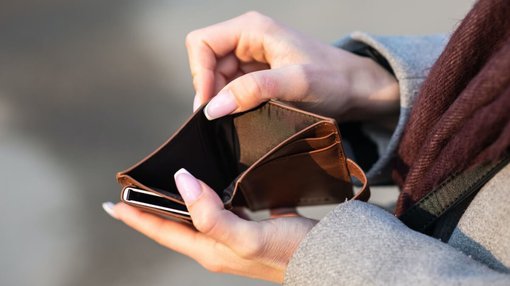 International students in Australia are among the people affected the most by the high cost of living and lack of accommodation. A wave of recent media reports claim that many international students are at risk of poverty, health problems, and homelessness.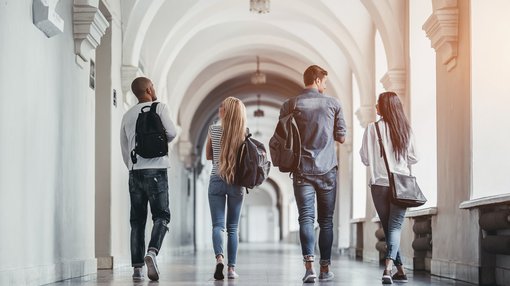 The higher education sector in Australia continues to recover from the COVID-19 pandemic, welcoming more and more international students, official data show.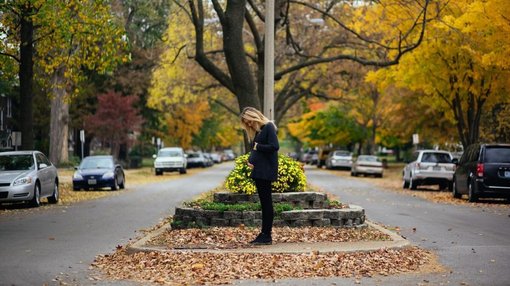 Due to the inability to get good care during pregnancy, international students in Australia might have to quit university, end pregnancy, or be forced to work inappropriate jobs, experts say.