Australia to Welcome First Group of International Students in September
Higher Education News
Oceania
Aug 17, 2020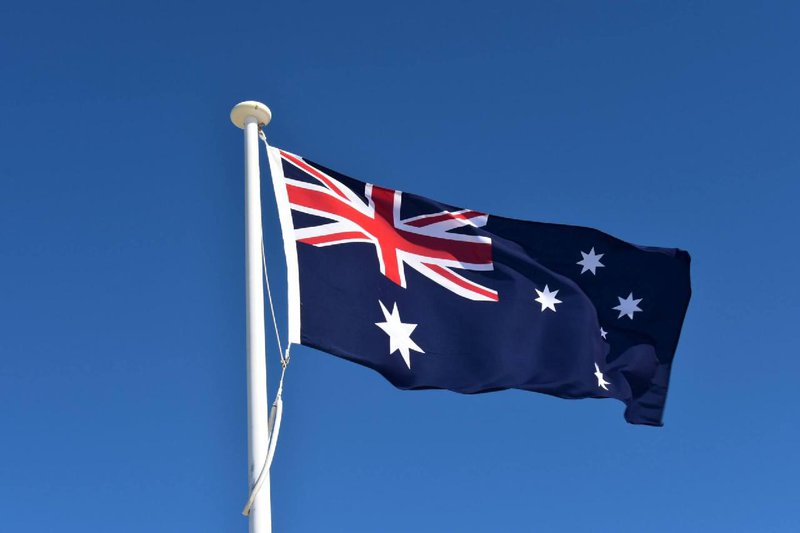 The first group of international students are set to arrive in South Australia as soon as September. The Federal Government is currently preparing to bring the first 300 overseas students in Adelaide, as part of a pilot programme to restart the international education sector.
The news was confirmed by Federal Trade Minister, Simon Birmingham, on Sunday, who claimed that the pilot programme aims to test whether the return of international students to Australia can be managed nationally.
Students arriving from South East Asia will be flying from Singapore to Australia at the beginning of September and they will be forced to undergo a mandatory quarantine upon arrival. The quarantine period will be a 14-day hotel stay before students are allowed to start classes.
Senator Birmingham claimed that the pilot programme is "being done with the utmost safety requirements in place," admitting that "no taxpayer dollars will be used in terms of supporting students flying into Australia or quarantining as is required."
Deputy Chief Public Health Officer, Dr Mike Cusack, said that returning international students pose little risk of transmission of the virus in South Australia, especially considering there will be quarantine restrictions in medi-hotels, reports abc.net.au.
Due to international students unable to return to Australia due to travel restrictions imposed by the coronavirus, universities are facing $3 billion losses. The hope is that the pilot programme goes as anticipated, and the trial can, then, be expanded across the nation.
A previous plan to bring around 350 international students to the Australian Capital Territory in July was cancelled due to the COVID-19 crisis in Victoria. The plan will resume in September, with 300 overseas students quarantining in university-paid hotels, before starting studies.
At the beginning of the pandemic, there were more than 500,000 international students in Australia. These students, who pay thousands per year in study expenses, have not been eligible for government funds, placing them in great financial challenges.
Last month, the Government has resumed processing student visa applications for applicants outside of Australia, in order to facilitate the process when borders reopen. Among other COVID-19 measures, students unable to complete their studies within their visa timeframe will be able to lodge another application for free.
Related News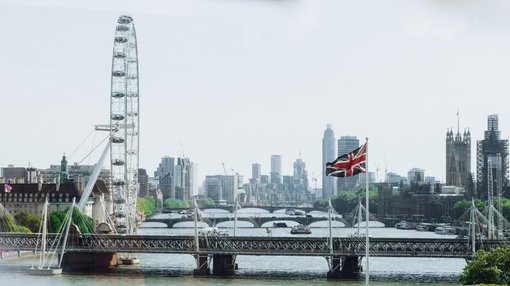 Read more about UK: Record Number of 18-Year-Olds Accepted to University This Year
United Kingdom
Sep 27, 2022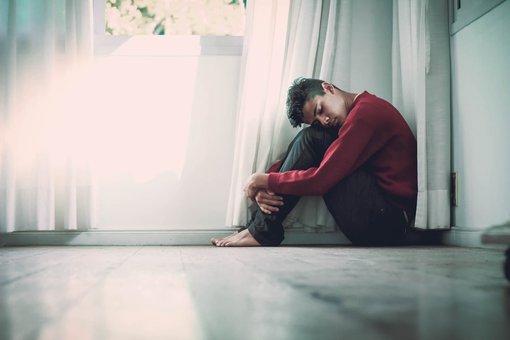 About 54 percent of loan borrowers in the United States have reported mental health issues caused by their student debt, a survey conducted by the online education platform ELVTR has revealed.
United States
Sep 27, 2022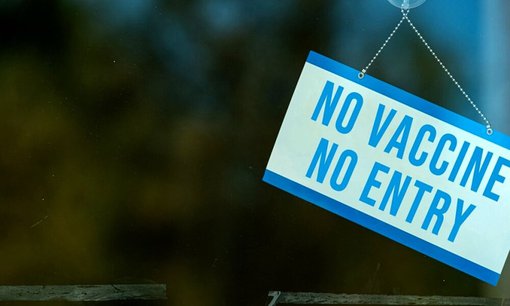 All students, faculty and staff who want to attend Oakland University (OU) courses, on-campus activities, and activities at off-site locations in-person, should be vaccinated against COVID-19 for the 2022/23 school year, the university has said in a statement published on its website.
United States
Sep 26, 2022