Australia: Universities Increased Expenditure on Research to $12.7 Billion in2020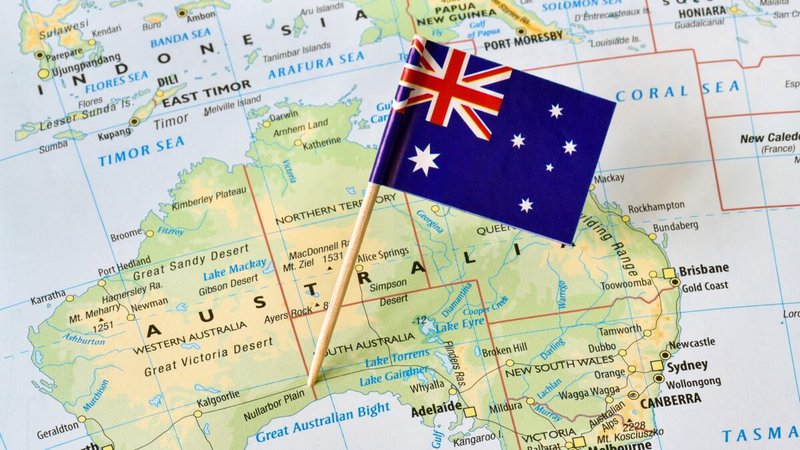 Universities across Australia have increased expenditure on research by four percent, up from $12.2 billion in 2018 to $12.7 billion in 2020, the Australian Bureau of Statistics (ABS) has revealed.
According to ABS, universities contribute more than 36 percent to Australia's total Research and Experimental Development (R&D) effort, Erudera reports.
Universities Australia Deputy Chief Executive Peter Chesworth said the increase in investment has proven the commitment of Australian universities to boost the country's prosperity, competitiveness, well-being, and contribution to "the global knowledge frontier."
"Universities have continued to make an important contribution to the Australian community through research – changing lives and solving the nation's biggest challenges," Chesworth said, pointing out that the economy benefits $5 for every dollar invested in higher education research and development.
Australian universities undertake 90 percent of the nation's basic research, which according to Universities Australia, brings new knowledge and ideas.
"The quality and competitiveness of Australia's research is determined by the strength of its pipeline, from the vital foundational research delivered by universities to the translation, investment and collaboration with industry that ensures this new knowledge benefits all Australians," Chesworth added.
Chesworth noted that there has been a 15.5 percent increase in funding obtained from businesses, adding that stronger cooperation with the business sector leads to bigger economic and social benefits for the whole nation.
He reiterated the statement of Universities Australia in its latest submission to the Productivity Commission that if the country could lift investment in higher education research by only one percent, the economy would have grown $24 billion over ten years.
However, data revealed the slowest growth in university expenditure on research since 1992, which according to Chesworth, has happened due to the impact of the COVID-19 pandemic on the education sector.
"Universities are committed to continue working with government and industry to determine how we best support and commercialise great Australian research, now and into the future," Chesworth added.
ABS pointed out that with the exception of the General university funds, all R&D expenditure by source of funds increased since 2018.
Universities Australia states that 53.2 percent of university expenditure on R&D was funded from internal university resourcing, while 30.7 percent was supported from Australian Government grants. The remaining 16.1 percent was funded from other sources, including state and local governments, businesses, and philanthropic donations.
Higher education research expenditure by Australian competitive grants increased from $1,774 in 2018 to $1,863 in 2020. Expenditure by other schemes increased from 1,891 in 2018 to 2,117 in 2020.
Expenditures by other sources of funds include:
State and local government – $457 in 2018 to $487 in 2020
Business – $522 in 2018 to $603 in 2020
Donations bequests and foundations – $301 in 2018 to $416 to 2020
Overseas funds – $390 in 2018 to $446 in 2020
Related News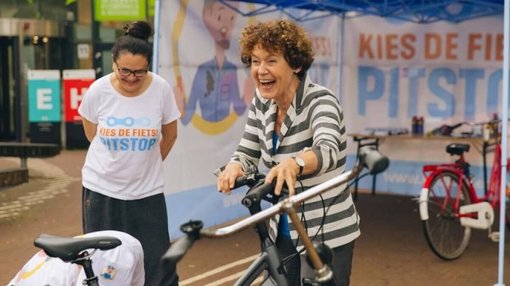 History shows that women have made an outstanding contribution to society, reaching heights of success in various fields, from making incredible key inventions to becoming state leaders.
United States
Mar 22, 2023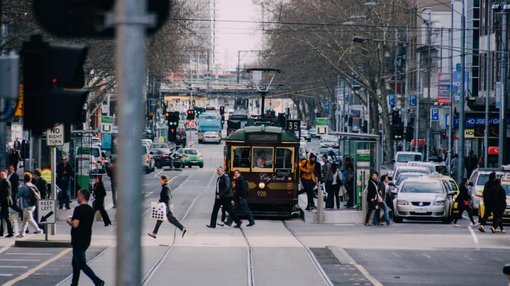 A total of 59,240 international students arrived in Australia in January this year, an 89.81 percent increase compared to the same month last year, when 31,210 students entered the country, new figures from the Australian Bureau of Statistics show.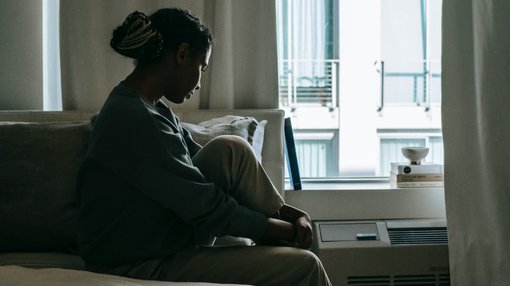 University students in Australia, particularly international students, experienced worsened mental health amid the COVID-19 pandemic compared to domestic students, according to a study published by BMC Psychology.