Australian Education Minister: Vaccine's Effectiveness Offers Hope toInternational Students' Return
Australia Oceania COVID-19 International Studies by Erudera News Jan 25, 2021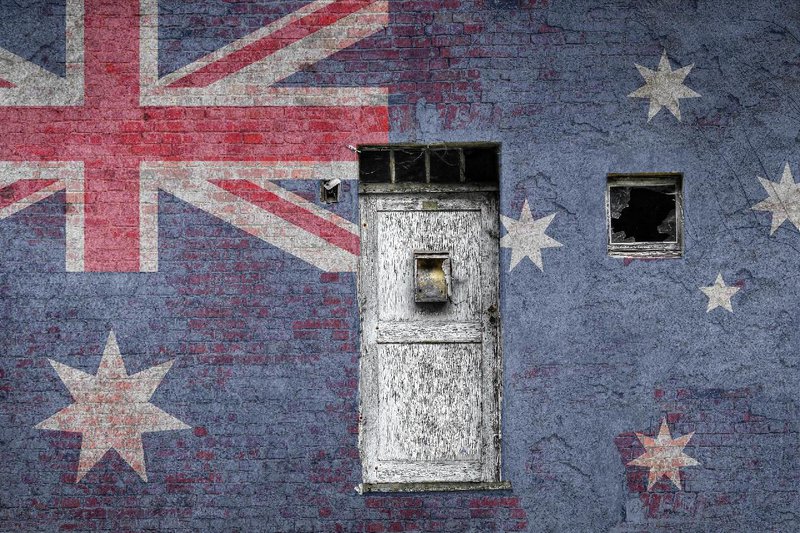 The ability of more international students to return to Australian universities' campuses could depend on the availability of a successful vaccine, the Australian Federal Education Minister Alan Tudge stated lately.
Minister Tudge said that the vaccine increases hopes at a time when there is uncertainty over a specific date for when groups of international students will be allowed to return, Erudera reports.
Tudge told ABC radio that there are nearly 185,000 students from overseas who in a normal academic year travel to Australia to start studies at the beginning of the academic year, while the other group, also in the same number travels at the middle of the year.
"Now, when we can get back to those types of numbers, I don't know yet," Tudge said.
He added that the main factor in this issue is the vaccine and its effectiveness, which makes a big difference, so significant numbers of international students could be able to return again in the country.
Earlier, Tudge told The Australian that it would be difficult to bring back significant numbers of international students this year, adding that their main priority is to return home Australians and keep them safe from COVID-19 virus.
Last December, Tudge was appointed to the education portfolio and said that the government would consider "all options" for self-isolation of international students, including on-campus arrangements in order to return them safely in the country.
Last year, the federal government required each state and territory to submit plans on the arrival of international students by November, but none of the latter met the government's deadline. Announcing the failure of states and territories to meet the deadline, the minister emphasized that the government was still waiting to receive detailed proposals from states or territories at the time.
"The state governments are working through those things, along with the higher education providers, but we're still not at that stage yet where we're in the position to be able to have significant quarantining arrangements for those international students," Tudge told the ABC.
Earlier this month, more than 10,000 international students have signed a petition delivered to the House of Representatives, requiring exemption from COVID-19 travel border restrictions in Australia.
Related News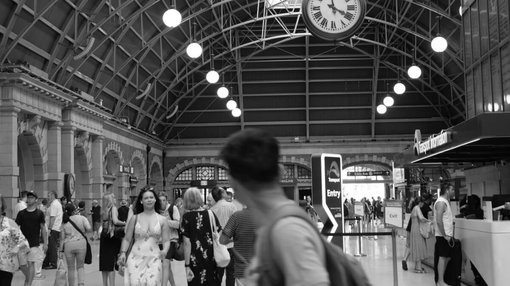 As international students return to Australian campuses in increasing numbers, Australia faces the biggest housing crisis in decades.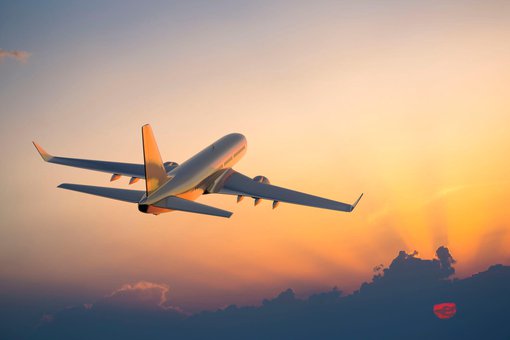 The number of international students arriving to study in Australia has more than doubled this July compared to the same month last year, recent data from the Australian Bureau of Statistics (ABS) have revealed.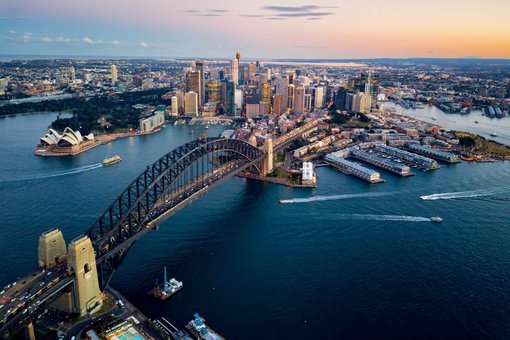 The University of New South Wales in Sydney, one of Australia's largest academic institutions, has called on its students and staff to notify it about any "foreign government interference" they come across on campus, local newspapers report.