Thousands of International Students Urge Australian Govt for Travel Exemptions
Australia Oceania COVID-19 International Studies by Erudera News Jan 19, 2021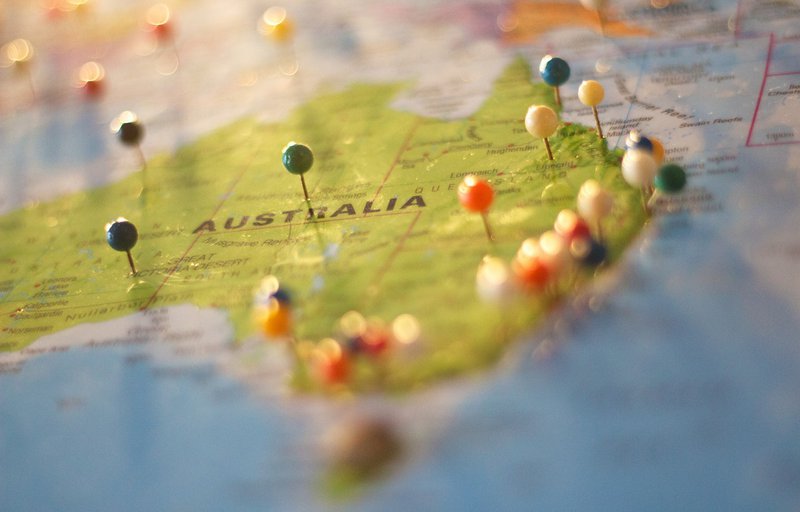 More than 10,000 international students have demanded exemption from COVID-19 travel border restrictions in Australia, by signing a petition addressed to the House of Representatives.
According to the petition, a considerable number of students are affected by the "bad quality" of online learning while many other students do not even learn online; as a result, they must be exempted to enter Australia as soon as possible, Erudera reports.
Following the petition, the critics claimed that the government of Australia is not working enough in order to assist international students in their return to the country.
Among others, through this petition, students call for travel exemptions for international students, claiming that this move does not benefit only students but Australia's economic recovery as well.
In the petition, it is highlighted that international students will pay the fees and also adhere to any rules, including quarantine.
"Please allow international students, who do not have online lessons and urgently need to enter Australia to study, to go back to their schools and continue their education on a voluntary basis," the petition reads.
Thousands of International Students Stranded Overseas
Although there is a lot of enthusiasm among international students to return to Australia, thousands of them still remain locked out of the country, data from the Australian government have revealed.
According to recent data published by the Federal Department of Education, Skills and Employment, almost 30 per cent or a total of 164,000 of Australia's 542,106 student visa holders were locked out of Australia on January 10, 2021.
Whereas a minimum of 12,740 student visa holders who left the country, were from India, which also represents the second-largest country from where international students in Australia come from, SBS Punjabi reported.
More than 60,000 students left New South Wales, and 56,824 left Victoria causing both states a massive loss of income as well as the loss of hundreds of jobs as they are both the home of the largest groups of international students.
Most recently, the Australian Prime Minister Scott Morrison notified about a reduction by 50 per cent in international arrival caps in New South Wales, Western Australia and Queensland until February 15, after the new COVID-19 strain emerged in the United Kingdom, the Sydney Morning Herald reported.
The first group of 63 international students returned to Darwin, Australia on November 30, 2020, under a pilot programme. Other programs on returning more international students in the country have not been completed yet.
By the end of 2020, it was reported that none of the states or territories in Australia have managed to meet the deadline of the federal government to present plans on returning international students in 2021.
Borders in Australia were closed to all non-citizens and non-residents on March 20, 2020.
Related News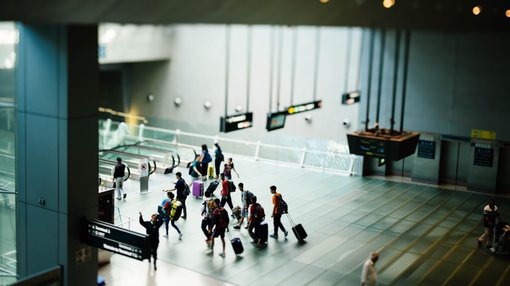 More international students are interested in pursuing a degree in Australia, bringing the country into a competitive position with Canada, a survey by IDP Connect, a leader in student marketing and recruitment, has revealed.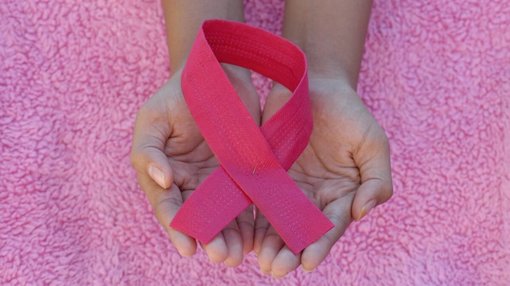 To raise awareness and support the fight against breast cancer, higher education institutions worldwide are working on various initiatives.
United States
Oct 20, 2023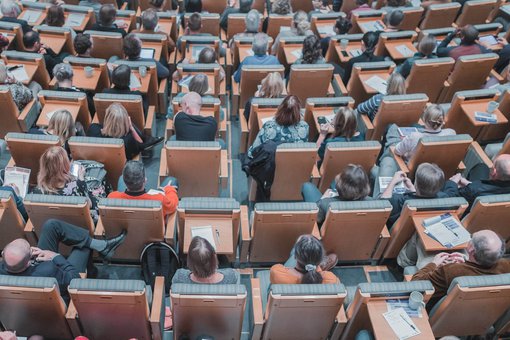 International students remain a priority for university leaders in Australia, Canada, and the United Kingdom, a survey has found.