Australian Govt to Allocate 20,000 University Places to Address Skill Shortages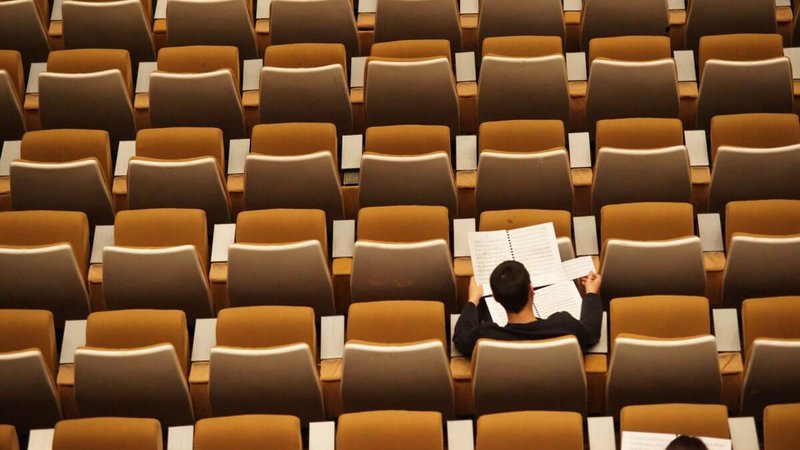 The Australian government will allocate an additional 20,000 university places between 2023 and 2024 in a bid to address the skills shortage and offer the opportunity to more students from under-represented backgrounds to access university.
Universities Australia, representing 39 Australian universities, welcomed the announcement, saying that it is a clear recognition of the universities' role in tackling skills shortages and creating a diverse and talented workforce in the future, Erudera.com reports.
Education Minister Jason Clare told AAP that some of the sectors that will be targeted include teaching, nursing, and childcare. He said that universities have been required to allocate places to youngsters from under-represented groups.
"Aussies from poor backgrounds, from the bush, Indigenous backgrounds, disabled Australians, Australians who are the first in their family to go to university," Clare told AAP, pointing out that he doesn't want Australia to be a country where life chances depend on skin color, parents or postcode.
Following the announcement, Universities Australia Chief Executive Catriona Jackson said that an increase in the number of university places is essential to keep up with the economy's growing demand for skilled persons.
"More than half of the nearly one million new jobs projected to be created over the next five years will require a university degree, which is why it's vital we skill-up Australians today to ensure we can meet the challenges and embrace the opportunities of tomorrow," Jackson said, congratulating the government on its focus to make the university more accessible for those who are under-represented at universities across the country.
She also stressed that postcodes and socioeconomic backgrounds shouldn't be a barrier to education and that more university places mean more chances for skilled and talented Australians regardless of their background.
To make sure that there is a pipeline of workers who are needed for the current and future economic growth, Universities Australia has recommended the following:
assisting people to retrain and upskill
offering incentives for university, industry, and research partnerships
attracting and keeping international students and knowledge workers
driving more investment in university-trained workers
"Of the almost one million jobs expected to be created over the next five years, more than half will require a university degree," Jackson emphasized.
She further noted that Universities Australia is looking forward to working with the government for the Jobs and Skills Summit that will be held next month and help more Australians on their journey to university, thus strengthening the communities and the Australian economy.
The amount that has been allocated to fund the sector for the next four years in this regard is $485 million.
Photo by Philippe Bout | Unsplash
Related News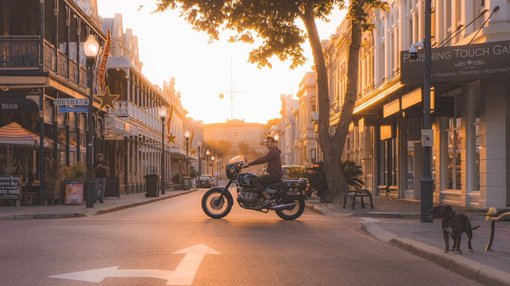 The government of Western Australia is investing $16.8 million in study programs to encourage more international students to study in the state, as well as to continue supporting international student initiatives, International Education Minister for Western Australia, David Templeman, announced on Wednesday.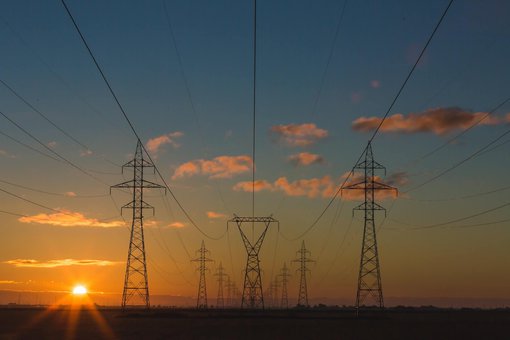 Read more about Universities Are Crucial for Australia's Energy Future, Peak Body Says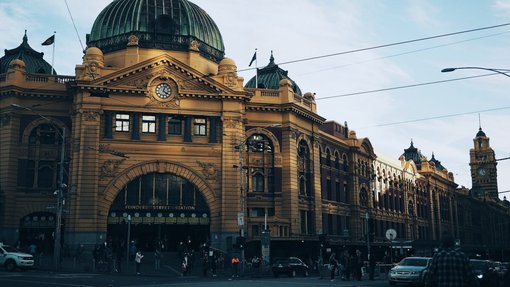 Australia's Minister for Education Jason Clare has said that the government will increase post-study work rights for international students who graduate from universities in Australia in industries with the skills shortage.