Australian Students' Disappointment Marks All-Time High in 2020, Study Reveals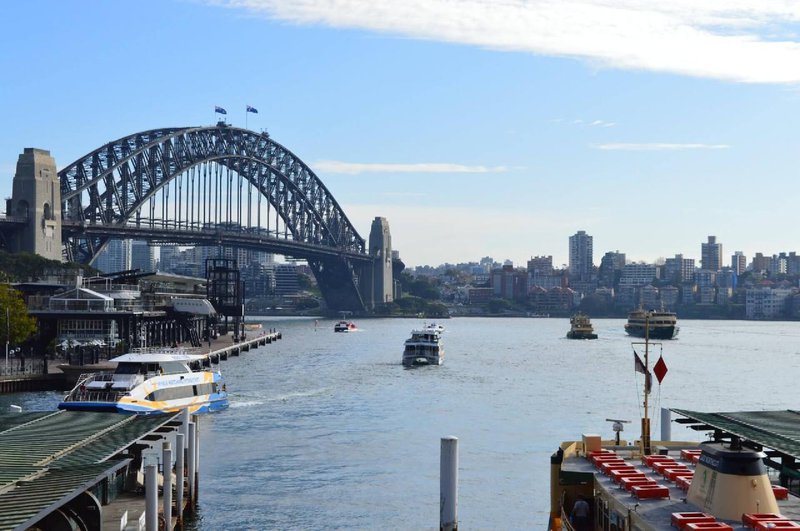 Australian students have experienced significant dissatisfaction with their university education, marking the highest level of dissatisfaction ever recorded, the Quality Indicators for Learning and Teaching study revealed.
The annual survey results have presented that only 68.4 percent of students nationally were satisfied with their education during the pandemic. In 2019, this level of student satisfaction related to university experience was 78.4 percent.
This survey was conducted in August/September 2020, with 565,829 students from 29 universities and 70,266 others from 35 secondary higher education providers, Erudera.com reports.
Educators have stated that the quality of studying may have been affected by government reduction of universities' funds, cutting off staff members, and incremental growth of local students' enrollment.
Among other reasons for dissatisfaction, students listed "learner engagement," with only 43.2 percent of them expressing they were content. Students have confessed that the teaching quality has remained high, with a status of 77.6 percent compared to 80.9 percent during 2019.
International students' satisfaction dropped to 63 percent, while domestic students scored 70 percent contentment on university experience for 2020.
Most of the country's stable universities have marked a drop on the matter, especially Victorian universities that were affected most by the lockdowns that kept students from attending the campus.
Only 52.3 percent of students at the University of Melbourne said that their education in 2020 was adequate – marking a low from 77.6 percent in 2019, the highest fall in the country.
Monash University has scored 60.4 percent satisfaction, while the Royal Melbourne Institute of Technology (RMIT) scored 62.1 percent.
The University of Sydney accounted for 63.6 percent satisfaction which is lower than the 74.2 scores of the Western Sydney University with 67.1 percent of its students satisfied, and the University of Technology Sydney, which marked 65.7 percentage points on the survey.
The University of New South Wales gained a 59.7 percent score, but this was only three percentage points lower than last year's 62.9.
The scores of other universities in terms of satisfaction among their students are as follows:
University of Queensland – 66.3 percent
Australian National University – 67.9 percent
University of Adelaide – 69.7 percent
University of Western Australia – 68.4 percent
As per the levels of contentment in terms of field of study, science and mathematics students recorded the most prominent low in satisfaction from 80 percent nationally in 2019 down to 67 percent in 2020. Medicine dropped from 79 percent to 67, whereas teacher education dropped by four percent.
According to the survey, online learning during the pandemic also affected these lower scores. Compared to the previous year's dataset, the authors of the survey reveal that it was "extremely difficult to consistently and accurately identify the mode of attendance for any given student."
The highest-rated university of the class's attendance was the private Bond University in Queensland, which scored 84.3 percent, only three percentage points lower than last year.
The federal education minister, Alan Tudge, said that the results weren't as surprising due to the pandemic, but universities "should be doing better."
"I want all universities to focus on their main purpose: educating Australians and giving them the skills and qualifications that will get them into a job. Some of our universities have lost that focus, and it's time to return to the core business," Minister Tudge asserted.
The survey response rate was 44.1 percent; meanwhile, the response rate from different universities varied starting from the University of Divinity' 59.8 percent to 32.5 percent at the University of Western Australia.
As the study shows, domestic students in Oceania have proved of increased interest to enroll in the national universities, for instance, New Zealand's universities have reported 1,000 students more than last year.
This data has been translated as one of many COVID-19 pandemic effects, among which are the 101,628 enrollments that Australia had to postpone during 2020.
Related News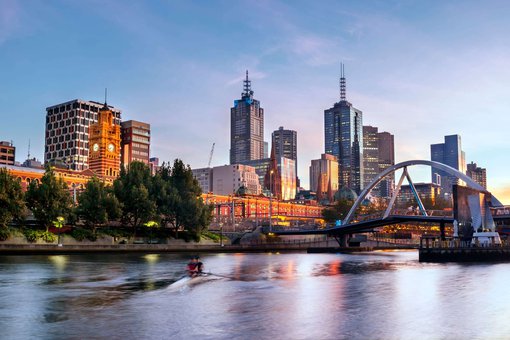 The Australian authorities have said that they are preparing for the arrival of thousands of Chinese students following China's Education Ministry warning for students enrolled abroad.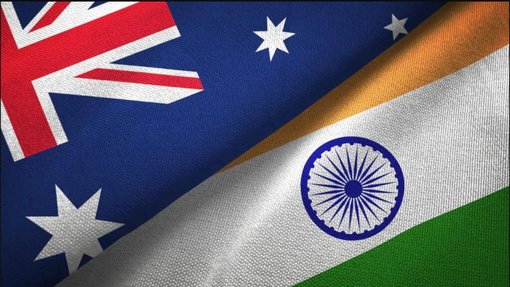 India is now the top source of international students applying for visas to Australia, surpassing China, which has steadily kept this position for years.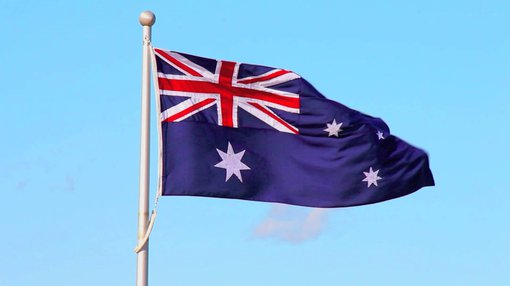 Australia has joined the new UNESCO Global Convention on the Recognition of Qualifications concerning Higher Education, the world's first higher education treaty, which will make it easier for students' qualifications granted in Australia to be recognized worldwide, the Australian government has announced on Tuesday (January 24).