101,628 Deferred Enrollments in Australia in 2020 Due to COVID-19, Data Shows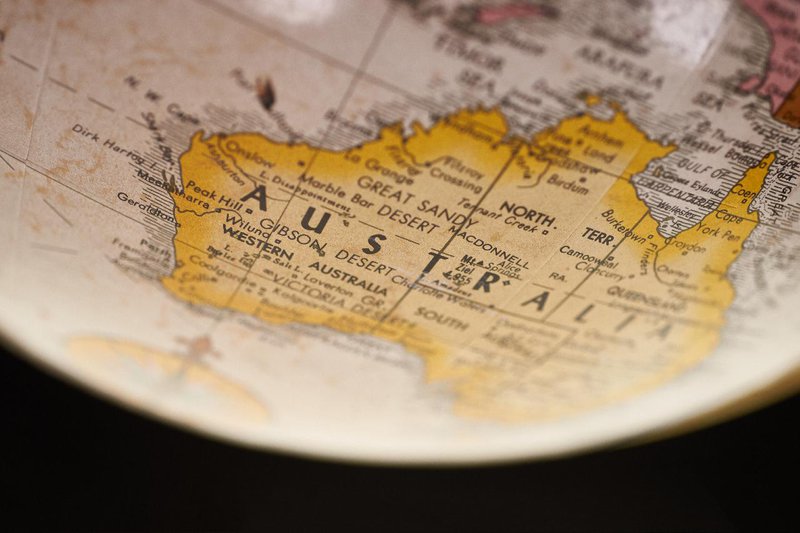 Large numbers of students discontinuing higher education all over the world due to the COVID-19 pandemic remain a concern within the education sector globally.
Data assembled last year have revealed that the Australian education institutions have been significantly affected by the pandemic developments for more than a year now.
According to Erudera.com, the latest Australian Research Snapshots on enrollment deferments published in January 2021, have shown that a total of 101,628 enrollments were deferred from the beginning of 2020 to November 2020. These enrollments were generated by more than 76,800 individual students.
During 2020, the majority of international students remained in their home countries, unable to enter Australia again due to all the restrictions in effect.
A spokesperson for the Australian Government Department of Education, Skills, and Employment told Erudera.com that Australia's closure of international borders has been critical to its success in slowing the COVID-19 spread, making the country a leader in this regard.
"Bringing Australians home – especially vulnerable Australians – remains the Australian Government's priority. International students are an important part of the Australian community and will be welcomed back to Australia when conditions allow," the spokesperson said, adding that the Australian Government is working with all the states and territories to support international student arrivals when the conditions allow.
In January 2021, thousands of international students signed a petition delivered to the House of Representatives, requiring exemption from COVID-19 travel border restrictions in Australia. The latter claimed they must be allowed to enter the country due to the "bad quality" of online learning they have been receiving ever since it switched to the online version.
A month later, in February, the Australian Border Force Commissioner decided to grant an entry exemption to a total of 1,050 internationals, the majority of them being medical students. These students are expected to enter Australia as of August 2021.
The most recent figures published from the Australian Education Department have shown that by the end of November 2020, there were:
34,066 or 34 percent of students who had since began studying again or completed studies.
33,743 or 33 percent who had a new proposed date to commence education: 3 percent in 2020, 89 percent in 2021, and 9 percent after 2021.
Out of those expecting to start studies in 2021, 23,133 were scheduled to start between the January-March quarter, while 33,665 did not have a new proposed start date yet.
60% of Students Remained Outside Australia In 2019-2020
As per students' location, in or outside Australia, data has revealed that nearly 60 percent of students were outside Australia, 26 percent were in Australia, whereas 14 percent set as unknown.
"The location of enrolled students in or outside Australia can be achieved by matching with concurrent student visa data, which leaves just 5 percent of enrolments with location unknown," the report reads.
The Department of Home Affairs' data shows that student visa location also contains the subgroup Outside Australia-No Movement, and students belonging to this category have been given visas and haven't yet used those visas to travel from the country where the visas were issued.
"Hence, it is likely the majority are students who were granted a visa after travel restrictions to Australia were imposed in March 2020," the report adds.
Out of the 92,191 enrolled students who have been listed as outside Australia, 70 percent were from China, whereas of 16,916 students confirmed in the sub-group Outside Australia – No Movement, 76 percent or a total of 12,809 were of Chinese nationality.
Australia Risks of Losing Large Numbers of International Students by Mid 2021
Last year, when the COVID-19 hit its peak, a total of 192 countries closed schools, a decision that affected 1.6 billion students who were not allowed to continue in-person education.
"The disruption to schools caused by the coronavirus pandemic constitutes a "global education emergency" that threatens to derail the education of at least 24 million students projected to drop out of school as a result," the Executive Director of the United Nations Children's Fund Henrietta Fore had said.
A report conducted by the Mitchell Institute at Victoria University named "Coronavirus and International Students" has warned that Australia could experience a decrease of 50 percent in the number of international students by mid-2021 if the travel restrictions continue to remain in place.
As a consequence of the pandemic, thousands of students have stopped using student accommodation in Australia. According to findings of the analysis carried out from the Mitchell Institute, there are 8,900 fewer international students in Melbourne City Center.
A 15 percent drop has been noted only among students using the Scape student accommodation, a decrease from 50 percent in 2020.
"Occupancy has hit the cliff," Scape co-founder and chairman Craig Carracher stated.
Carracher highlighted that 20 percent of occupants using the accommodation during the crisis were international students who were paying for nothing.
Nearly 51,000 new and returning international students entered Australia in October 2019, which number decreased by 99.7 percent in October 2020.
According to the Mitchell Institute estimations, 36 percent of international students' spending in Australia during a year is on property whereas another 36 percent on hospitality and retail, which means that many businesses and property owners could be affected by this lack of students.
Earlier, the Australian states planned to return groups of students in the country by arranging quarantine and providing guidelines preventing any possible virus transmission. However, it was only the Northern Territory that managed to bring back a group of students.
None of the other states managed to meet the deadline by the end of November to specify their plans on bringing back international students.
According to the Australian Government data, there were 580,202 international students enrolled in Australian courses during October 2019, a figure which decreased by 13 percent in October of 2020.
A May 2018 report from the Grattan Institute stressed that nearly a quarter of a million students started a bachelor's degree in Australia during 2018, but more than 50,000 left the university without completing studies and getting the degree.
Related News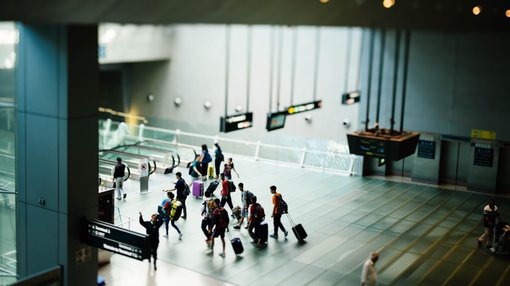 More international students are interested in pursuing a degree in Australia, bringing the country into a competitive position with Canada, a survey by IDP Connect, a leader in student marketing and recruitment, has revealed.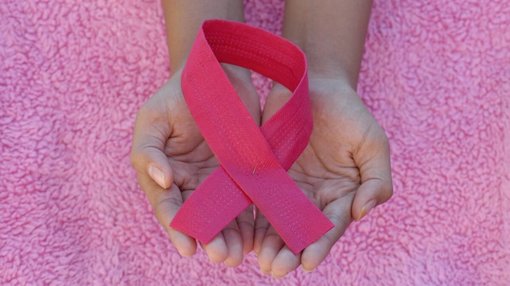 To raise awareness and support the fight against breast cancer, higher education institutions worldwide are working on various initiatives.
United States
Oct 20, 2023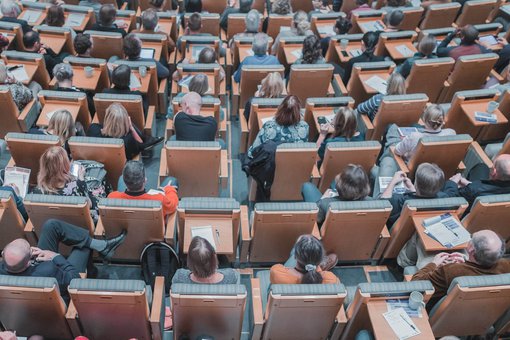 International students remain a priority for university leaders in Australia, Canada, and the United Kingdom, a survey has found.