Over 1,000 International Students to Enter Australia After Being Exempted From Entry Ban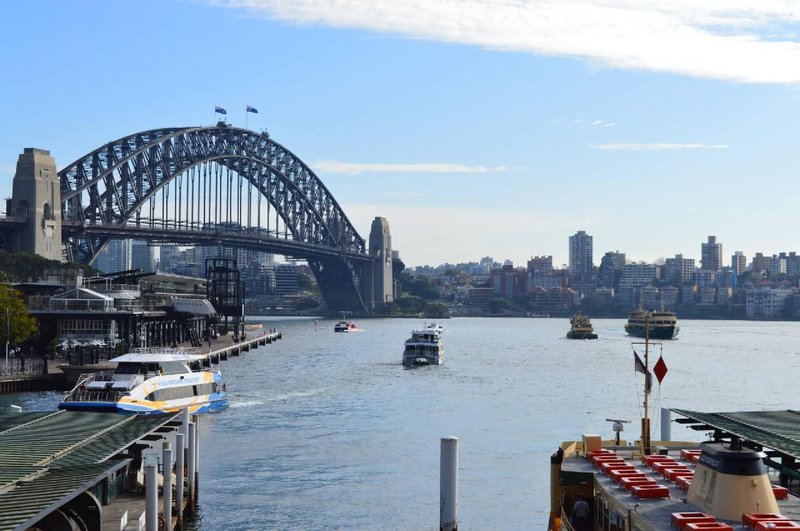 More than 1,000 international students will be allowed to return to Australia after the Australian Border Force Commissioner has granted them an exemption to enter the country, according to NCA NewsWire.
Data show that exemptions have been granted to a total of 1,050 internationals, many of them medical students.
The latter will be allowed to enter the country as of August 2021, Erudera reports.
According to an Australian Border Force spokeswoman, individuals seeking an exemption should provide proof of a "compelling case" and belong to one of the exemption categories, which include students in their final two years of medical, dental, nursing, or allied health profession studies at university.
In addition, they should also have a confirmed placement at any of the Australian hospitals or medical practices starting within two months.
According to media reporting, at least half of 65 international medical students had been granted a travel exemption. The latter study at a university which is part of the Group of Eight (Go8), which consists of Australia's eight leading research-intensive universities.
The Go8 chief executive, Vicki Thomson, stated that the universities offered supporting evidence for students meeting the conditions. She claimed that around 600 international graduates managed to have access to the job market every year, but COVID-19 has caused disruptions.
"If medical students can't get back into the country, then this will impact the pipeline of new doctors into the system over the next few years. There will be a shortfall," Thomson said.
Whereas, a Universities Australia spokesman emphasized that some PhD students may have also been granted exemptions as they must return to campuses in order to complete their research which is essential for their degrees.
For almost a year, international students have been voicing their concerns for not being allowed to return to Australia. Thousands of international students signed a petition delivered to the House of Representatives, through which they required students' exemption from Australia's COVID-19 travel border restrictions.
"International students are willing to quarantine, obey any rules and pay all the fees. We are willing to quarantine in student apartments and will not take any stranded Australians' places", the petition read, adding that international students urgently need to enter the country and continue education.
The Labor Senator for New South Wales, Kristina Keneally, said that the main priority of Prime Minister Scott Morrison should be the return of 40,000 Australians stranded overseas.
"If Scott Morrison had implemented a national quarantine plan from the beginning of this pandemic, Australia would be in a position to safely welcome international students without their arrival coming at the expense of stranded Australians," she was quoted saying.
A report by the Mitchell Institute at Victoria University had warned that Australia could face a decrease in the number of international students by mid-2021 due to the country's closure of borders. Whereas, thousands of student apartments in Melbourne are already empty as a result of international students' absence amid the COVID-19 pandemic.
The first cohort of international students in Australia returned to Darwin on November 30, 2020, while the country's borders were closed on March 20, 2020.
Related News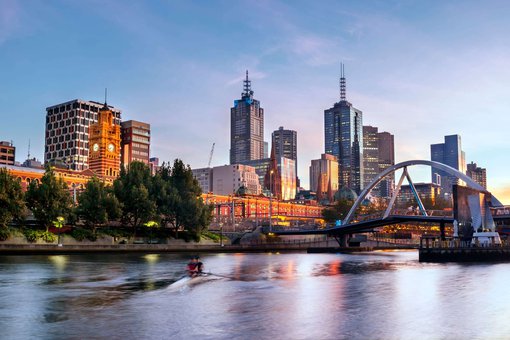 The Australian authorities have said that they are preparing for the arrival of thousands of Chinese students following China's Education Ministry warning for students enrolled abroad.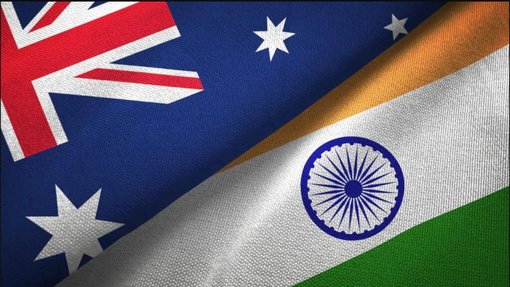 India is now the top source of international students applying for visas to Australia, surpassing China, which has steadily kept this position for years.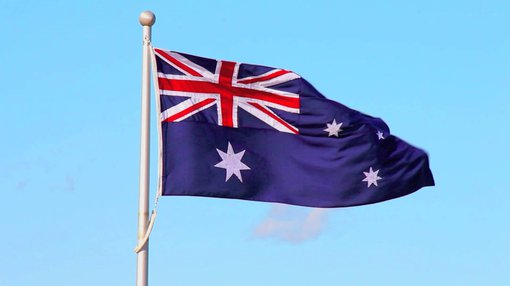 Australia has joined the new UNESCO Global Convention on the Recognition of Qualifications concerning Higher Education, the world's first higher education treaty, which will make it easier for students' qualifications granted in Australia to be recognized worldwide, the Australian government has announced on Tuesday (January 24).