Thousands of Students Stop Using Student Accommodations in Australia as They Remain Abroad Due to COVID-19
Australia Oceania COVID-19 International Studies by Erudera News Feb 15, 2021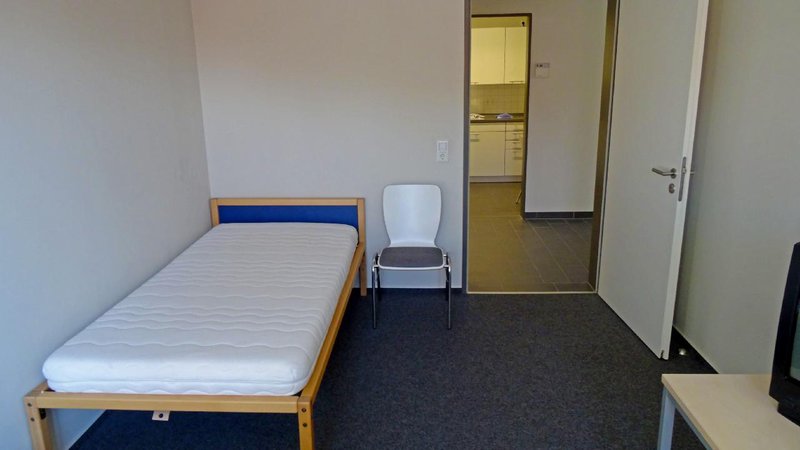 Thousands of student apartments across Melbourne remain uninhabited due to the loss of international students as a consequence of COVID-19 pandemic.
An analysis conducted by Peter Hurley from the Mitchell Institute shows that there are 8,900 fewer international students in Melbourne City Center, also known as "the CBD", which means that the latter has lost 17.2 per cent of its residential population, Erudera reports.
The analysis which was completed using data by the Home Affairs and the Australian Bureau of Statistics has estimated that as of this month, the number of international students plummeted by:
4,660 in Clayton
4,550 in Carlton
2,100 in North Melbourne
1,770 in Southbank
1,590 in Box Hill
1,490 in Burwood
1,100 in Malvern East
1,090 in Docklands
1,040 in Carnegie
According to Hurley, the education sector could experience more struggles in 2021 than in 2020 because international students who complete studies are not replaced.
"The bad news is the worst is yet to come with international students. The good news is, I think, in the longer term there's no reason why this shouldn't renew," Hurley said.
Use of Scape student accommodation provider fell to 15 per cent of its 5,500 bedrooms in Melbourne, a decrease from 50 per cent in 2020, and 95 per cent in 2019.
"Occupancy has hit the cliff," Scapeco-founder and chairman Craig Carracher said, claiming that 20 per cent of occupants were international students amid a crisis, staying there for nothing or paying a symbolic amount for utilities.
Some students remaining abroad paid around $20 a week for Scape housing in order to save their personal possessions.
The first-year student of journalism, Tiarna Condren, who moved to Scape provider with a scholarship told the Age that residents have spread out, and she was living with 150 persons in the building which has a total of 750 rooms.
"I've only seen one person on my floor so far," Condren said.
Another provider, UniLodge, transformed into a hotel quarantine, opened mostly for international students and frontline workers who needed accommodation for a certain period of time.
The chief executive officer of UniLodge, Tomas Johnsson, said that despite UniLodge offering its empty place, the offers were not used.
"The thing that we are all missing is a coordinated effort across federal, state and industry. But we are agnostic to the solution. We will work with anything and anyone to make a good solid inroad." Johnsson said.
Related News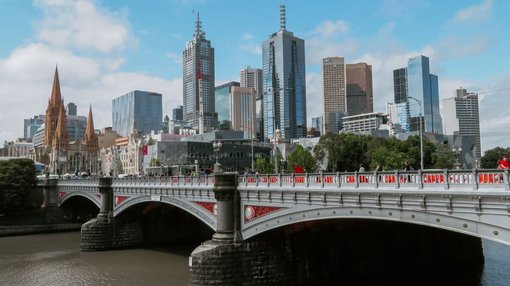 Australian universities are experiencing a surge in applications from international students to study in 2024.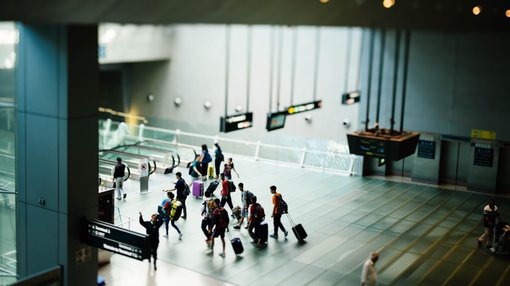 More international students are interested in pursuing a degree in Australia, bringing the country into a competitive position with Canada, a survey by IDP Connect, a leader in student marketing and recruitment, has revealed.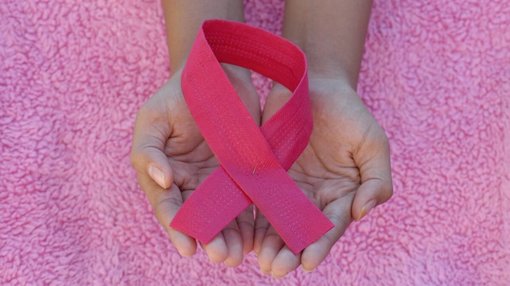 To raise awareness and support the fight against breast cancer, higher education institutions worldwide are working on various initiatives.
United States
Oct 20, 2023