Australian Universities Must Include More Students From Ally Nations, Inquiry Suggests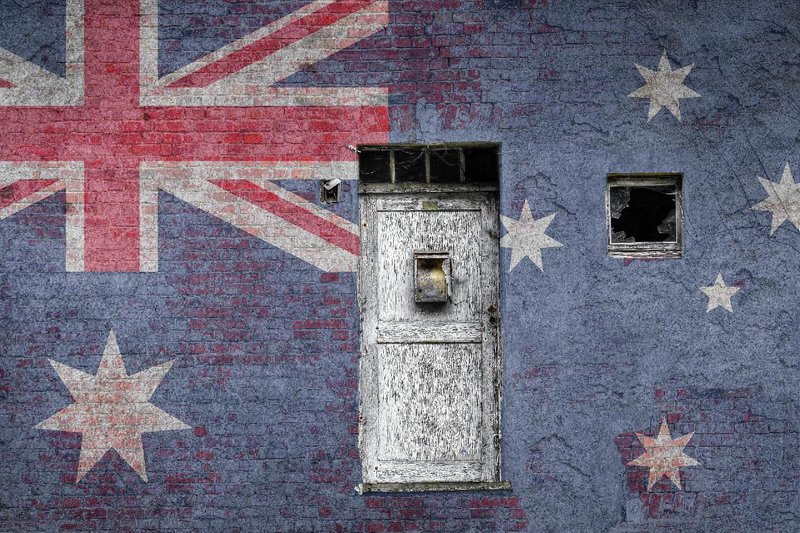 An inquiry on national security threats in higher education and research sectors has recommended universities across Australia to recruit more students coming from the ally nations and make the international student groups more diverse.
The Cyber Security Cooperative Research Centre (CSCRC) suggested the Parliamentary Joint Committee on Intelligence and Security to expand international students and sources of research cooperation and funding by focusing on the development of beneficial partnerships with important allies, Erudera reports.
According to the CSCRC's submission, the higher education and research sectors have been considered as easy targets for foreign spying over the years, relying mostly on international students as fee-paying undergraduates.
"Espionage and foreign interference will remain serious threats to Australia's national security and, while there is no silver-bullet solution, risk management and mitigation strategies can help bolster the nation's higher education and research sectors against intrusions," the submission pointed out.
Data from the Department of Education, Skills and Employment revealed that Chinese students exceeded the number of students coming from other countries during 2019, the Canberra Times reports.
That year, 170,768 students in total were from China, accounting for 32 per cent of international students, the Canberra Times reports.
Whereas according to data published in 2018, 37 per cent of PhD students across Australia came from abroad, 75 of which were enrolled in majors related to science.
In addition, the CSCRC stated that focus should pass on involvement of students from nations that were socially, politically and strategically linked to Australia, claiming that such an action would strengthen the relations of Australia with its most crucial allies and promote worthwhile reciprocal partnerships.
At the same time, it recommended the reinforcement of research partnerships with Australia's strategic alliances, mentioning the Five Eyes and the Quad.
Among others, the submission from CSCRC highlighted the importance of cybersecurity and protection of data and intellectual property at institutions.
Following this, Universities Australia has urged the government departments and agencies to make sure that the policies are coordinated regarding risks, as well called on the University Foreign Interference Taskforce to protect universities against interventions as a primary body.
The Vice-Chancellor of the University of Canberra, Paddy Nixon, said that there is a need for more financial support for institutions and crucial portfolio agencies in order to stay in track with the increasing compliance requirements.
Related News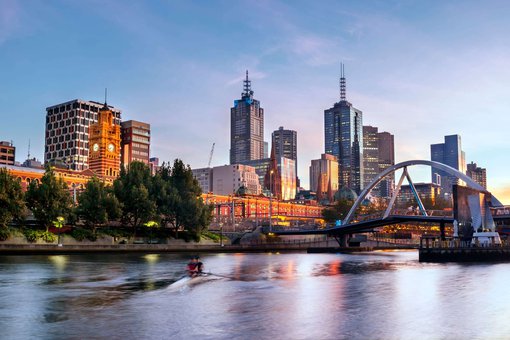 The Australian authorities have said that they are preparing for the arrival of thousands of Chinese students following China's Education Ministry warning for students enrolled abroad.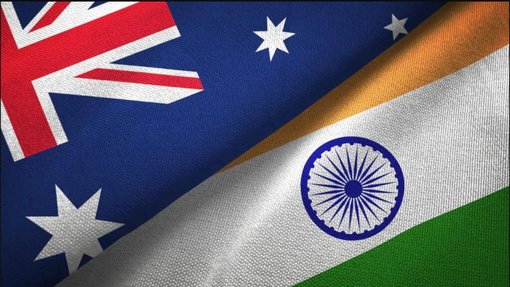 India is now the top source of international students applying for visas to Australia, surpassing China, which has steadily kept this position for years.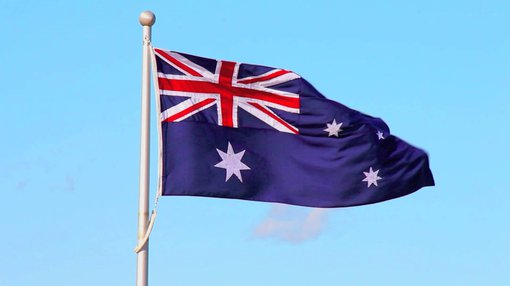 Australia has joined the new UNESCO Global Convention on the Recognition of Qualifications concerning Higher Education, the world's first higher education treaty, which will make it easier for students' qualifications granted in Australia to be recognized worldwide, the Australian government has announced on Tuesday (January 24).