Australian Universities Say Australia-India Trade Deal Will Deepen Higher Education Ties Between Two Countries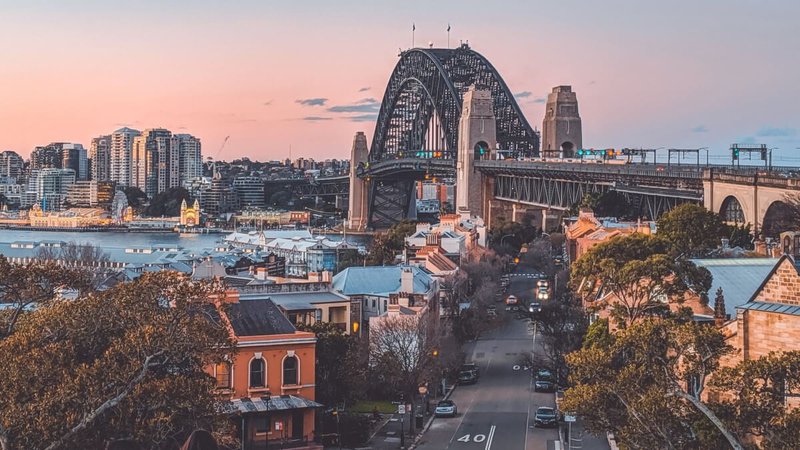 Universities Australia, the voice of Australia's universities, has welcomed the historic deal signed between Australia and India, the Australia-India Economic Cooperation and Trade Agreement (AI ECTA), saying it will further deepen higher education and research ties between the two countries.
AI ECTA is expected to strengthen Australia's relations with India as the nation's largest export market creating, among other things, many opportunities for businesses and workers, Erudera.com reports.
The deal, according to Universities Australia, will also set opportunities for extending the length of stay for Indian students holding a Bachelor's degree with first-class honors from two to three years post-study in STEM and ICT sectors.
In a media release, the organization said that the recognition of professional qualifications, licensing, and registration procedures between professional services bodies in Australia and India might be facilitated through the deal.
Moreover, the statement adds that the deal will pave the way to guaranteeing that Australian service providers will be offered the best treatment accorded by India to potential free trade deal partners in the future, including in the higher education sector as well as research and development.
Universities Australia Chief Executive Catriona Jackson described the deal as substantial for Australia in terms of education and other areas.
"The agreement will support new opportunities for Indian and Australian students and graduates, boost qualification recognition and guarantee that Australian service providers receive the best treatment accorded by India to any future free trade agreement partner," she said.
Jackson highlighted that international export contributed around $40 billion to Australia's economy before the COVID-19 pandemic began, of which amount – Indian students contributed around $6.1 billion.
Nearly 70,000 Indian students pursue studies at Australian universities, positioning India as the second-largest source of international students in Australia. Similarly, thousands of Australian students choose India as their study and work destination. 
According to Jackson, it is important to address barriers that prevent Australian and Indian graduates from using their qualifications in a job they would like to do.
"Qualification recognition paves a clearer path for this, so we're very pleased to see the agreement explore mechanisms that will facilitate this recognition of professional qualifications in both countries."
Universities Australia Chief Executive said in the press release that education is among the 31 sectors that will benefit from the deal; therefore, the organization will collaborate with the government and India.
Australia signed the Historic trade deal with India on April 2, 2022. The Minister for Trade, Tourism, and Investment, Dan Tehan, also said that the agreement would reinforce Australia's long-standing economic relations in several areas, including education.
Related News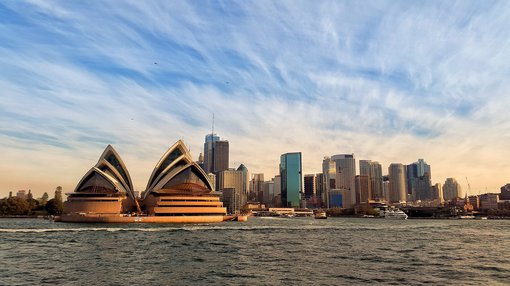 Researchers from elite universities across Australia and Germany will cooperate in projects focused on several areas such as artificial intelligence, clean energy and health, Universities Australia, the peak body for the university sector in Australia, has announced.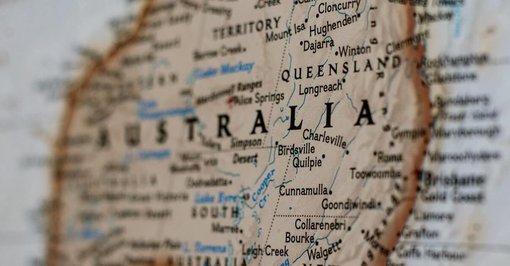 Universities in Australia have appealed to the country's government to take action and offer internships and work placements for up to 100,000 international students.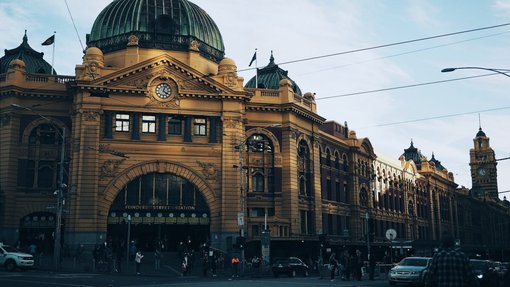 Some 20,000 additional university places for under-represented groups will be funded under Australia's Federal Budget 2022.