Australia's Plan to Bring Back 300 International Students on Hold Until PM's Approval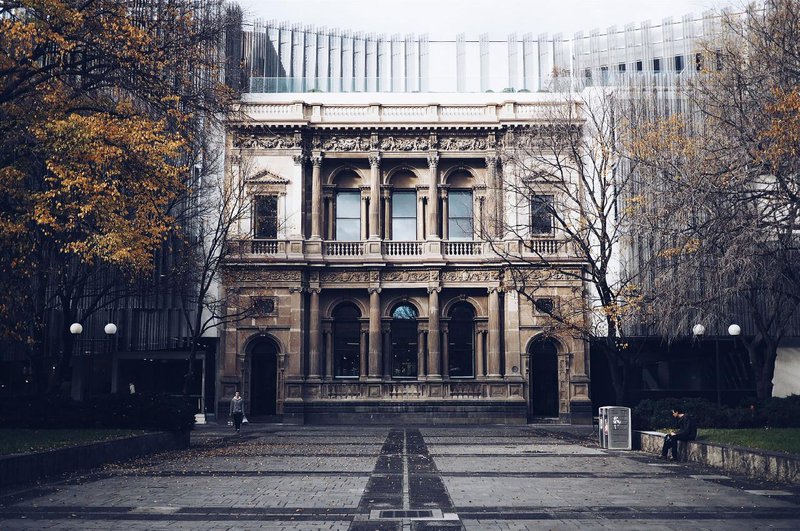 Australia is holding back its pilot program to bring back 300 international students to South Australia this September as it is waiting for Prime Minister Scott Morrison's sign off.
State governments have expressed their concern regarding the ability to host more than 4,000 returnees a week. Therefore, PM Morrison is expected to hold talks with state leaders regarding this issue on Friday, September 4, before announcing SA's international student trial program. Up to that point, the return of international students will remain on hold.
Earlier in August, South Australian Premier Steven Marshall said that the government is looking forward to finalising the plans and welcome returning students as well as monitor the outbreak in high-risk countries, including Australia.
Meanwhile, the Federal Trade Minister Simon Birmingham assured that everything would be finalised in a safe way. Minister Birmingham previously claimed that this pilot plan's purpose is to see whether the return of such a high number of international students can be managed.
"We have successfully demonstrated, particularly states like South Australia, that they can return Australians from all corners of the world, safely quarantining them, and provide no exposure to the South Australian community in that process, so the same cautious and careful approach is being brought to bear when it comes to international students," he added.
Although it has not been confirmed yet, it has been reported in advance that the returning students could be nationals of the following countries:
China
Japan
Hong Kong
Singapore
Upon their return, these students are expected to go through two-weeks of quarantine before going back to their campuses. Quarantine expenses are said to be covered by their universities.
However, the South Australian government has not officially confirmed yet whether these student returnees will come from countries rated as COVID-19 high-risk by the Australian authorities.
Meanwhile, the Australian High Commissioner to India, Barry O'Farrell previously stated that students from India would not be part of the pilot programs considered by federal and state governments until one of these particular plans proposes access into India.
Regarding this issue, Federal Education Minister Dan Tehan told the Advertiser that he is expecting that state leaders will make sure that international students will not take the place of Australians returning from overseas.
According to data from the Department of Home Affairs, as of August 24, over half a million students enrolled in Australia's universities still remain in the Australian cities and communities.
In July, the first plan on the return of 350 international students to Australia was cancelled due to the Coronavirus crisis in Victoria.
Related News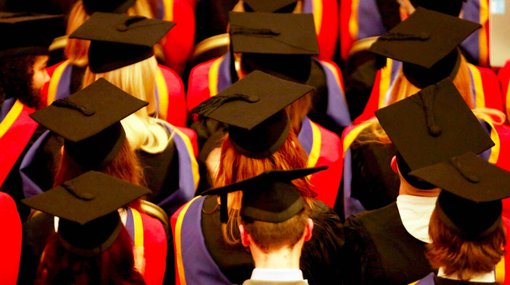 A recent report has highlighted the crucial role that Australian universities play in educating the skilled workforce needed for the nation.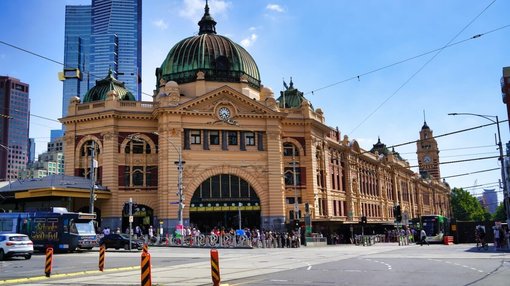 International students have a significant impact on their host countries, mostly because they contribute large sums of money to their economies. Currently, the United States, the United Kingdom, Australia, Canada, and Germany are the most popular study-abroad destinations for international students.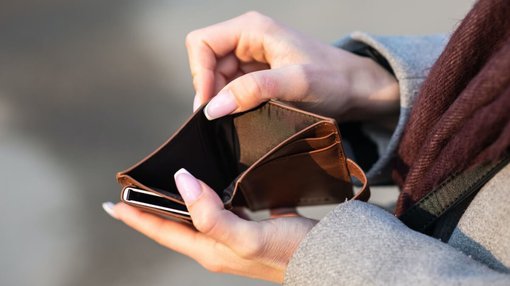 International students in Australia are among the people affected the most by the high cost of living and lack of accommodation. A wave of recent media reports claim that many international students are at risk of poverty, health problems, and homelessness.