Bangladeshi Students Admitted to German Universities Urge German Embassy & Foreign Ministry to Facilitate Visa Process
Bangladesh Germany Asia COVID-19 Higher Education News by Erudera News May 05, 2021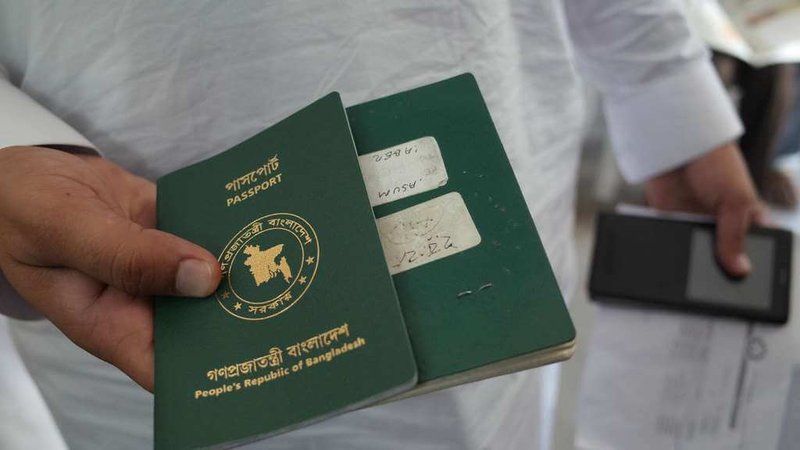 Bangladeshi students enrolled at German universities who could not manage to go to Germany since last year when COVID-19 erupted have urged for student visa facilitation as some universities in Germany will require students to attend in-person classes starting next semester.
According to Erudera.com, around 1,000 Bangladeshi students who received scholarships and fellowships to pursue studies at various universities in Germany could not head to the country due to visa problems amid the pandemic.
During a press conference at Dhaka Reporters Unity, some students studying at German universities students called on the German embassy in Dhaka and the foreign ministry to make visa processing an emergency service amid the lockdown to prevent further COVID-19 spread.
A student of OTH Ambergen Weiden University in Germany, Nazim Uddin, said that over 1,000 students admitted to different universities in Germany during the past year still remain in Bangladesh.
Udding said that when the lockdown was announced in Bangladesh, the German embassy stopped its work to issue German visas, which according to him, can be done if the health rules are followed.
While students have so far been permitted to pursue lessons online, several German universities have recently notified their students that they are required to attend in-person classes next semester; therefore, by next August, they must be present at their university.
"We have been informed by letters from various universities in Germany that we have to go to our own university by August this year to take part in classes directly next semester," Udding said.
Students have also submitted a memorandum to the foreign ministry, claiming that if the latter undertakes an initiative to simplify the visa process, students will be able to head to Germany in an easier way.
Almost all of the students said they have already deposited Tk 11 lakh in blocked accounts, and many of them also said they had submitted payments for their tuition fees, expressing concerns that they cannot leave in case the university administrators decide to cancel their admission.
150 students completed their visa applications at the German embassy in Dhaka in June 2020, and since that time, around 1,000 students have applied for a visa but did not receive it.
Related News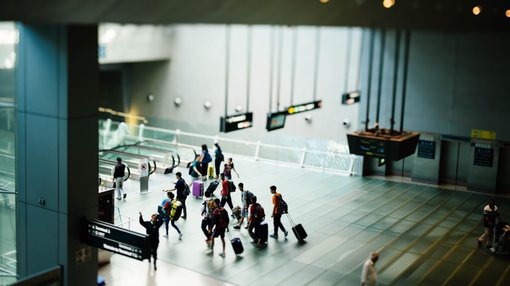 Some 151 students from Bangladesh will study in Europe after winning Erasmus+ scholarships, the European Union Delegation in Bangladesh has announced through a Twitter post.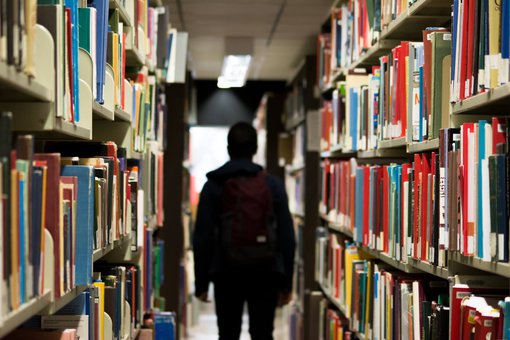 After more than six months of waiting for an F1 visa in 2020 as the US embassy in Bangladesh was temporarily closed and did not process these types of visas due to the COVID-19 pandemic, Bangladeshi student Soumitra Das, now a PhD student in Architectural Engineering at the University of Nebraska-Lincoln in the United States had to transfer university admission to next semester which started in January this year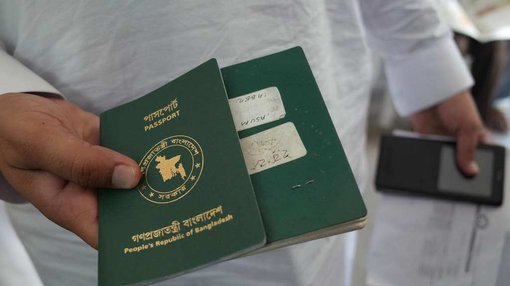 As a consequence of COVID-19 travel bans and lockdown restrictions imposed by many countries across the world, thousands of foreign students are at risk of losing their study opportunities at international universities, if embassies do not begin processing student visas as soon as possible