151 Bangladeshi Students Win Erasmus+ Scholarships
Europe
International Studies
Higher Education News
Aug 13, 2022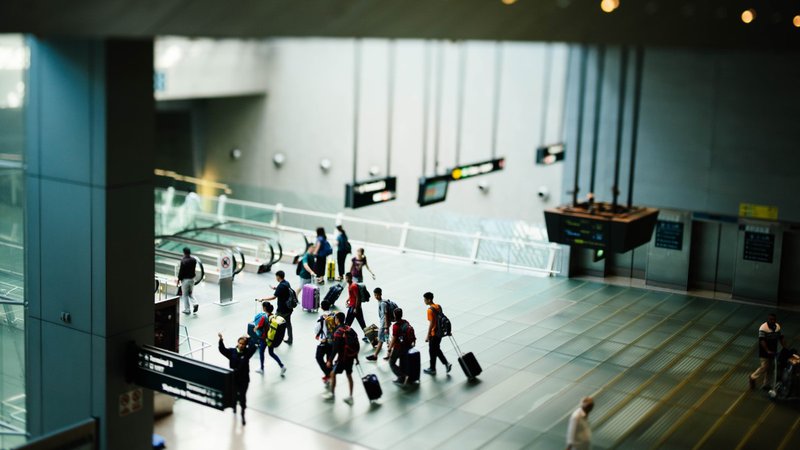 Some 151 students from Bangladesh will study in Europe after winning Erasmus+ scholarships, the European Union Delegation in Bangladesh has announced through a Twitter post.
The EU in Bangladesh, together with the EU Member States, hosted the reception for 151 students who will be studying in a European country under the Erasmus+ program, Erudera.com reports.
EU in Bangladesh and EU member states hosted a reception today for 151 Bangladeshi students who are heading to Europe with Erasmus Joint Masters scholarships under the Erasmus + programme. Congratulations and good luck! pic.twitter.com/IoEDwiAIru

— EU in Bangladesh (@EUinBangladesh) August 11, 2022
On this occasion, Chargé d'Affaires of EU, Hans Lambrecht, described the Erasmus program as a "game-changer," mentioning the increased budget of €26.2 billion allocated for the program for the period 2021-2027.
"It enables the EU to support new initiatives and attract an even greater number of participants. Worldwide and in Bangladesh, the demand for highly skilled, socially engaged people is increasing," Lambrecht was quoted as saying by the media.
Students who have won scholarships, according to the EU delegation in Bangladesh, will be able to study full-time at the well-known universities in Europe. Scholarship recipients will have the opportunity to complete a Master's degree in various fields, including engineering, data science, gender studies, climate change, public health, human rights, and more.
Bangladesh has been ranked third this year in the number of students receiving scholarships.
Most recently, 60 Nepali students have also been awarded Erasmus scholarships, with the number increasing by 22.4 percent from last year. The news was confirmed by the Delegation of the European Union to Nepal, which said that scholarships had been granted for 2022-24, and students can pursue a Master's degree at some top universities located in Europe.
Hundreds of students from India have also received Erasmus Mundus Scholarships for the 2022/23 academic year, including 88 women. India has ranked first among 167 countries for the second consecutive year in terms of Erasmus+ scholarship recipients.
Last month, the EU Commission revealed that alliances cooperating on education, research, and innovation will receive €14.4 million in support from Erasmus+ for four years.
"By linking them [European higher education institutions] and creating transnational alliances, we allow them to become European Champions of knowledge; to grow even further through cooperation on education, research and innovation," Vice-President Margaritis Schinas said in a statement.
The Erasmus+ is an EU program created to support education, training, youth, and sport in Europe, which was established in 1987, hosting only 3,244 students in its first year of creation. The program has been funded by the EU for 35 years now, also supporting staff, trainees, and volunteers.
The 2021-2027 Erasmus+ program aims to become more inclusive, greener, as well as more digital.
>> 7 Interesting Facts About Erasmus + Program, According to EU Commission
Related News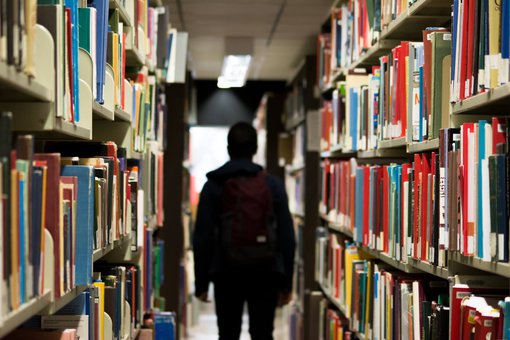 After more than six months of waiting for an F1 visa in 2020 as the US embassy in Bangladesh was temporarily closed and did not process these types of visas due to the COVID-19 pandemic, Bangladeshi student Soumitra Das, now a PhD student in Architectural Engineering at the University of Nebraska-Lincoln in the United States had to transfer university admission to next semester which started in January this year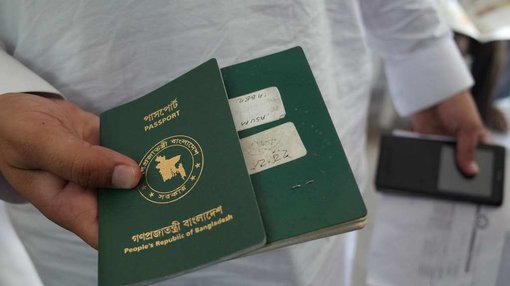 Bangladeshi students enrolled at German universities who could not manage to go to Germany since last year when COVID-19 erupted have urged for student visa facilitation as some universities in Germany will require students to attend in-person classes starting next semester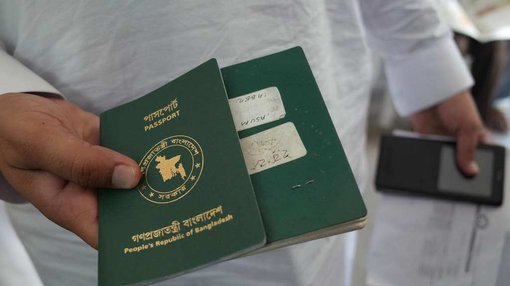 As a consequence of COVID-19 travel bans and lockdown restrictions imposed by many countries across the world, thousands of foreign students are at risk of losing their study opportunities at international universities, if embassies do not begin processing student visas as soon as possible