Erasmus+ Increases Funds for University Alliances to €14.4 Million
Europe
International Studies
Jul 28, 2022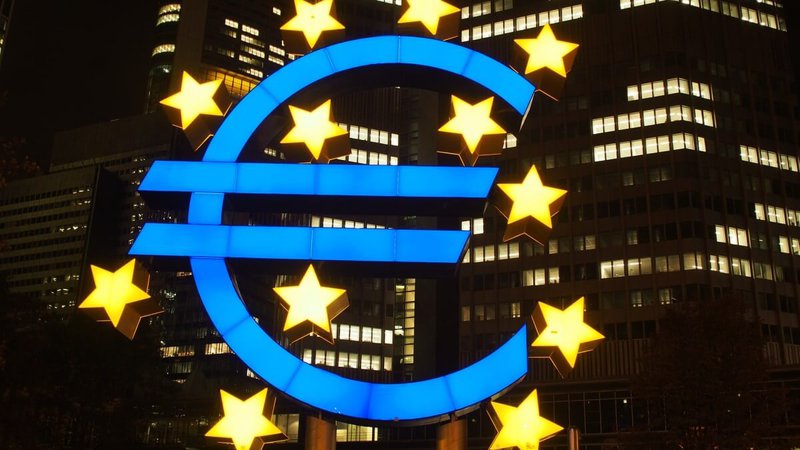 The Commission of the European Union has revealed that 16 existing European Universities will continue to receive support, in addition to four new alliances that will start their cooperation.
According to the Commission, an Erasmus+ budget of €278 million will be allocated to the European Universities initiative, Erudera.com reports.
Together with 24 alliances selected in 2020, a total of 44 European Universities now involve 340 higher education institutions in capital cities and remote regions of 31 countries. All of these are expected to benefit by cooperating on education, research, as well as innovation.
The Commission explains that each alliance will receive a budget of up to €14.4 million from Erasmus+ for four years. Such an amount represents a significant increase compared to the €5 million for three years under the previous calls of Erasmus+.
"By linking them [European higher education institutions] and creating transnational alliances, we allow them to become European Champions of knowledge; to grow even further through cooperation on education, research and innovation," Vice-President Margaritis Schinas said, congratulating all successful applicants.
Similarly, Commissioner for Innovation, Research, Culture, Education and Youth, Mariya Gabriel, also congratulated the applicants. Gabriel said that the higher education sector in Europe is one step closer to achieving what has been visioned until now.
"I am proud that we are able to provide higher and more long-term funding for the alliances with the Erasmus+ program, and also that we have ensured an inclusive approach, giving opportunities to higher education institutions to join existing alliances or to form new ones," Gabriel added.
The Commission notes that the 2022 Erasmus+ European Universities call was structured around two main topics. On one side, it offers to provide sustainable funding for already existing successful alliances of higher education institutions to allow them to pursue their long-term vision.
On the other side, it supported the creation of new European Universities across Europe, gathering different higher education institutions around common strategic visions.
Under the 2022 Erasmus+ call, it has been highlighted that a novelty is that the alliances can now accept associated partners from Bologna Process countries, including Switzerland, the United Kingdom, and Ukraine.
In addition, by furthermore partnering with about 1,300 associated partners, the European Universities are also able to sustainably increase the scope and the quality of tertiary education.
Regarding the alliances, the Commission will launch the next Erasmus+ call for proposals in the fall of 2022 with the aim to offer to fund the existing alliances and create new ones.
Previously, Erasmus+ released a €2 Commemorative coin to celebrate 25 years of the program. The coin will be put into circulation in 19 Eurozone countries.
image source: bruno neurath-wilson | unsplash
Related News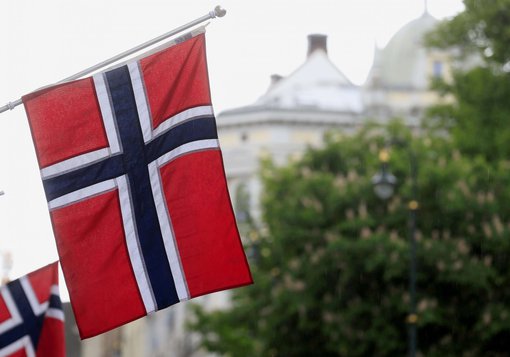 International students planning to continue their studies in Norway will be subject to university and college tuition fees starting from the autumn semester of 2023.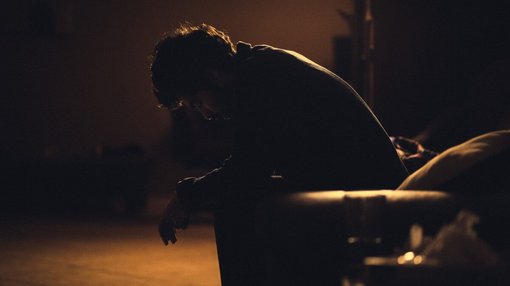 College students in the United States are putting a greater emphasis on mental health coverage when choosing their health insurance plans, with 60 percent listing it as their top consideration, a survey has revealed.
United States
Mar 25, 2023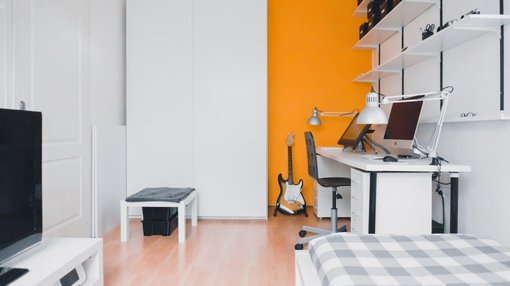 The Norwegian government has announced it has allocated funds to build 1,650 new student dormitories in an effort to reduce pressure on the private rental market.