Bennington College Greens-Up With New Biomass Initiative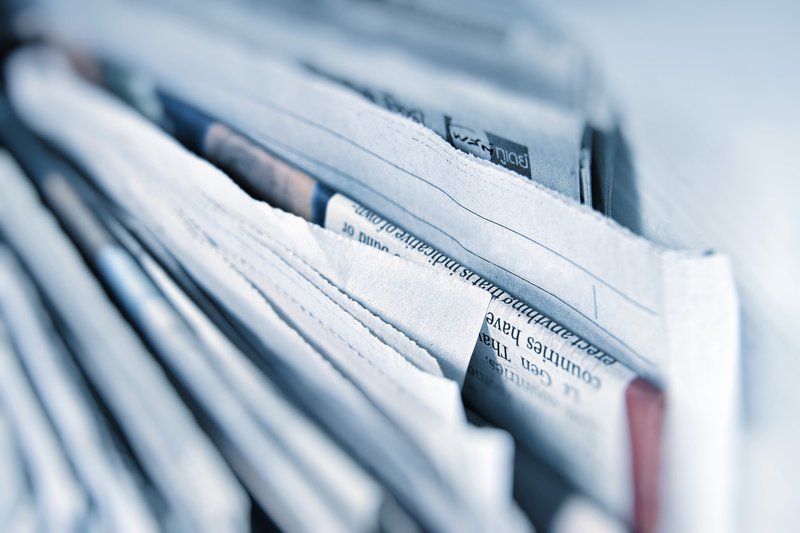 BENNINGTON, Vt. –Bennington College announced plans to convert its primary heating source from a fossil fuel system to a biomass heating system, which will supply the campus with heat sourced from wood chips. A by-product of local logging, lumber, and forest management, wood chips are a renewable source of energy and believed to be more environmentally sound. The new system, slated for construction beginning in April, will service a majority of the campus.
The heating system will consist of a single 400 hp boiler, housed in a 4800 square foot addition to the College's utility plant which includes a wood chip storage area. The move is both an environmentally progressive choice and a sound investment that will result in a drastic reduction of the campus' carbon output— in the first year alone. "The conversion costs will pay for themselves in seven years," Joan Goodrich, Vice President for Planning and Special Programs explained. "The environment and the bottom line benefit."   
In addition to converting to a biomass system, Bennington will insulate its administrative building, which was originally, at the turn-of-the century, a working barn, as well as its 1930s-era student houses.
These efforts continue Bennington's environmental gains that gathered momentum last year with a series of structural up-grades including the replacement of two new oil burners in the utility plan, campus-wide temperature control valves installed on all radiators, storm windows in its administrative offices, as well as steam trap replacement. With the impending conversion and insulation, William Tronsen, Director of Facilities Management at the College estimates that these steps will move the College from an overall oil consumption of 442,000 gallons in 2004/2005 heating season, to a projected use of just 32,000 gallons by 2007/2008 heating season, an overall savings of 410,000 gallons. And he's quick to note that the campus isn't just saving gallons, but carbon—with each initiative helping to radically reduce campus carbon emissions.
Bennington has moved towards greener buildings with the newly constructed Student Center reflecting several elements of green design including passive cooling methods, use of recycled materials, and furnishings made by local artisans. The building gained a seal of approval from Efficiency Vermont, a non-profit agency addressing energy efficiency, statewide.
These moves run parallel to efforts advanced through the student-led Environmental Initiatives Committee. The committee has worked on several projects including the establishment of two positions that will maintain and sort campus recycling, as well as installing and increasing the number of recycling bins located throughout campus. Next term the group will work on offering discounts to café patrons with reusable mugs, increasing the usage of energy efficient light bulbs throughout campus, and beginning work to re-institute campus composting.
Bennington College, (www.bennington.edu), a nationally recognized liberal arts college with enrollment of 720 students (570 undergraduate, 150 graduate) is located on 470 acres in the Green Mountains of southwestern Vermont. The College offers a full range of study, with programs in the humanities, natural sciences, mathematics, social sciences, and visual and performing arts, as well as a five-year Bachelor's/Master's degree in Teaching. Additional graduate programs include a Master of Fine Arts in Writing, a Master of Fine Arts in Performing Arts, and a Master of Arts in Teaching a Second Language.
Related News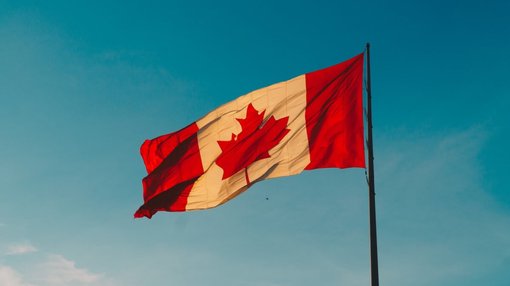 As Canada tries to address its housing crisis, Immigration, Refugees and Citizenship Canada (IRCC) said they are aware of the pressure the international education sector is facing and pledged to provide enhanced support to international students while in the country.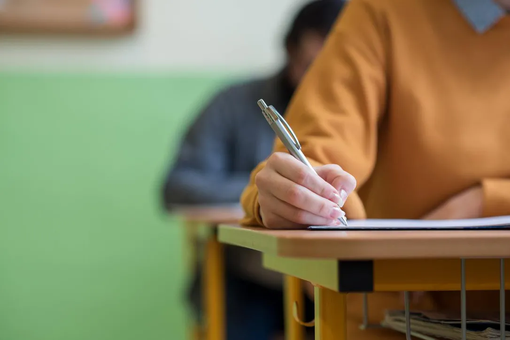 Xi'an Jiaotong University (XJTU), a prestigious university located in the capital city of Shaanxi province in China, has removed English proficiency exams as a graduation requirement.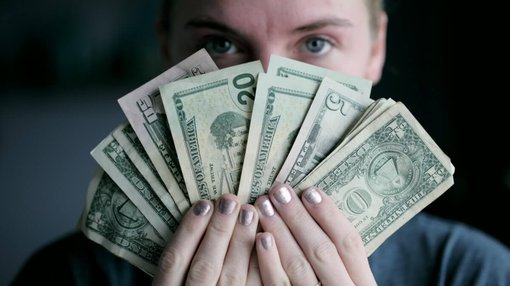 A whopping 92 percent of Gen Z students in the United States are worried they won't have enough means at their disposal to pay tuition in the fall semester, a recent survey has revealed.
United States
Sep 23, 2023