Berlin Universities Extend Standard Period of Study Due to COVID-19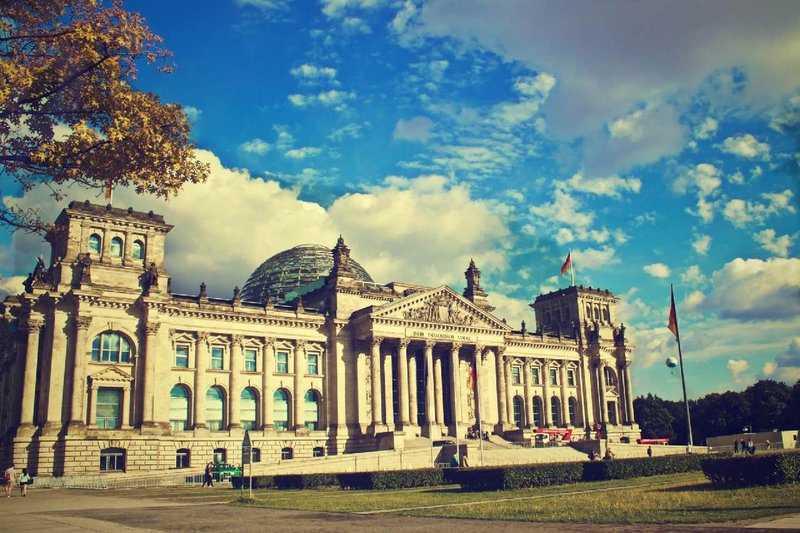 Following the example of several federal states in Germany, Berlin has become the next federal state to extend the standard period of study due to COVID-19 developments, by changing its university law, the House of Representatives has announced.
The change on the Berlin University Act was made by the red-red-green government aiming to ease the difficulties that students are going through, caused by COVID-19 pandemic. The rules will apply to all universities in Berlin.
According to the spokeswoman for science policy for the SPD parliamentary group, Ina Czyborra, students will not have to substitute delays in their study courses anymore as they will have one additional semester.
Due to restrictions imposed to refrain the spread of COVID-19, many federal states in Germany have extended the standard period of study and students' loans in a legal way. These states include:
Baden-Württemberg
Bavaria
Hamburg
Hesse
North Rhine-Westphalia
Mecklenburg-Western Pomerania
Rhineland-Palatinate and Schleswig- Holstein
In the meantime, other states have chosen to focus on individual reviews rather than the general extension, including Bremen, Lower Saxony, Saxony and Thuringia.
In addition, in Berlin, during the summer and the winter semester 2020/2021 "the free attempt" will be possible, meaning that if the student cannot pass the exam, then the exam attempt will not count. The reason for the exam attempt is to alleviate the possible injustices that have taken place during the previous semesters.
It is believed that around 22,000 students have been affected by COVID-19 pandemic in Berlin.
As of June, the Federal Government of Germany adopted the COVID-19 emergency aid of €100 million allocated for students affected by Corona pandemic. Through the aid, students with emergency needs are expected to receive up to €500 for each month since the adoption of the emergency aid package, while the applications for September can be submitted until the end of the month. 135,000 applications have been approved, and 80,000 others have been rejected so far.
Related News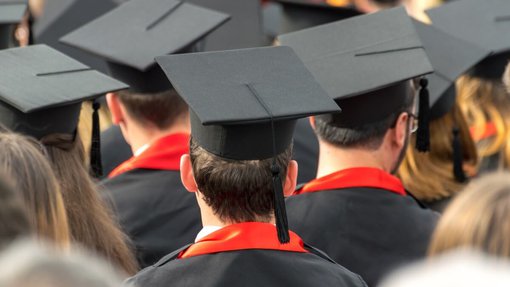 The percentage of professionals aged 25-34 years with a tertiary education level in Germany was 35.7 percent compared to an EU average of 41.2 percent from 2011 to 2021, a study by the German Economic Institute (IW), a private research institute in Germany, has found.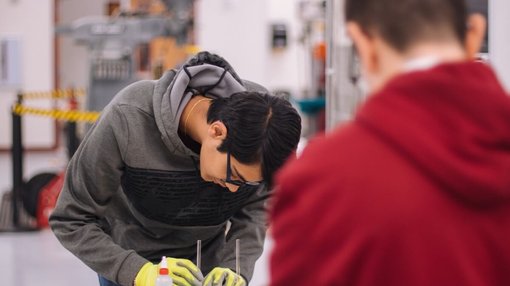 Fewer students were pursuing Science, Technology, Engineering and Mathematics (STEM) courses at German higher education institutions in 2021, according to Germany's Federal Statistical Office (Destatis).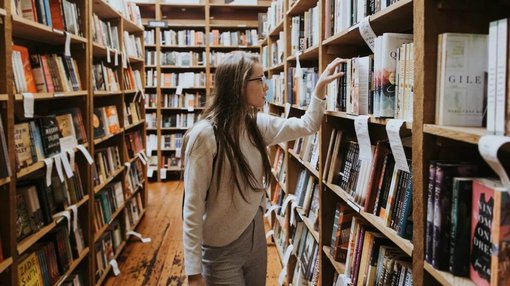 Women made up nearly 35 percent of students in Science, Technology, Engineering and Mathematics (STEM) courses at German higher education institutions during the first semester of the academic year 2021, data from Germany's Federal Statistical Office (Destatis) have revealed. This was the highest share of female students to ever take STEM courses in Germany.