Biden Administration Proposes Stricter Rules for Colleges' Eligibility for Federal Financial Aid
United States North America Higher Education News by Erudera News Jun 07, 2023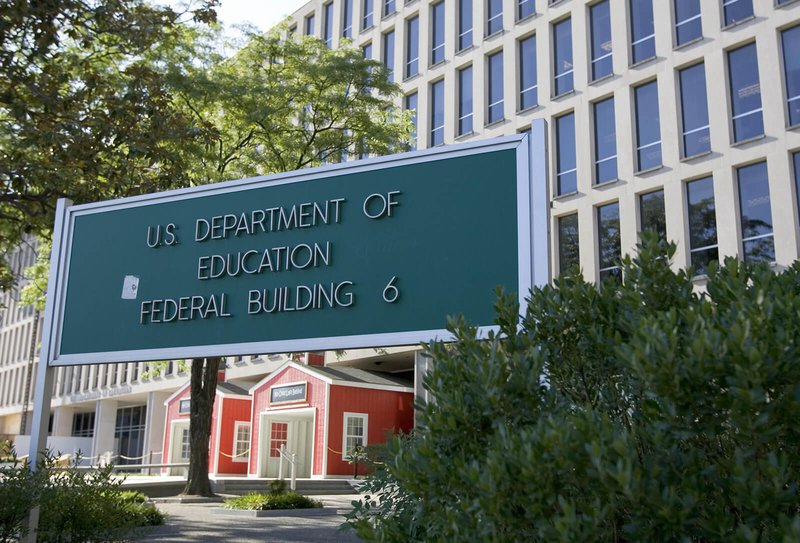 The Biden-Harris administration wants to make some changes to the agreements that allow higher education institutions nationwide to receive federal financial aid.
As part of the set of new regulations, the US Department of Education has suggested colleges and universities should comply with consumer protection laws in every state where they enroll students if they wish to be eligible for federal financial aid, Erudera.com reports.
Media reports say that the rules would apply to all institutions, and they are not restricted to state authorization reciprocity agreements.
According to Education Department officials, the new requirement, which is just one among several other conditions, is expected to create a stricter process that would better serve to protect students and taxpayers.
"These proposals would allow the Department to more easily secure financial protection from institutions when they start to exhibit signs of financial struggle and allow us to add conditions to risky institutions' participation in the Federal financial aid programs to ensure greater oversight," the department said.
In the proposed regulations, the department said its priority is the financial situation of institutions, as risky institutions may be in jeopardy of getting closed. It also acknowledged the concerns raised by states regarding out-of-state institutions taking advantage of students while avoiding compliance with their consumer protection laws.
The set of conditions to agreements is part of a 1,000-page package that focuses on the following:
financial responsibility
administrative capability
productive employment
ability to benefit
The voluntary agreement managed by the National Council for State Authorization Reciprocity Agreement (NC-SARA) has been signed by 49 states or territories. This agreement includes the guidelines for distance higher education. Nonetheless, critics don't agree with NC-SARA's policies, claiming that such policies do not offer online distance education programs with the same state protections.
Last month, the department introduced new rules to protect students from unaffordable debt and to increase transparency for the total costs and financial outcomes of all tertiary programs, among other things.
"President Biden has taken unprecedented steps to fix our broken student loan system and help millions of Americans struggling with student debt, creating new opportunities for borrowers, their families, and their communities," the U.S. Secretary of Education Miguel Cardona, adding that the rules aim to ensure students investing in tertiary education get a good return on their investment.
The announcement states that the administration wants to ensure that all students in the US can afford the education and gain the skills they need after completing high school.
Related News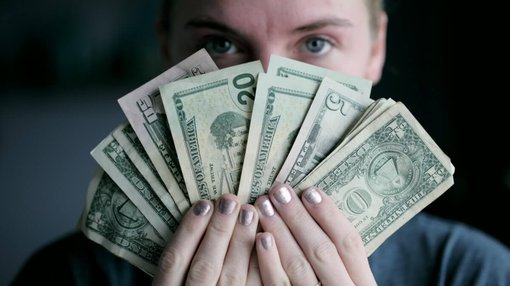 A whopping 92 percent of Gen Z students in the United States are worried they won't have enough means at their disposal to pay tuition in the fall semester, a recent survey has revealed.
United States
Sep 23, 2023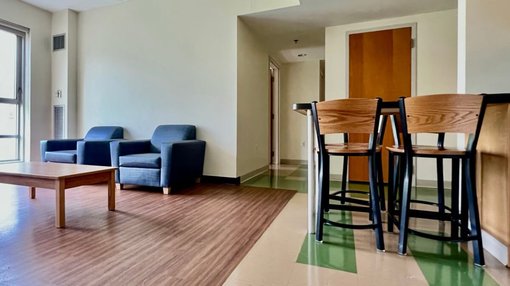 Are you a student worried about finding somewhere to live while studying abroad? Take Erudera's survey to contribute to our research on student housing and possibly help make a difference in students' ongoing struggle with accommodation.
United States
Sep 22, 2023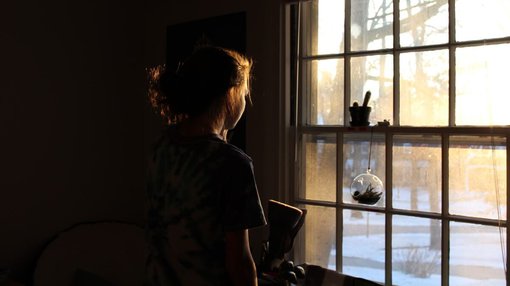 The number of students reporting depression, anxiety, and other mental health issues has increased worldwide, and the need to get help is clear, various studies show.
United States
Sep 22, 2023